Music Faculty
Who We Are
We are a community of educators and learners who support and encourage each other. At the same time, we challenge each other as individual performers, members of ensembles, and servants of liturgical songs — striving daily to live the university's Benedictine values. In pursuit of beauty and artistry, we explore the depths of our understanding and experience of music in our practice, rehearsals, and performances.
Chair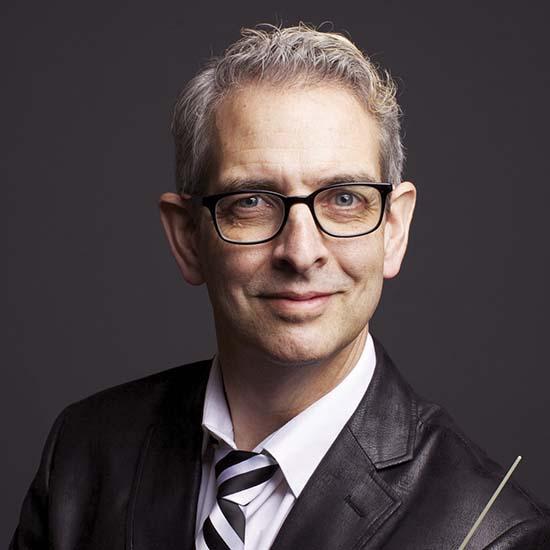 Tom Porter, DMA
Chair of Music, Director of Choral Activities, Professor of Music
The Benedictine values of hospitality, respect for persons, community, prayer, moderation, and service are at the heart of my experience as a choral conductor. As chair of the Department of Music, I do my best to model these values each day, and I remind students and faculty of the importance of living them intentionally, fully aware of the gift of servant leadership in our classrooms, rehearsals, studios, and fellowship. The joy of exploring music with my students is a journey I savor each day in Concert Choir and Vocal Jazz rehearsals, in music theory, conducting, and sacred music classes.
Faculty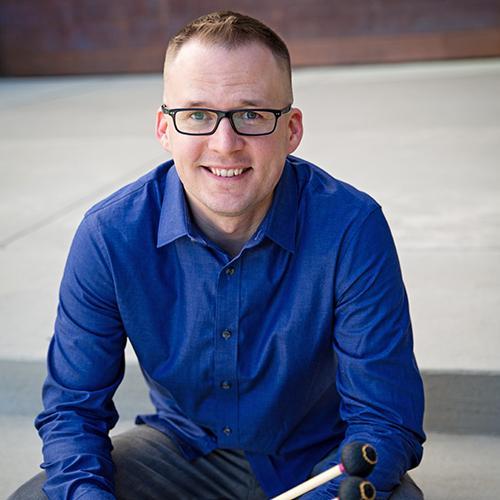 Lucas Bernier, DMA
Associate Professor of Music, Director of Percussion Studies
At the University of Mary, I teach all areas of percussion including applied lessons, percussion methods, percussion ensemble, and steel band. Additionally, I'm fortunate to teach a number of other courses including Orchestration and Arranging, Music Technology, The Music Professional, and Improvisation.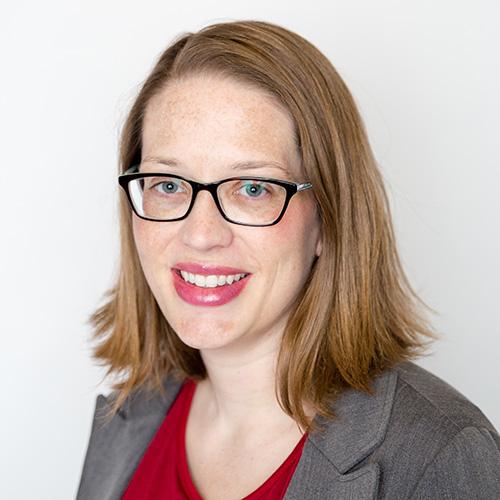 Nicole Bernier
Adjunct Faculty of Music, Orff-Schulwerk Course Director
At the University of Mary, I teach Elementary Music Methods and work as the course director for Mary's Orff-Schulwerk course. I also teach elementary music at Fort Lincoln Elementary in Mandan, ND. I finished my Kodály certification in 2012 and my Orff-Schulwerk certification in 2016. I hold bachelor degrees in vocal music education and audio production from Minnesota State University, Moorhead. In addition, I received a Master of Arts in Music Education from the University of Iowa in 2011. My passion comes from the students. I want to give my students the best start to their careers in music education.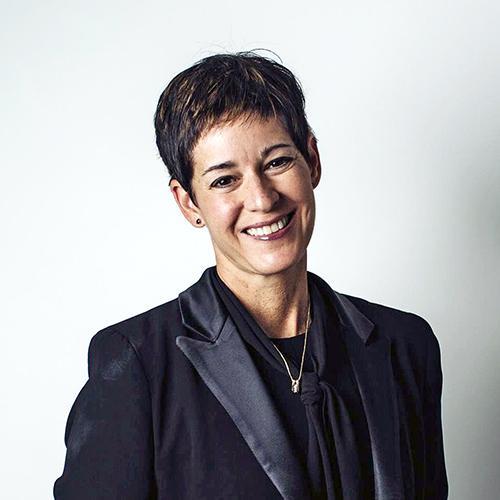 Beverly Everett, DMA
Adjunct Faculty of Music, Music Director of Bismarck-Mandan Symphony Orchestra, Music Director of Bemidji Symphony Orchestra
I am a professional conductor, organist/church musician, and educator; I am grateful to be able to combine these passions into a career. Originally from Texas, I have now been in the Midwest for about 15 years. In addition to conducting and teaching, I am the organist and member of Corpus Christi Catholic Church in Bismarck and teach organ for the Bismarck Diocese. I'm an avid runner and triathlete and a volunteer dog walker at Central Dakota Humane Society.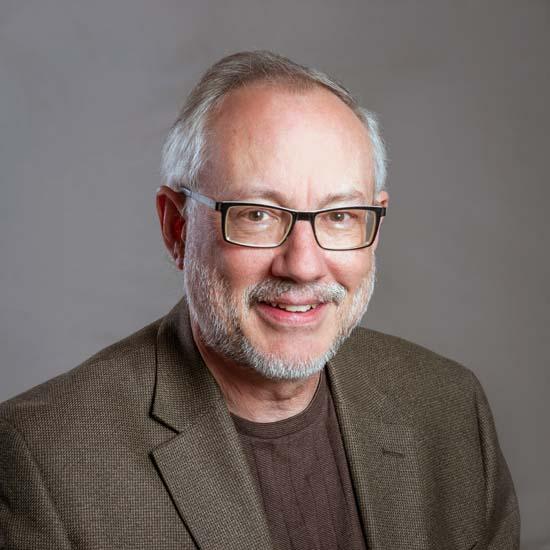 Dennis Gowen, MM
Director of Bands and High Brass, Director of Music Education Program
I'm a native of Maine, with conducting, education, and performance degrees from Southern Maine and Western Michigan. My wife Rhonda (piano instructor at Mary and privately) and I have three wonderful children, Robin, Evan, and Jane. I'm fortunate to teach high brass lessons, conduct classes, and several academic classes, as well as to conduct and lead the University of Mary band program. Professionally, I've enjoyed performing as principal trumpet for the MVCO and BMSO and serving as conductor for these and many other ensembles. Outside of my profession, I enjoy hiking & photography.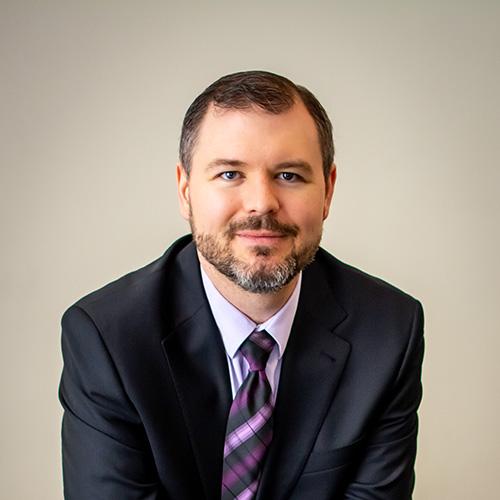 Michael Langer, DMA
Adjunct Faculty of Music, Applied Piano
At Mary, I teach applied piano lessons and piano pedagogy. My students study repertoire from all the major historical eras while advancing their musicianship and technique. Students also have the opportunity to study jazz improvisation and collaborative piano. Outside of Mary, I run a private piano studio and enjoy performing with various jazz groups and ensembles in the region. I also enjoy composing and arranging. My works have been premiered by NDSU faculty, the BSC Concert Choir, and the vocal group Inspirare. In 2018, NDMTA commissioned me to write a piano work for its state conference. I am a Bismarck, North Dakota native and grew up in a rural agricultural setting. My wife, Sarah, and I have two cockatiels and enjoy the outdoors.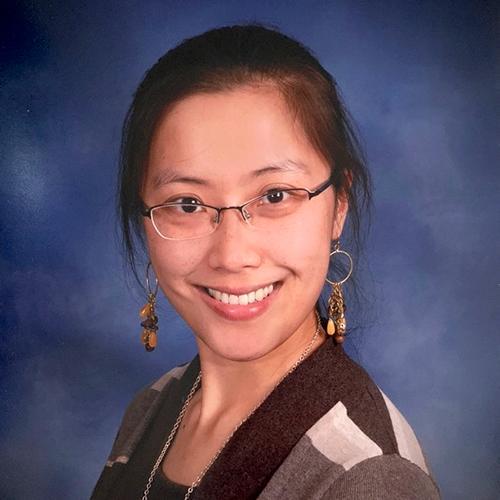 Tiantian Liang, DMA
Adjunct Faculty of Music, Applied Piano
I am a pianist, organist, harpsichordist, and teacher. Currently, I serve on the adjunct piano faculty at Mary teaching applied lessons and developing a student-focused piano pedagogy and literature curriculum. My approach to teaching private lessons is holistic and multifaceted, where I guide students with their degree recitals, piano proficiencies, and coach their collaborative experiences with vocal and instrumental music. The piano students participate in a studio class designed to engage their listening skills and teach their peers. We also work on communication and interpersonal skills so that all students develop into well-rounded musicians and persons ready to serve their communities.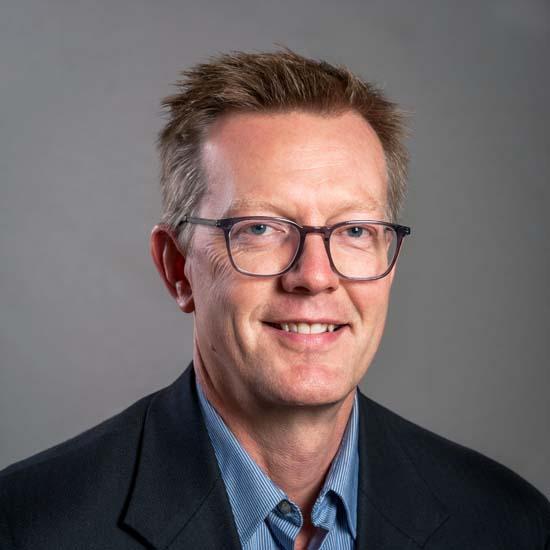 Brian Lydeen, DMA
Associate Professor of Music, Director of Woodwind and Jazz Studies
At the University of Mary, I teach applied lessons for saxophone, clarinet, and flute, as well as coach chamber groups in those areas. I remain active as a performer and enjoy working with students of all levels and abilities. In addition to woodwind studies, I am also the director for the jazz studies offerings at Mary, including directing the jazz ensembles and combos, teaching jazz improvisation, and coordinating our annual UMary Jazz Festival.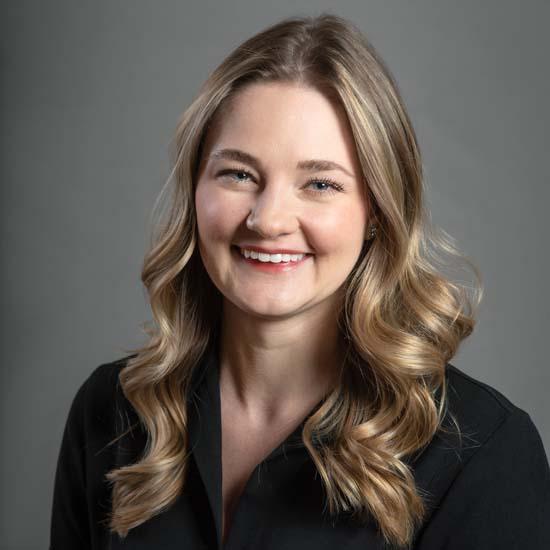 Melissa McCann, DMA
Assistant Professor in Music
As a vocal pedagogue, I have presented guest masterclasses and coached ensembles at universities and high schools across the United States. I have taught private lessons for over a decade to students from beginner to professional levels. Student successes include solo performances with the Gulf Coast Messiah Chorus in Gulfport, MS and the SFY Philharmonic Orchestra in Israel. My students have also won leading roles with the Perry-Mansfield Performing Arts School and the Kraine Theatre off-Broadway.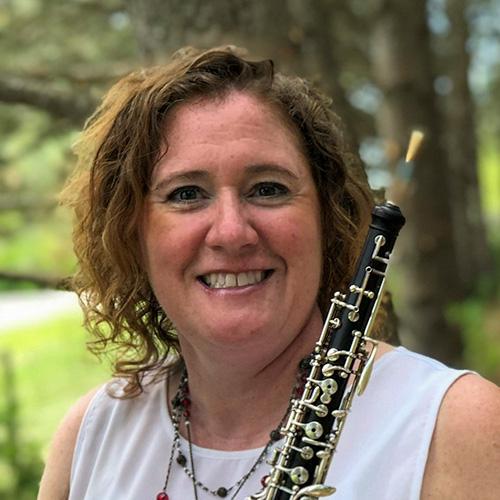 Tonya Mertz
Adjunct Faculty of Music
Hello! I am a Bismarck-based, professional oboist and educator. I specialize in double reeds, with oboe being my primary instrument. I am the principal oboist with the Bismarck-Mandan Symphony Orchestra, Missouri Valley Chamber Orchestra, Bismarck-Mandan Wind Ensemble, and Duo Inpertio. I have a busy and active studio with students who continually place competitively in honor bands, festivals, and competitions. I enjoy volunteering my musical gifts at the Cathedral of the Holy Spirit, singing and playing oboe in the Cathedral Choir.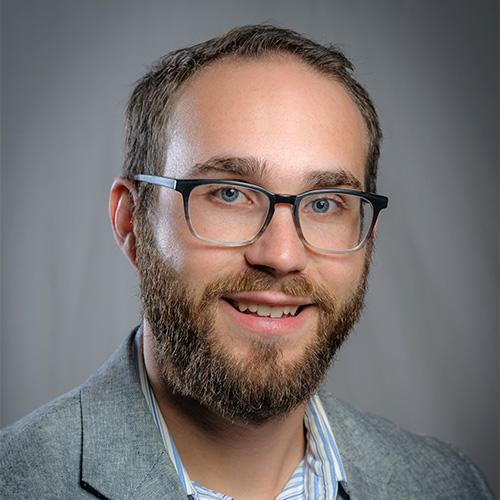 Thomas Mortenson, MM
Visiting Instructor of Music, Director of the "Blue Crew" Pep Band
At the University of Mary, I teach applied low brass and direct the "Blue Crew" Pep Band. It is a pleasure to serve the students of the University of Mary through hands-on experience in the classroom and meaningful performances on the stage.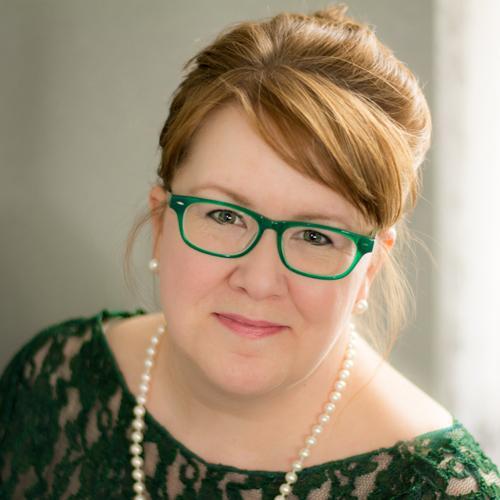 Rebecca Raber, DMA
Conductor of Cappella, Assistant Professor of Music, Fellow in Catholic Studies
I am an experienced and energetic educator who has a deep passion for choral music and developing musical and expressive gifts within my students. I seek beauty and truth within the music I experience with my singers (and listeners) and strive to reveal these sacred elements through my work. Sincerely stated, I hold a passionate, personal vision for the role that music and the "creation of art on a daily basis" have in the lives of students, and I surrender myself completely to it. It is essential that, in our world, singers can recognize, experience, and create beauty within it. The choral art is best celebrated by musicians knowing that they are part of something bigger than themselves. That's the kind of experience I want to share with my students and our whole community.