In & Around Bismarck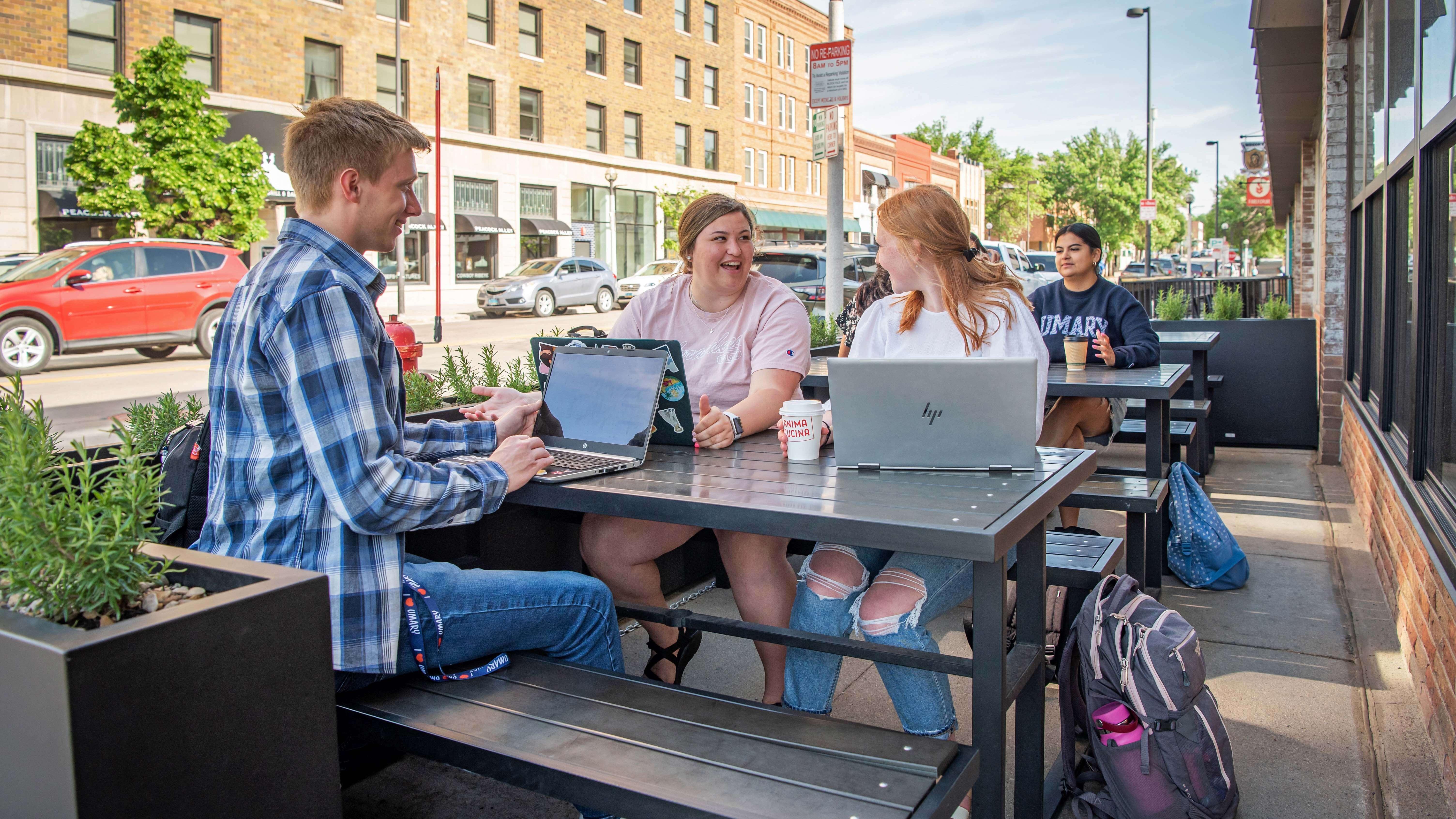 Get to Know a Great "Big Little" City 
Located just over seven miles from the University of Mary campus — a 15-minute drive — Bismarck and its sister city, Mandan, offer the best of city life. As North Dakota's capital, Bismarck is the state's political and business hub, with a wide range of internship and job placement opportunities for Mary students and graduates. The area's many cultural attractions contribute to it being one of the fastest growing small cities in the country, especially for young adults. Favorite annual outdoor events include the Street Fair, Art in the Park, and Mandan Rodeo Days.
With all there is to do in and around Bismarck-Mandan, we're not surprised that Bismarck was named WalletHub's Second Happiest City in America in 2021 and North Dakota ranked the happiest of all 50 states after performing well in a number of different factors. We have a lot to be happy about. 
How to Get Here
Bismarck is easy to reach by air or road. The Bismarck Municipal Airport has daily service from American Airlines, Delta Airlines, and United Airlines, and additional flight offerings from Allegiant Air and Frontier. For road warriors, Bismarck is at the intersection of Interstate 94 — which runs from Detroit, MI, to Billings, MT, — and U.S. Highway 83, a major north-south highway reaching from Canada to Mexico.
Who Doesn't Like a Discount?
Check out the Bismarck-Mandan area restaurants, entertainment venues, and businesses that offer discounts to Mary students and faculty.
Some of Our Favorite Bismarck-Mandan Hot Spots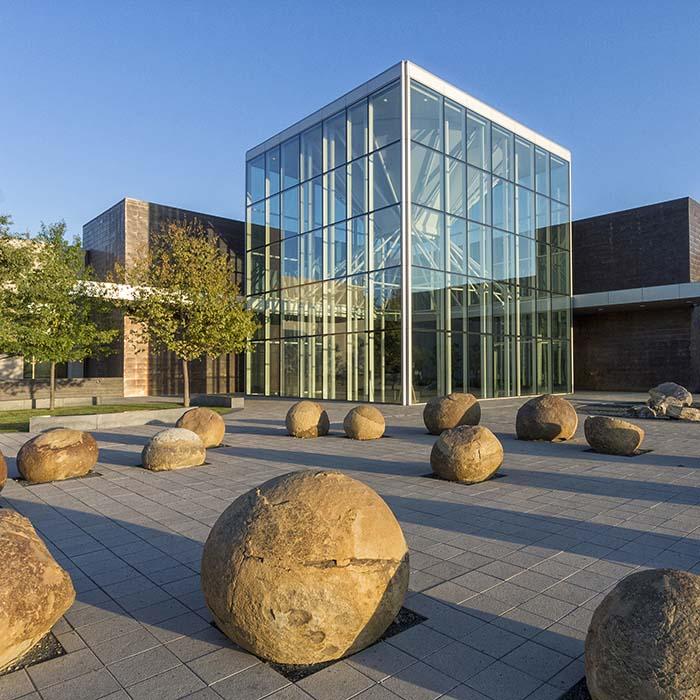 Whether indoors or outdoors, winter or summer, here are some Mary student favorites:
Concerts at the Bismarck Event Center and historic Belle Mehus City Auditorium
Buckstop Junction Historical Village 
Shopping and eating in downtown Bismarck
Dakota Zoo
Fort Abraham Lincoln State Park 
Huff Hills Downhill Skiing
Kirkwood Mall
Missouri River
North Dakota Heritage Center and State Museum
Disc golf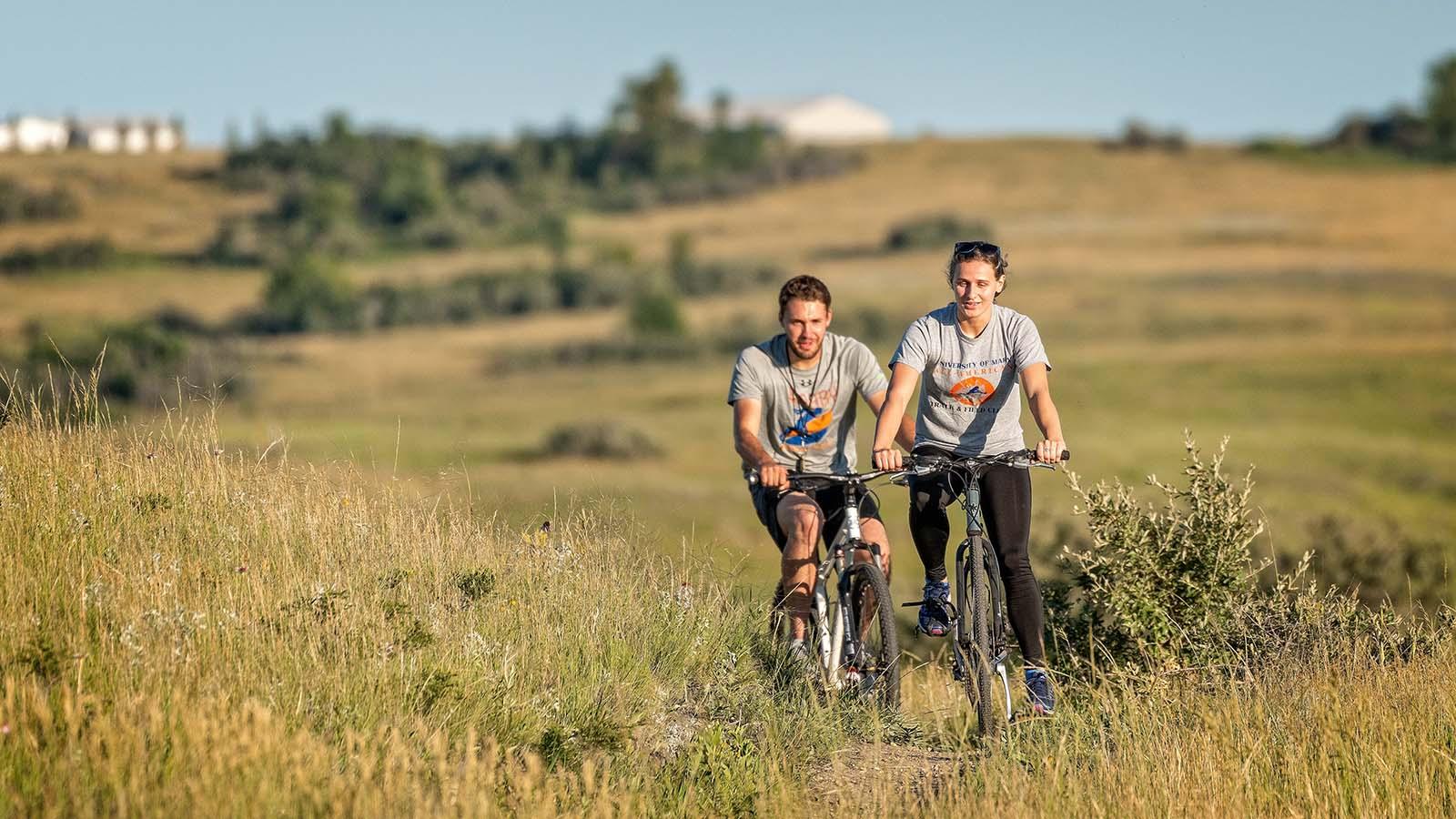 Where City Meets Country
Being close to a vibrant city doesn't mean you have to sacrifice your love of the great outdoors. There are 78 miles of recreational trails, more than 60 parks, and a full range of outdoor activities to be enjoyed around Bismarck-Mandan.