Nicole Bernier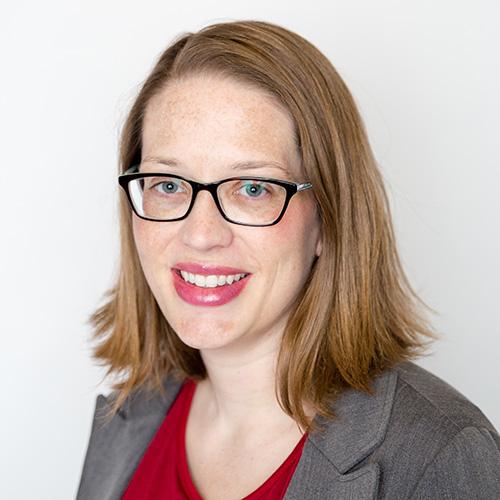 Adjunct Faculty of Music
Orff-Schulwerk Course Director
School of Arts & Sciences
About Me
At the University of Mary, I teach Elementary Music Methods and work as the course director for Mary's Orff-Schulwerk course. I also teach elementary music at Fort Lincoln Elementary in Mandan, ND. I finished my Kodály certification in 2012 and my Orff-Schulwerk certification in 2016. I hold bachelor degrees in vocal music education and audio production from Minnesota State University, Moorhead. In addition, I received a Master of Arts in Music Education from the University of Iowa in 2011. My passion comes from the students. I want to give my students the best start to their careers in music education.
My family has a long history with the University of Mary. I am honored to be a small part of my family's involvement in the university over the years. I have a passion for music education in North Dakota and hope to provide an excellent elementary music experience for our undergraduates and the students in our summer Orff program.
Expertise
My expertise is in elementary music education, specifically related to the Kodály method and the Orff-Schulwerk process.
Education
MA (Music Education): University of Iowa, 2011
BM (Music Industry): Minnesota State University, Moorhead, 2007
BS (Music Education): Minnesota State University, Moorhead, 2007