Financial Aid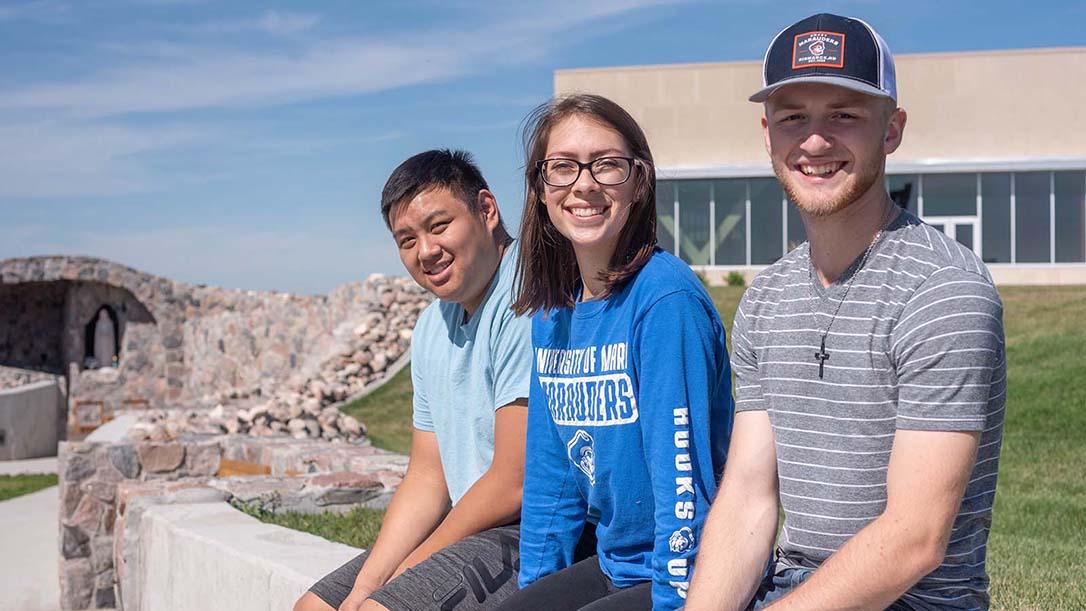 Our Commitment to You: Affordability
We're here to help navigate your options to pay for college. When you review our tuition and fees, remember that 99% of undergraduates on the Mary campus receive some form of financial aid — a combination of scholarships, grants, loans, or work-study. 
Academic scholarships are available for all admitted students on our main campus, as well as scholarships for participation in activities such as music or athletics.
We've been helping students and their families afford the excellence of a Mary education for decades.  We look forward to doing the same for you.
Want to get a better idea of how much your Mary education will cost?
Our Net Price Calculator will give you a sense what your actual costs could be at Mary by estimating the financial aid you might be eligible for.
Let Us Help
The Financial Aid Office is: 
Open Monday–Friday 8 am - 4:30 pm
Available for virtual meetings via Microsoft Teams: Monday–Friday 1-4 pm
Have Questions?
We're here to help. Call the Financial Aid Office at 701-355-8142 or email us.