Beverly Everett, DMA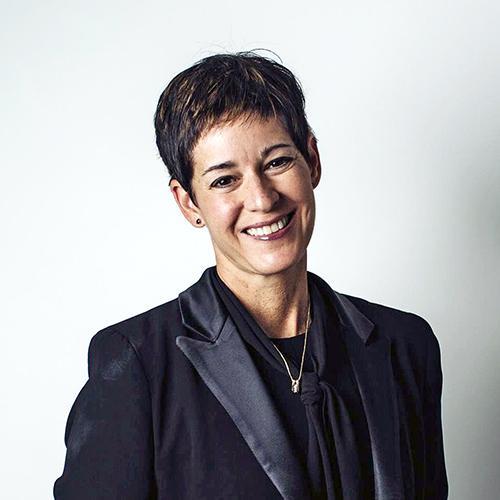 Music, Adjunct Faculty
Music Director of Bismarck-Mandan Symphony Orchestra
Music Director of Bemidji Symphony Orchestra
School of Arts & Sciences
About Me
I am a professional conductor, organist/church musician, and educator; I am grateful to be able to combine these passions into a career. Originally from Texas, I have now been in the Midwest for about 15 years. In addition to conducting and teaching, I am the organist and member of Corpus Christi Catholic Church in Bismarck and teach organ for the Bismarck Diocese. I'm an avid runner and triathlete and a volunteer dog walker at Central Dakota Humane Society.
I absolutely love teaching at the University of Mary because it allows me to work with amazing students in a way that involves my faith as well as my music training.
Expertise
I have been a professional conductor for nearly 20 years, and a professional organist for nearly 30 years.
September 2020, Invited Speaker for International Women Conductor's Institute. 
Education
DMA, Orchestral Conducting, University of Iowa, 2001
MA, Organ Performance and Pedagogy, University of Iowa
MM, Orchestral Conducting, Baylor University, 1994
BM, Organ Performance, Baylor University, 1988
Feature
Duo Inpertio is a duet based out of Bismarck, ND, that exists to share the beauty of all genres of music through performances, videos, and lecture recitals.
Tonya Mertz, oboe
Beverly Everett, organ