Info for Admitted Students
Welcome to #LifeatMary!
Welcome to the University of Mary! We are excited you have chosen to join our community. As you prepare to start your #LifeatMary, useful links and information can be found on this page.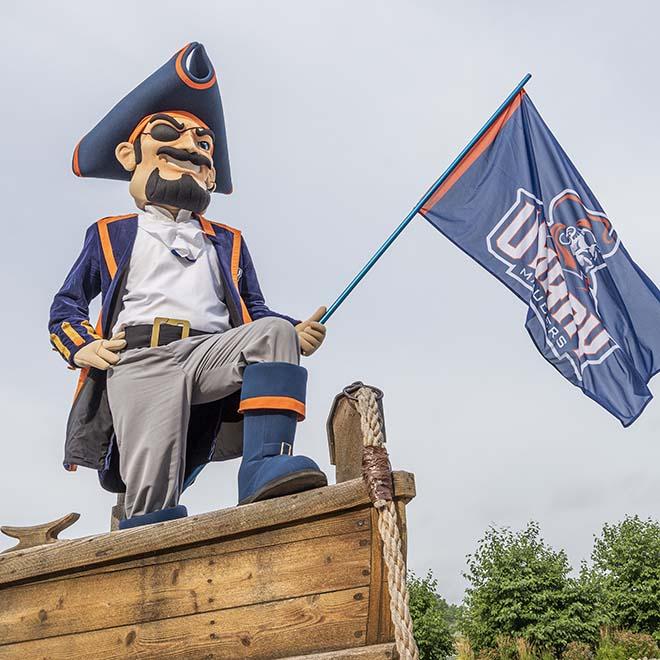 At Student Orientation, Advisement, and Registration, or SOAR, you will get your first taste of what it's like to be a student on campus and register for classes.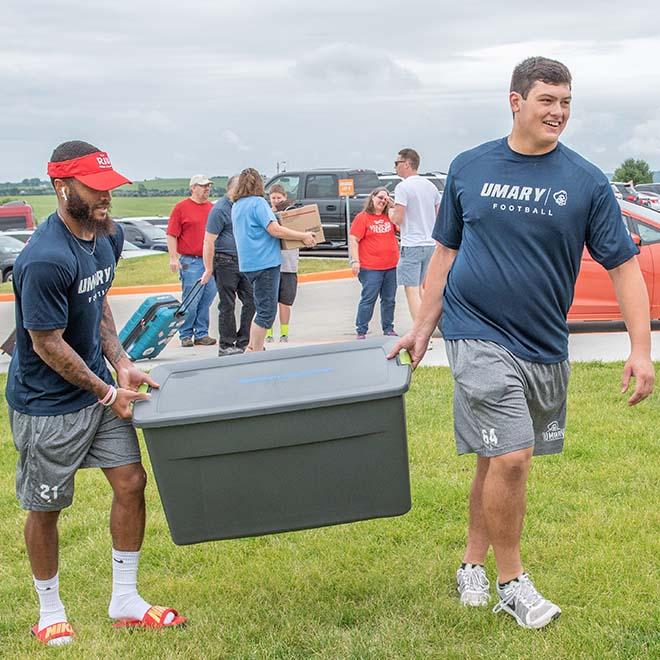 We spend all summer looking forward to Welcome Week, when new and returning students move onto campus and start the new school year!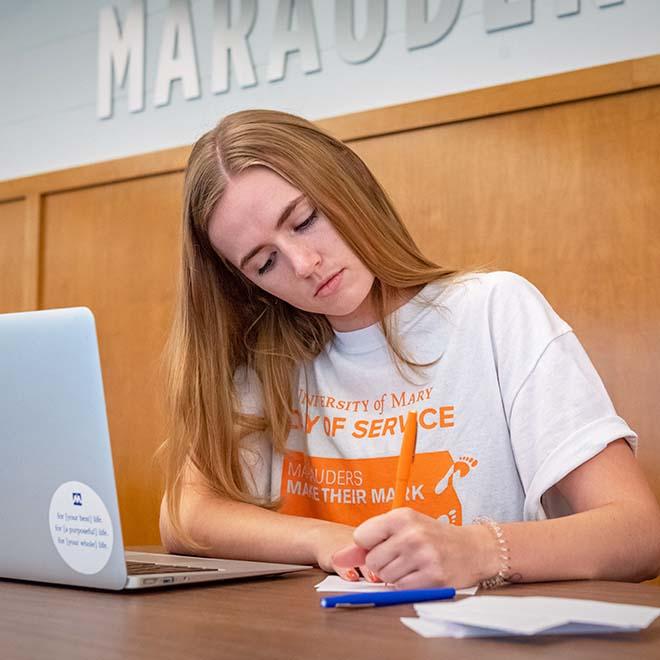 Our financial aid office can assist you with all of your questions about paying for college.
Explore #LifeatMary
See what #LifeatMary is all about by following the University of Mary on Instagram!