Student Organizations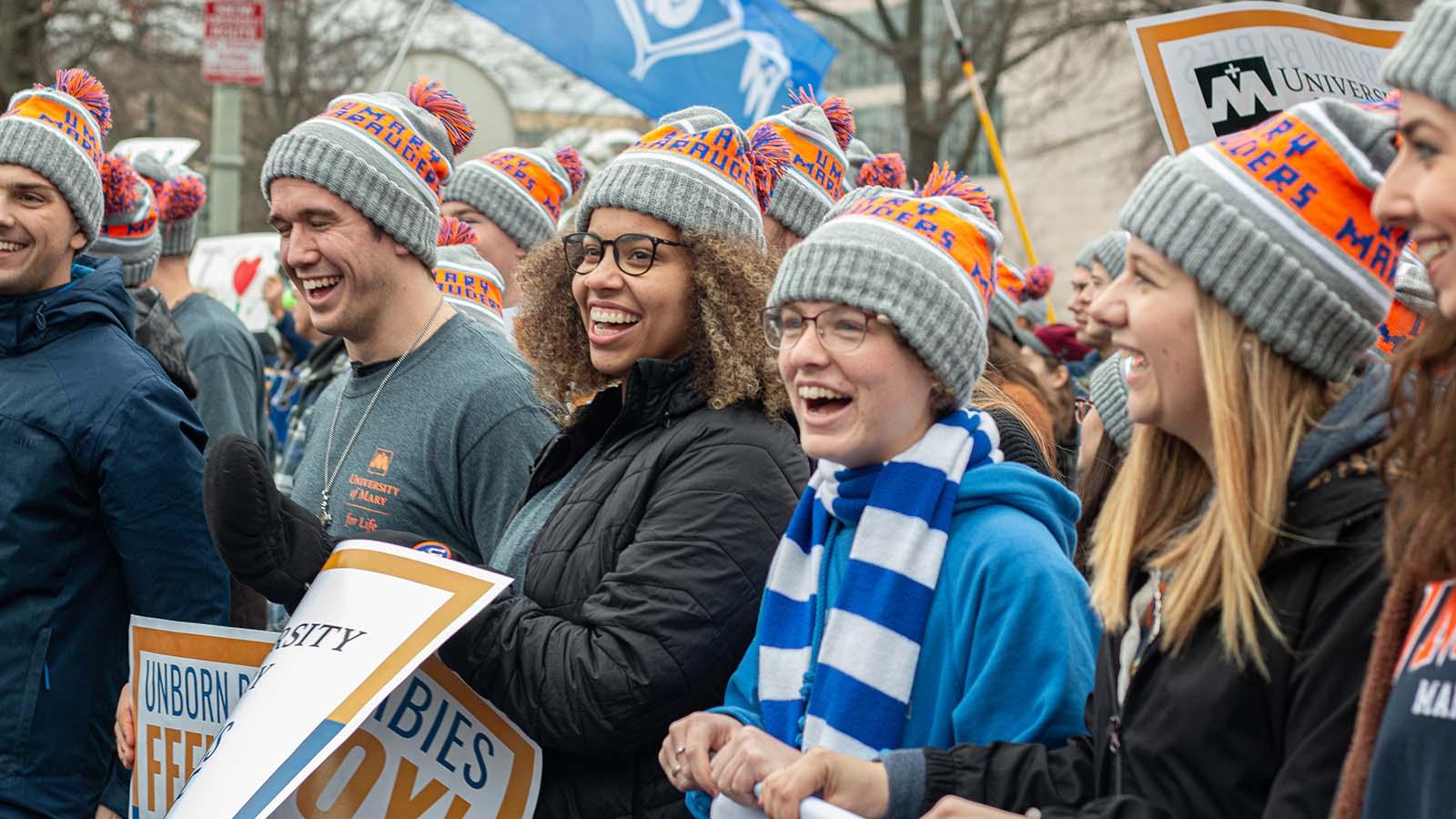 Thrive in Our Vibrant Campus Community
With our more than 40 active student organizations, you're sure to find your people at Mary. Our students enjoy an abundance of opportunities to explore their interests, master professional skills, meet new friends, and create lifelong memories. Wherever you take root on campus, you'll become a part of what makes Mary such a dynamic and supportive place to live, learn, and grow.
Volleyball vs. MSU-Mankato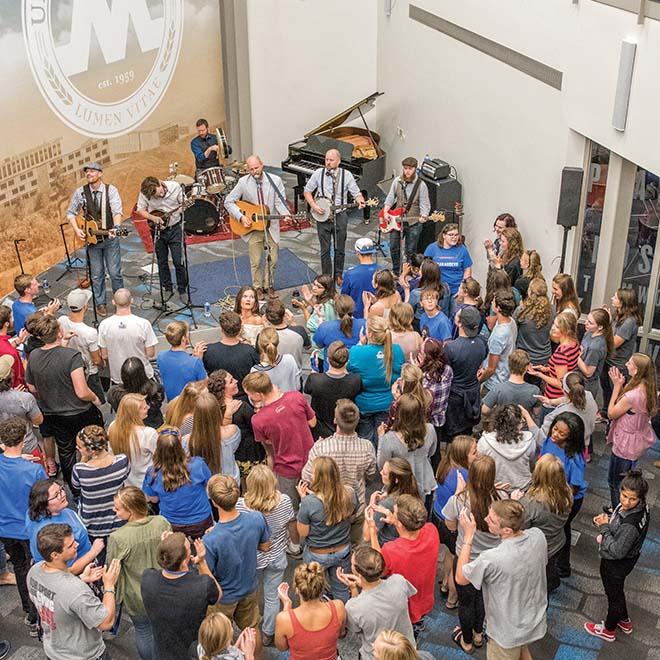 The MAC organizes on-campus social activities, cultural events, and entertainment options that promote fellowship and personal growth in harmony with Mary's Benedictine values.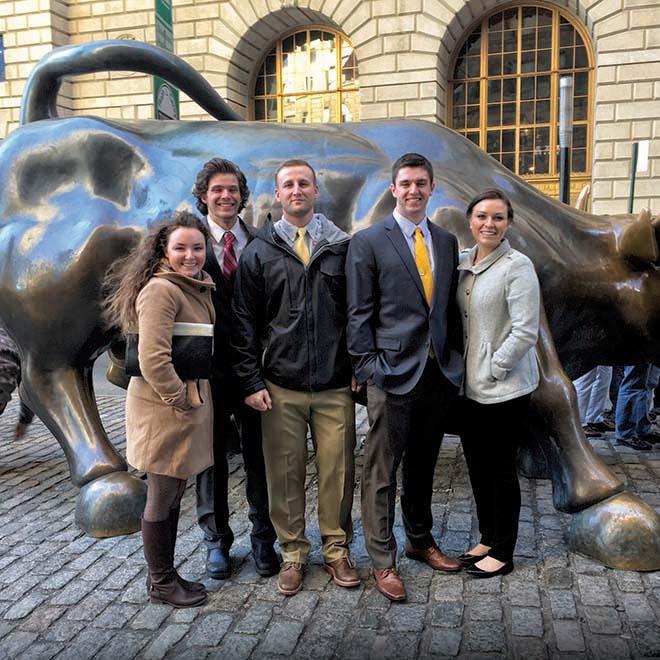 Whether you're looking to network with industry leaders, pick up a new hobby, or just unwind and have a good time, you'll find a club for you.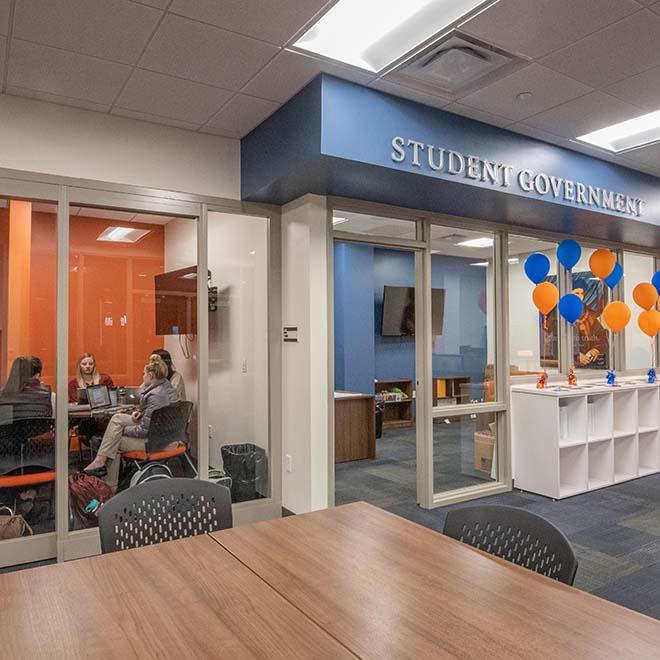 The University of Mary Student Government is made up of 27 elected student representatives dedicated to advocating for their peers and advancing the good of the entire Mary community.
Student Involvement Center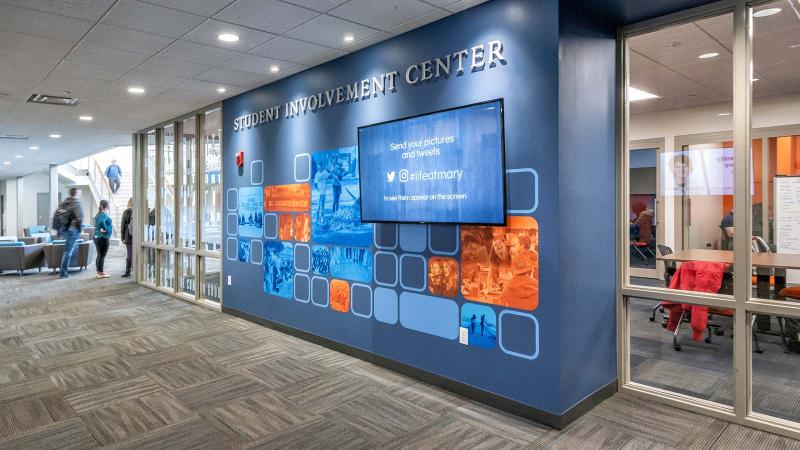 Located in the lower level of the LVUC, the Student Involvement Center (SIC) provides a gathering space for student organizations and quiet rooms for focused study. The SIC is divided into three main areas: a reservable conference room, two study spaces, and the Student Government Office.
Each study room features a wall-mounted flat-screen TV you can easily connect to your laptop. Soundproofed doors ensure a peaceful environment for both individual and group learning.
With a maximum capacity of 30 people, the SIC conference room is an ideal setting for club meetings. Student groups can reserve the space with the permission of the Student Development office.
Students are encouraged to bring their questions and concerns about life on campus to the Student Government Office between the hours of 8 am and 4 pm, Monday-Friday. Student Government representatives hold regular meetings with university administration on behalf of Mary's student body.
Interested in Learning More About Student Organizations?
We're here to help. Call the Student Development office at 701-355-8265 or email us.