Info for Community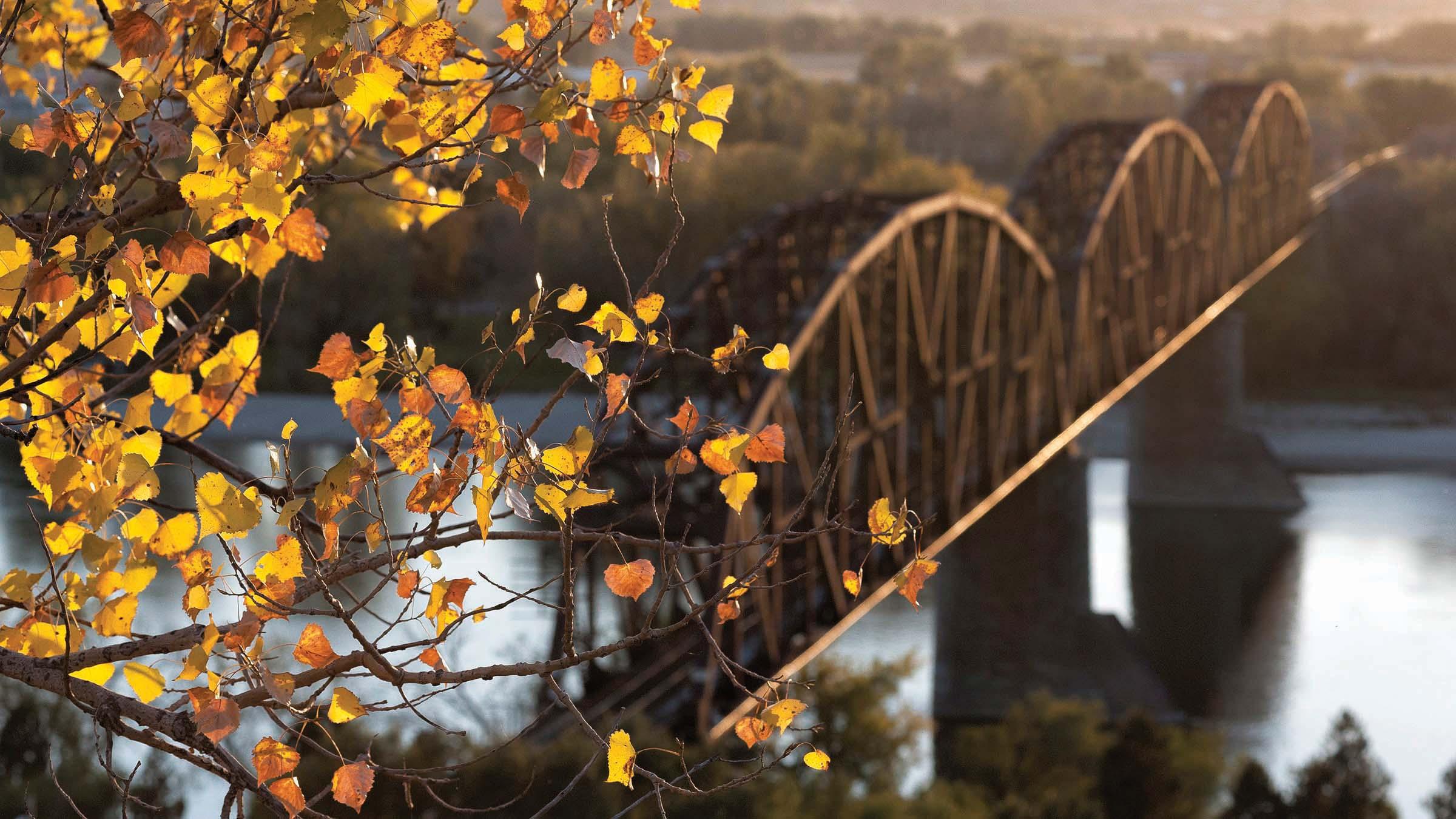 Important links and Information
The University of Mary puts community engagement at the heart of our campus life. 
Aware of our close historical ties with the people of our region, the University of Mary seeks to enhance the quality of life in the Bismarck-Mandan community and in all the communities we serve. We also encourage each person to participate in the leadership of their religious, social, educational, and political communities. Furthermore, we promote a setting of freedom and initiative in which each person may develop those characteristics critical to leadership formation and the search for truth and happiness.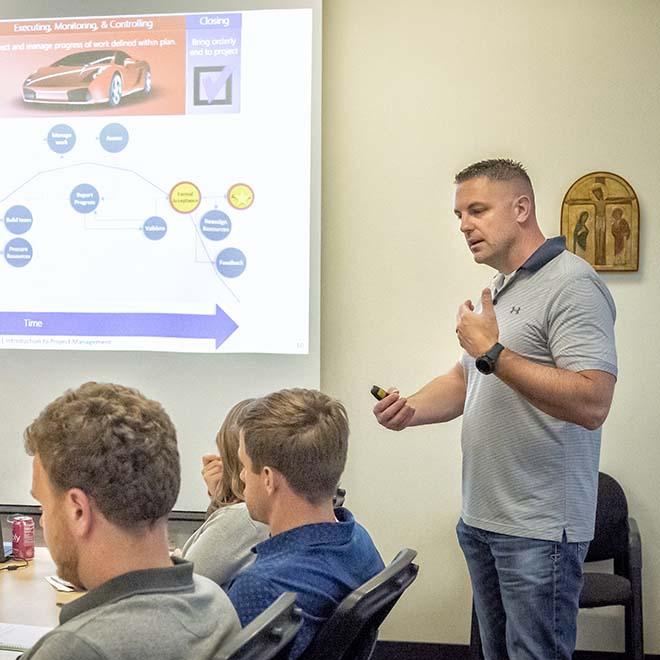 The University of Mary provides customized, comprehensive, and affordable education and training solutions to elevate the skill levels of your employees.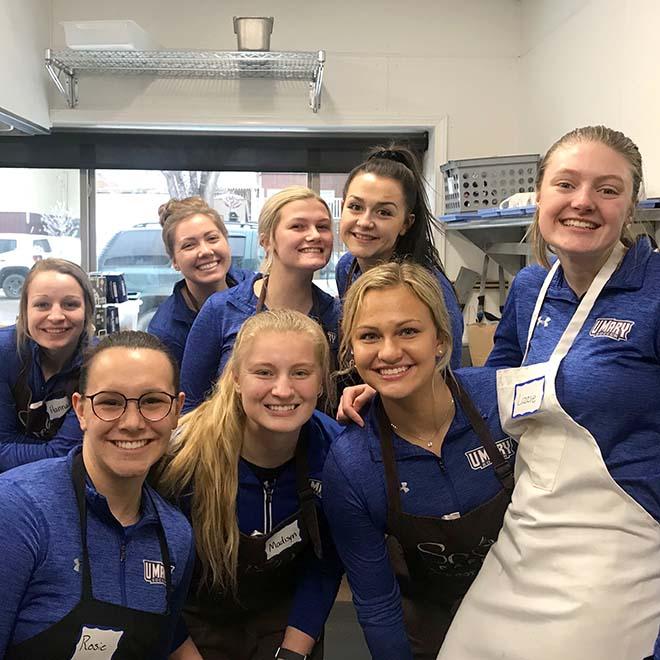 Connect with our Mission for Life office to find volunteers for your event or organization.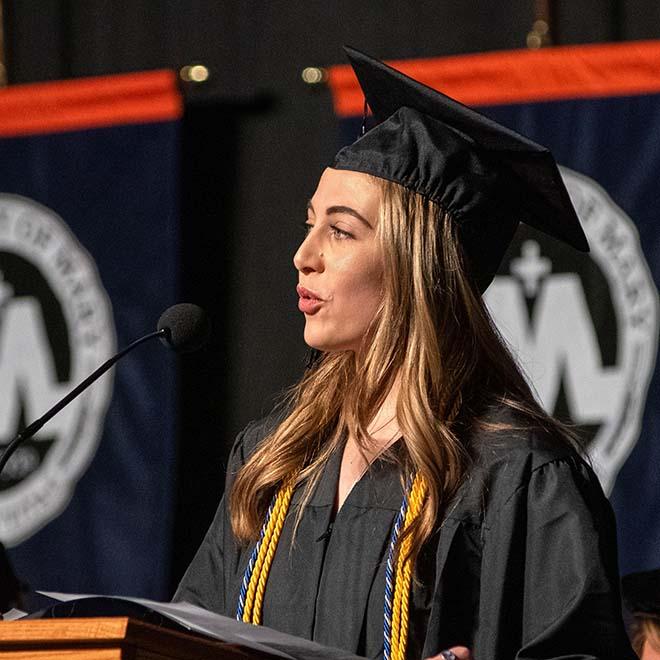 Let us help your efforts to recruit qualified University of Mary students and alumni.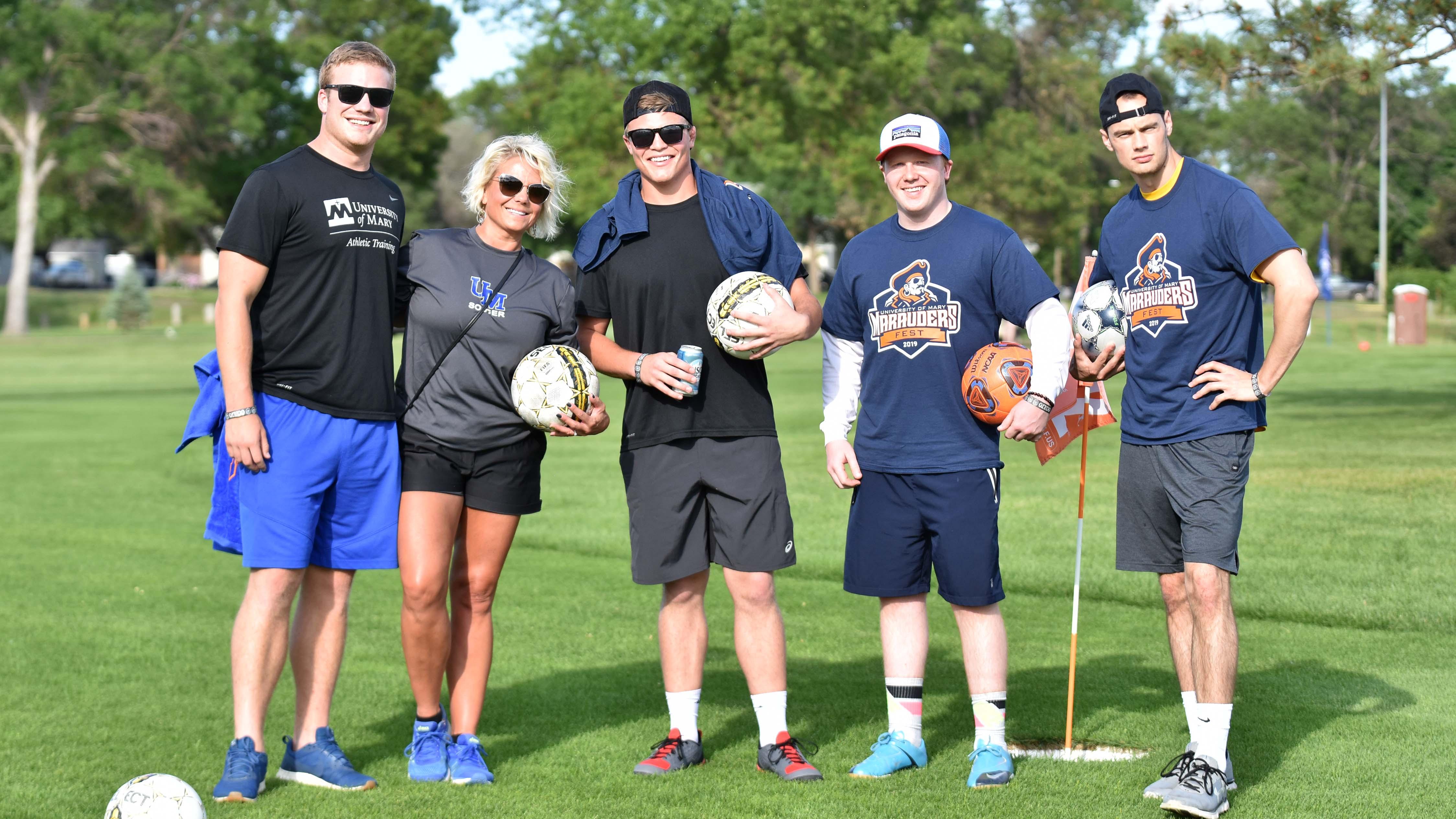 Events
Join us for campus events, such as Prayer Day.