Info for Parents & Family
Important Links and Information
Parents and family members play a key role in the success of each student.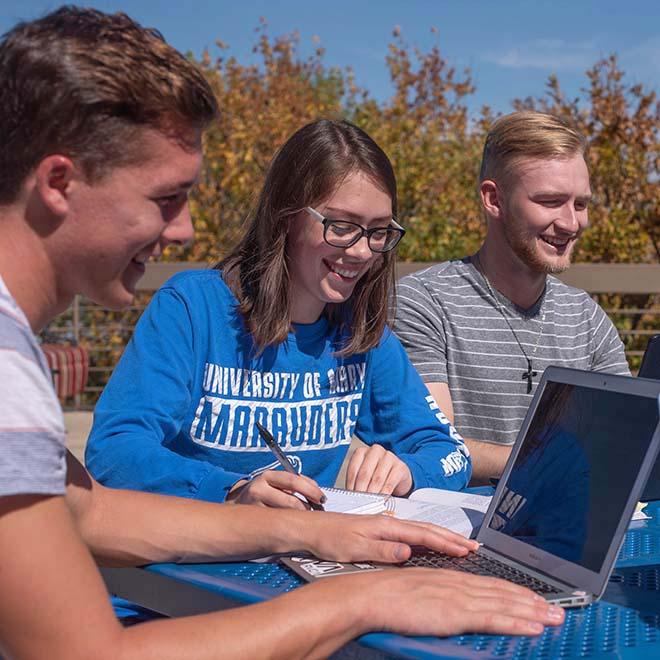 We provide a wide range of academic services and support to help your student succeed.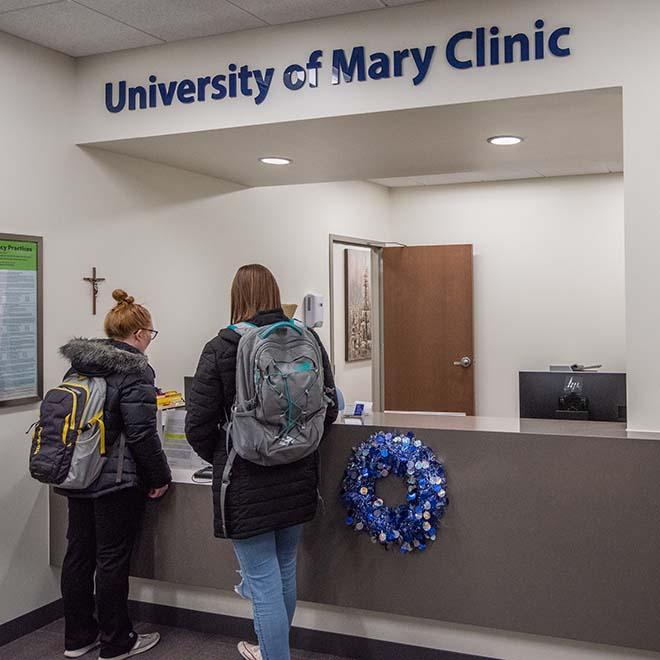 A full range of health services are available on campus through CHI St. Alexius Health.
Send Mail to Residence Halls
Student Name
7500 University Dr #Mailbox Number
Bismarck, ND, 58504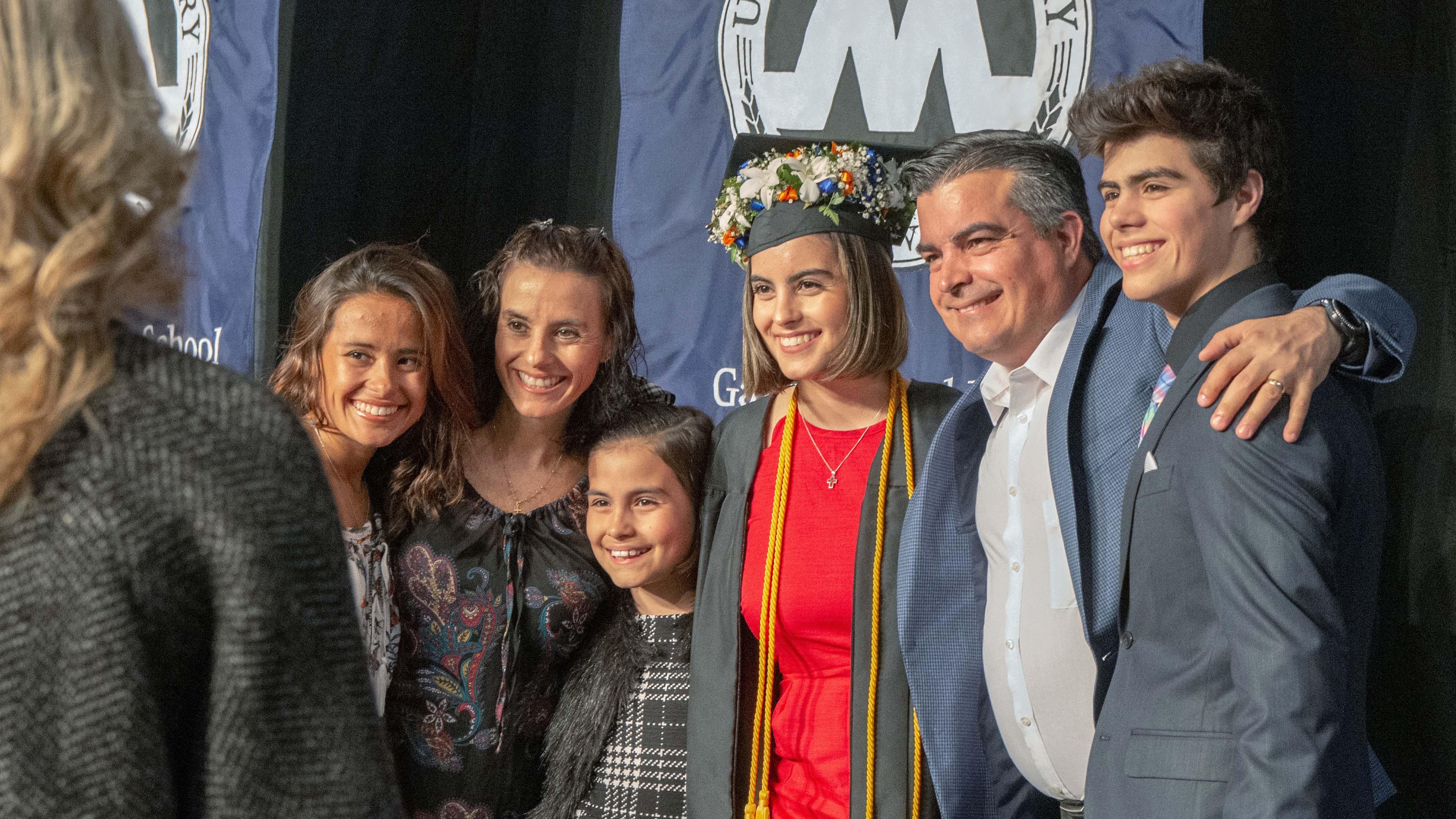 Family Events
Join your student for campus events, such as welcome weekend and commencement.
Contact Us!
We're here to find the right resources for your student. Please contact the director of student life with your questions, comments, or concerns.
If you're a parent of an incoming student and have questions regarding the admissions process, please contact the Office of Admissions at 701-355-8030 or enroll@umary.edu.