Info for Parents & Family
Important Links and Information
Parents and family members play a key role in the success of each student.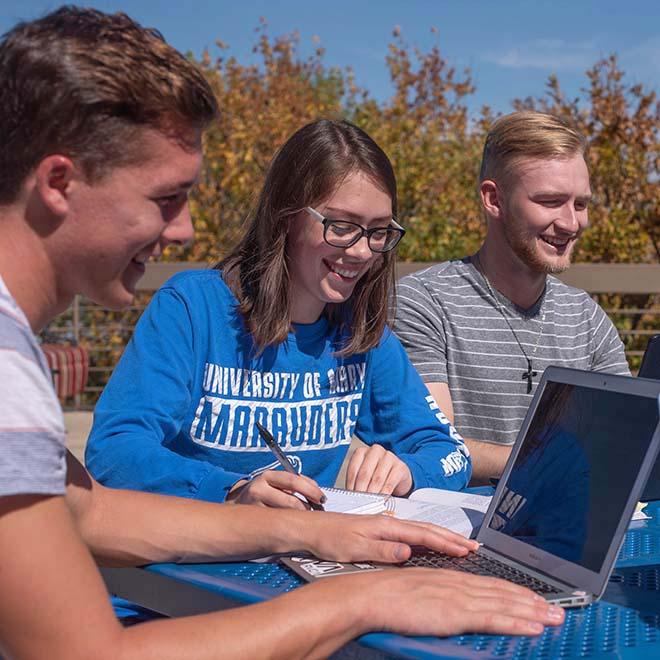 We provide a wide range of academic services and support to help your student succeed.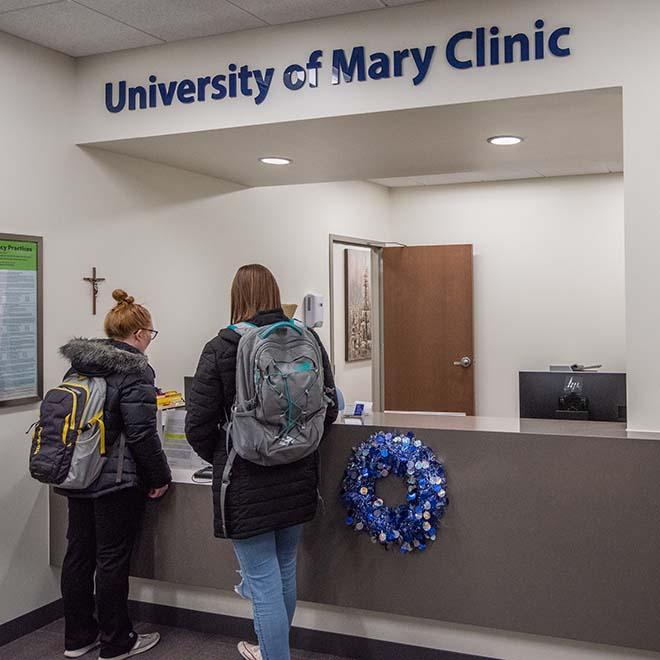 A full range of health services are available on campus through CHI St. Alexius Health.
Send Mail to Residence Halls
Student Name
7500 University Dr #Mailbox Number
Bismarck, ND, 58504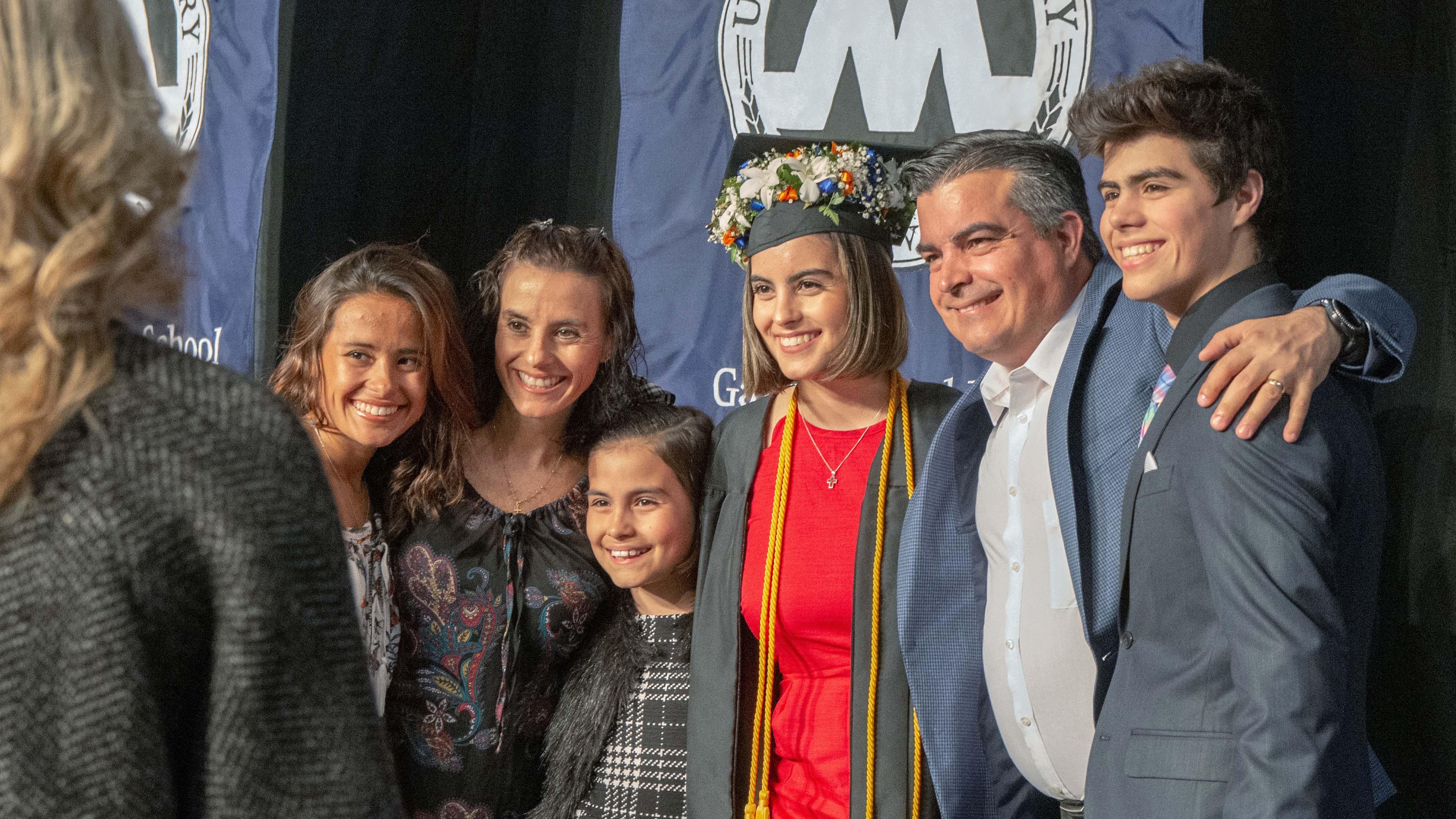 Family Events
Join your student for campus events, such as welcome weekend and commencement.
Featured Staff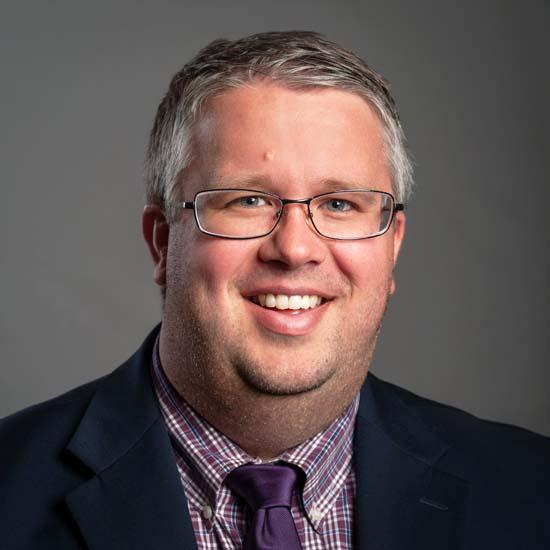 Seth Oldham
Director of Student Life
I grew up in Texas as the son of a faculty member and social worker. After an impactful experience as a Resident Assistant in college, I decided to pursue working with college students as a career. I have a passion for guiding students in these formative years of their lives through supportive structures and programs that allow them to learn outside the classroom. I am married to my lovely wife, Beth, and we have two wonderful children. In my free time you will find me watching Marauders Athletics, playing at a park with my kids, or watching a good film.
Contact Us!
If you're a parent of an incoming student and have questions regarding the admissions process, please contact the Office of Admissions at 701-355-8030