Vocal Arts Ensemble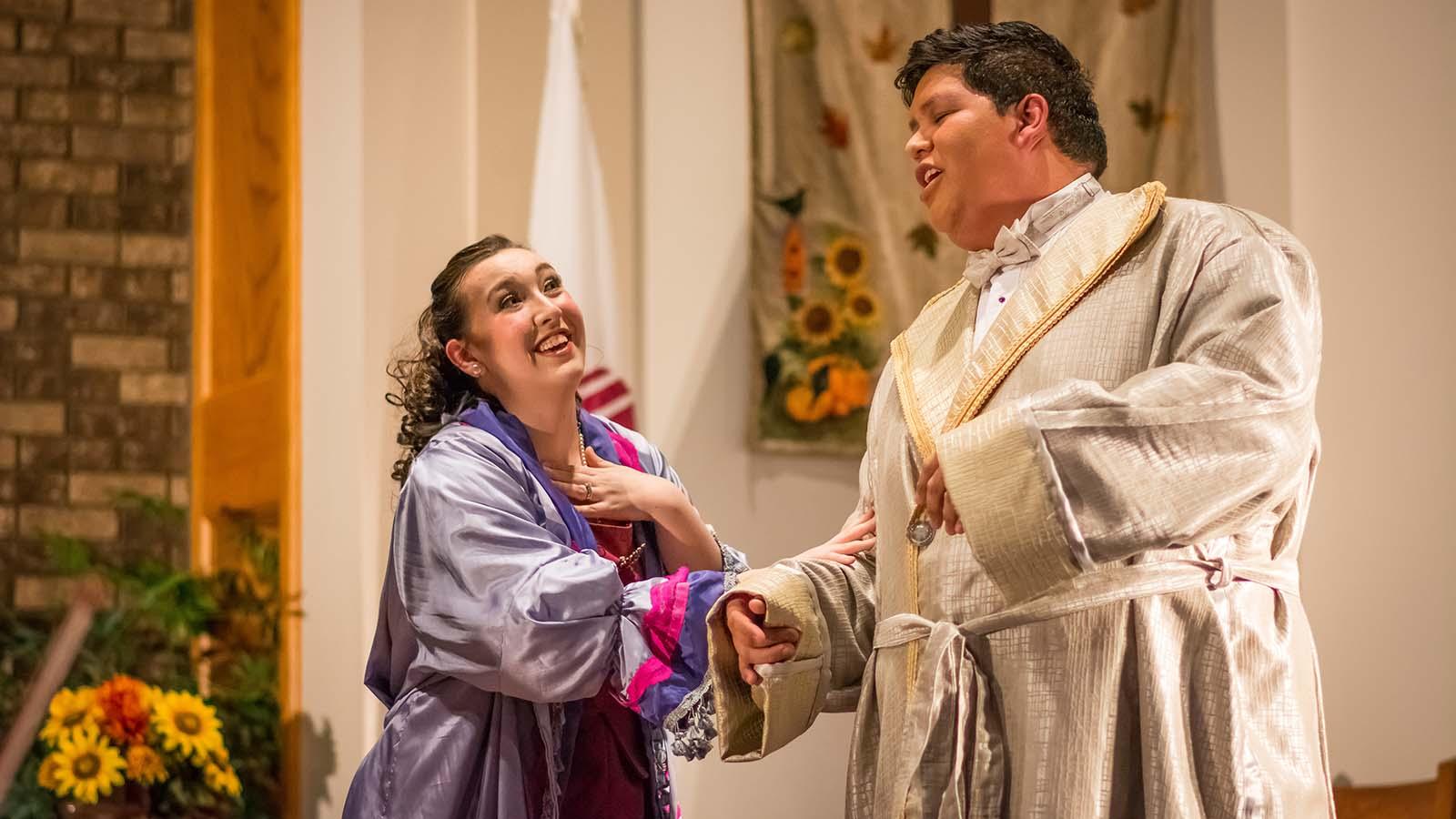 University of Mary Vocal Arts Ensemble
The vocal arts ensemble is proud to present some of the world's greatest masterpieces from opera and musical theater, interpreted by the talented students at Mary. Through rigorous projects that reflect interdisciplinary training, students are given opportunities to refine their vocal technique and stage performance skills, which prepares them to be a performer as well as an educator in institutions or private studios.
 
Interested in Participating in the Vocal Arts Ensemble?
Call the Music Department at 701-355-8301 or email us.