Pro Bono Clinics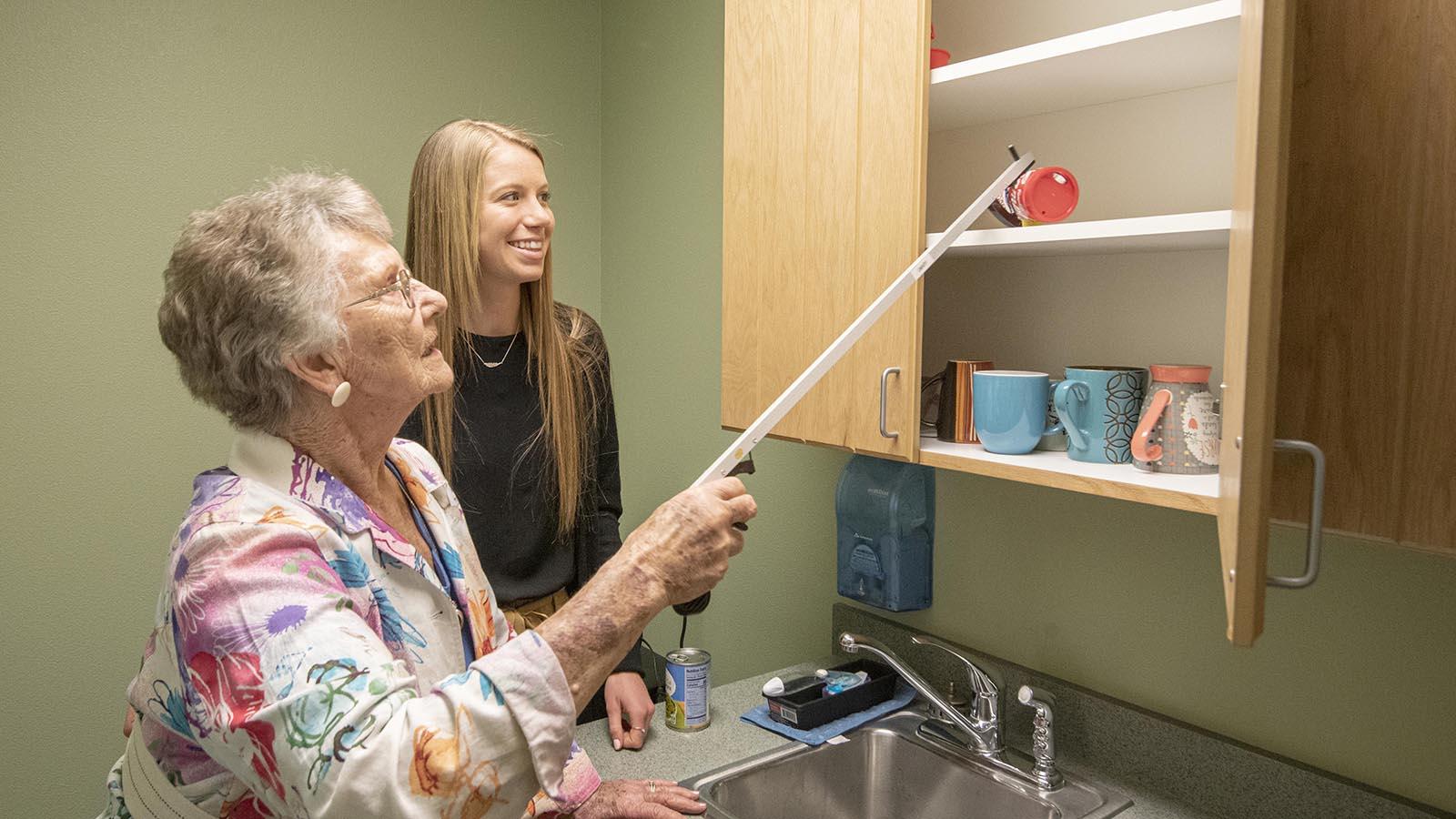 University of Mary's Pro Bono Clinics
The University of Mary's Pro Bono Clinics offer services free of charge. Through the clinic, our students and faculty serve a range of populations – providing health care for all ages, from birth to adulthood.
Our speech-language pathology, occupational therapy, and physical therapy students serve in their pro bono clinics under the supervision of qualified and licensed faculty supervisors. Participation in the clinics is part of each of these graduate programs and ensures that our graduates learn through hands-on opportunities and care for patients in need.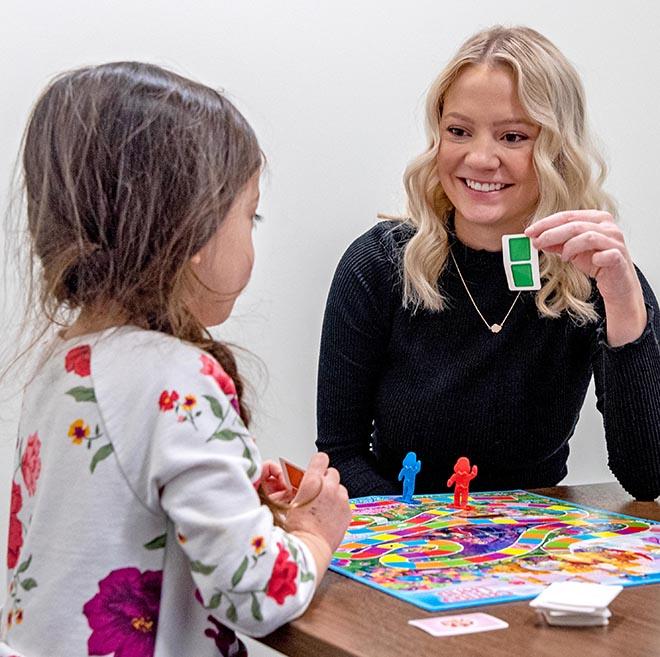 See the many services our SLP students offer to uninsured or underinsured populations.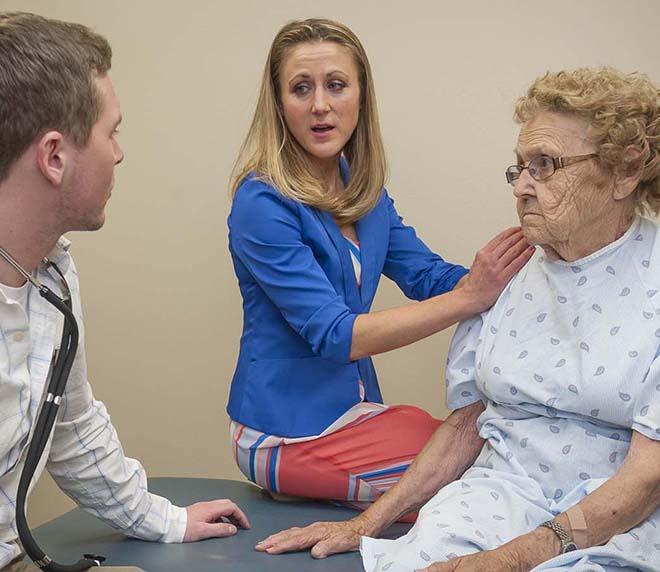 Our physical therapy students provide evaluation and treatment to anyone in need of physical therapy.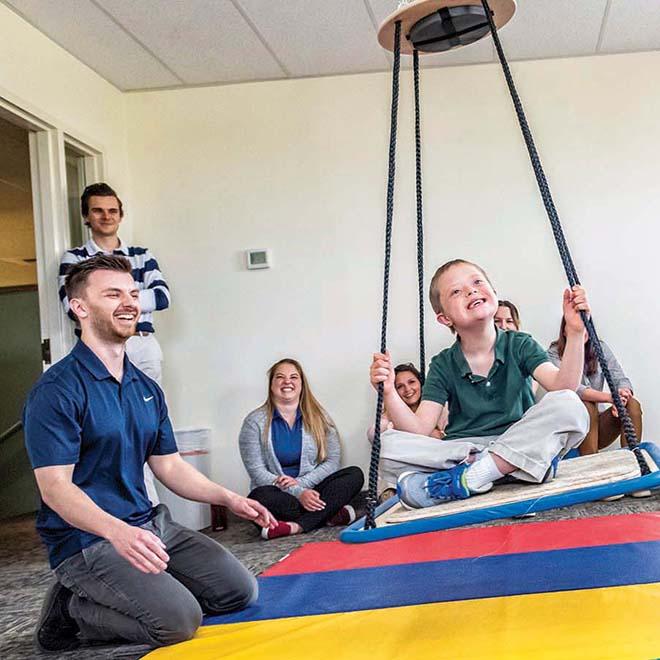 Anyone in need of OT care can receive it from our occupational therapy students through the clinic.