Alumni Events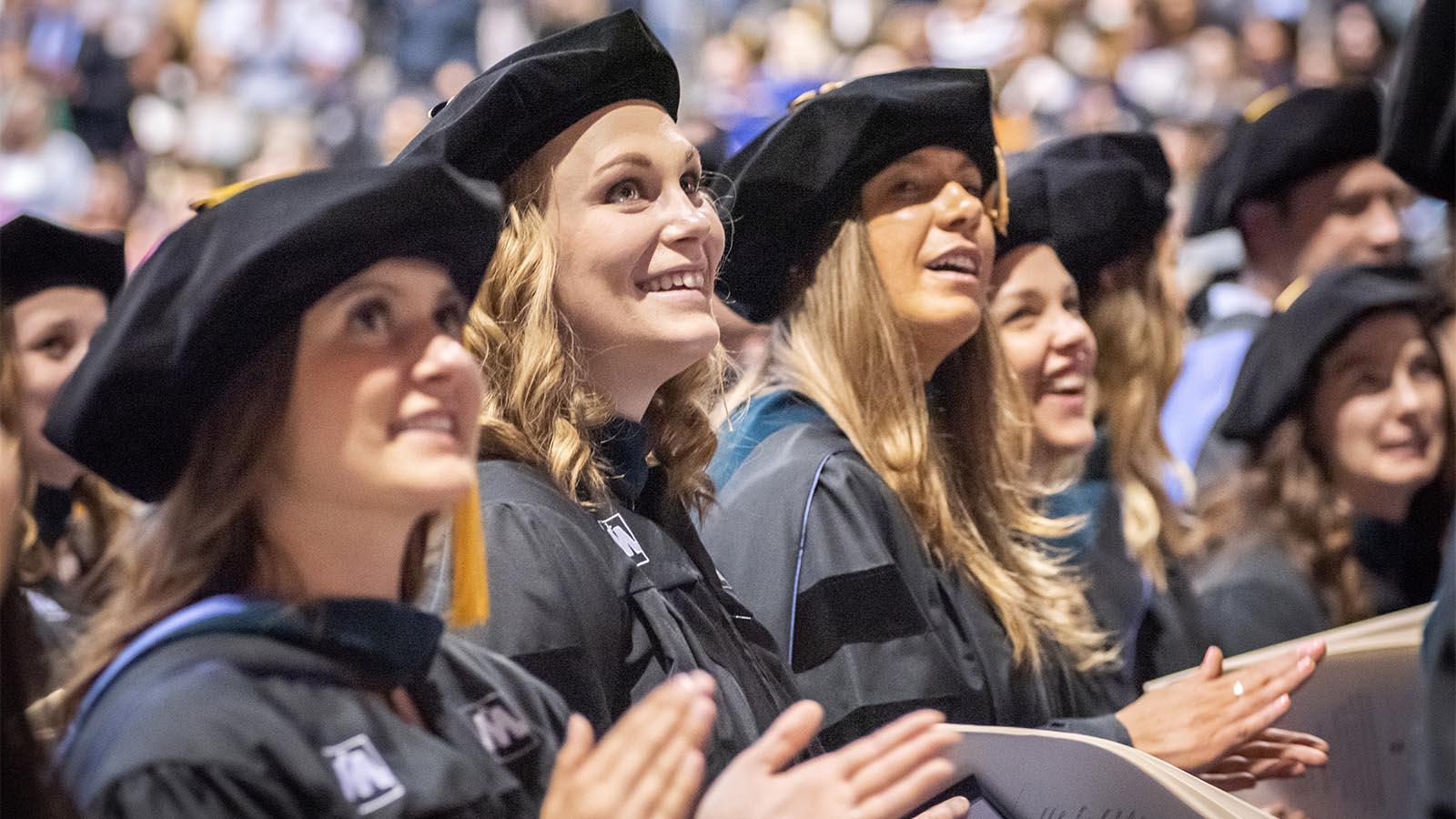 Stay Involved
The University of Mary Alumni Association and Alumni Committee host a variety of fun events and socials to bring the Marauders community together. Update your information to receive emails and updates about events in your area.
2023 President's Recognition Luncheon
Leach Center: Chick's Place, LVUC/Chick's Place: Foyer
Seasonal Events
Throughout the year, the alumni association hosts various socials and happy hours, as well as fun events such as UMary Night at the Larks, UMary Night in Medora, UMary Night at the Minnesota Twins, and more.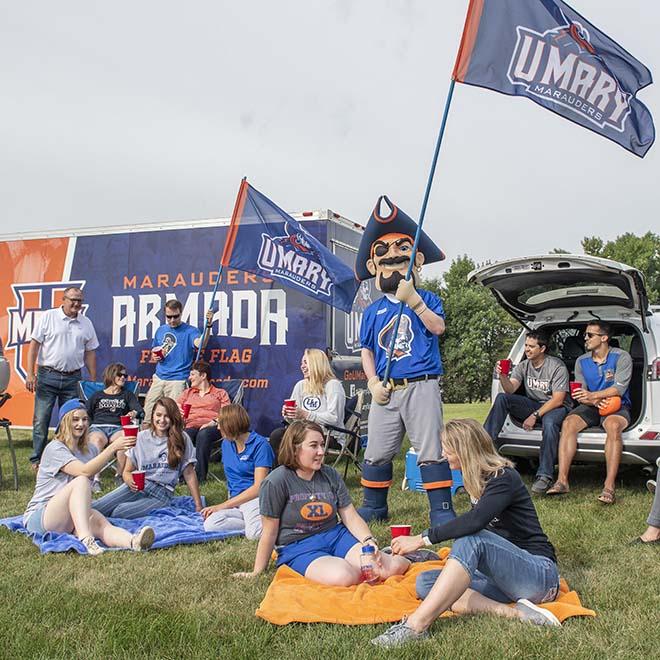 Homecoming at Mary is a time for alumni, students, and fans to get together to celebrate all the things that make the University of Mary a special place.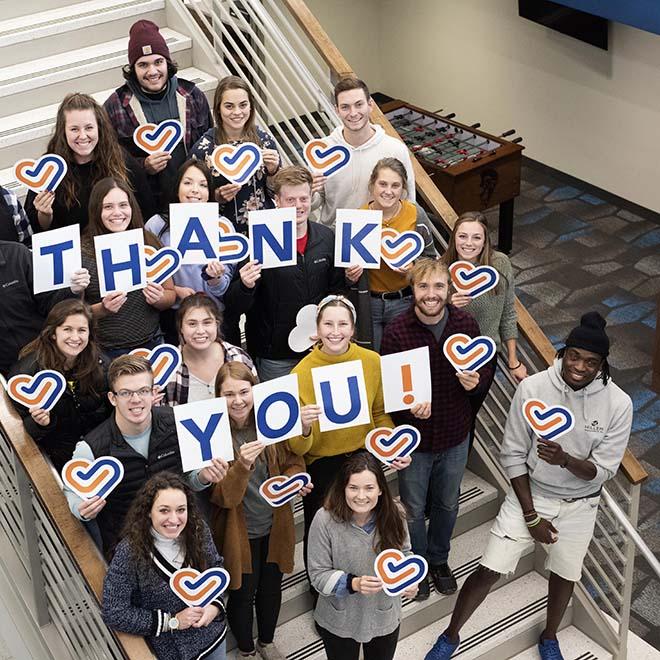 Giving Day is your way to help future students at the University of Mary and be a part of something bigger than yourself.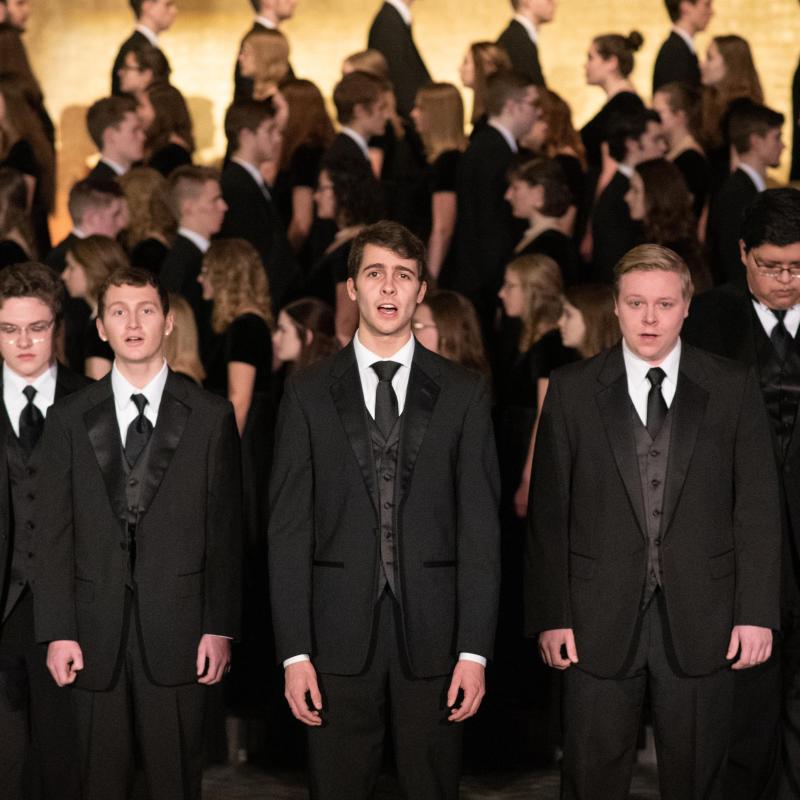 Christmas at Mary is an annual concert by the University of Mary Music Department featuring Christmas carols.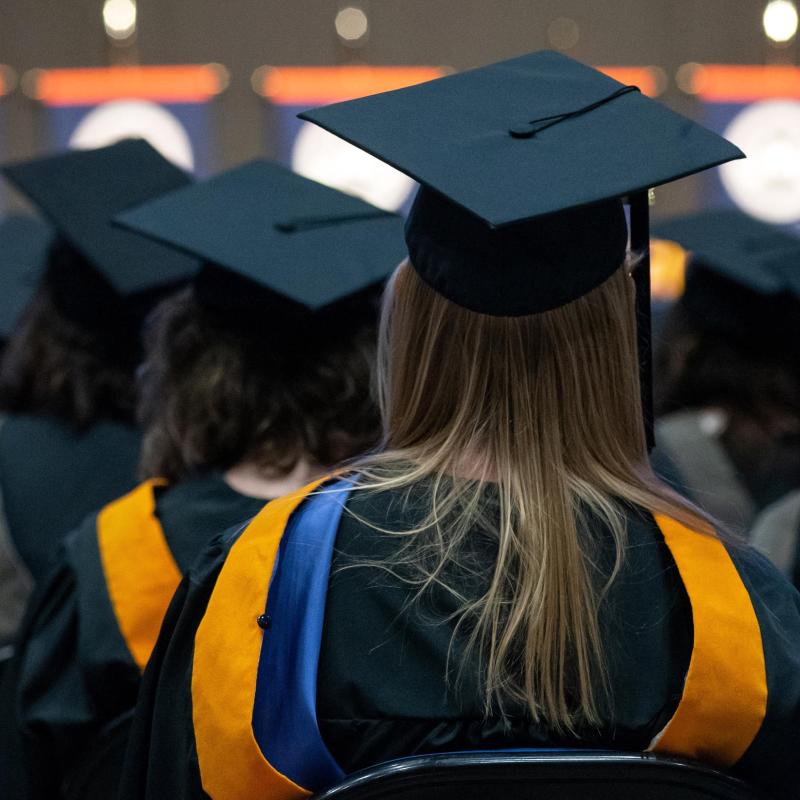 The University of Mary invites families and the general public to attend the annual Commencement Ceremony, which celebrates the individual achievements of our students.
Mary alumni often come together for a baseball game.
Get together with college friends and let us plan the rest!
Alumni events are an excuse to sit back and relax while enjoying the community.
There is something for the whole family.
Alumni events are often family friendly – bring the whole crew!
Mary alumni use our many planned summer events to reconnect with former classmates.
Joining together for a summertime meal.
Evan Baker, Mission Advancement Officer, connects with the Mary family over a barbeque dinner.