Prayer Day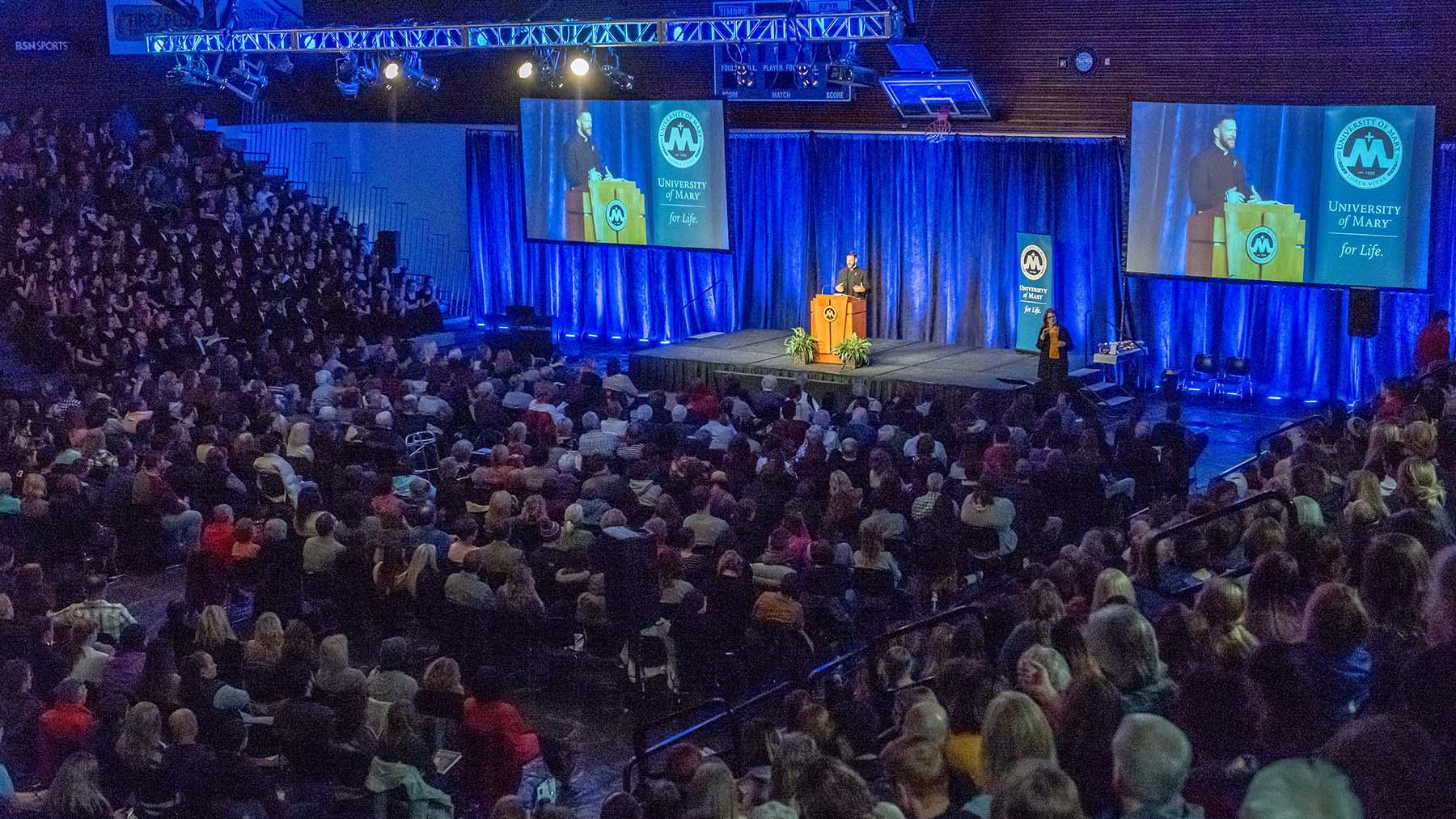 Pause & Reflect
For four decades, the University of Mary has hosted Prayer Day as an opportunity to pause and reflect on the many gifts of God. Prayer Day gives special meaning to Mary's mission of being a faithfully Christian, joyfully Catholic, and gratefully Benedictine place of learning and community … for Life.
Prayer Day includes a presentation from a prominent speaker on a topic of faith and is organized by the Saint John Paul II Center for University Ministry.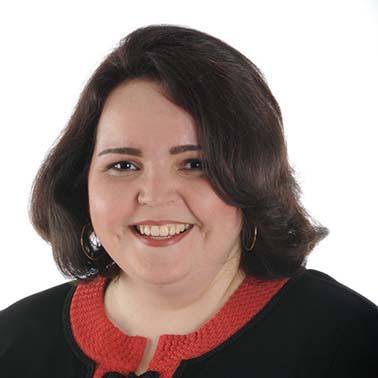 Previous Keynote Speaker
Kathryn Jean Lopez
Kathryn Jean Lopez is a senior fellow at the National Review Institute where she directs the Center for Religion, Culture, and Civil Society. She is a certified spiritual director and trained abortion-clinic sidewalk counselor. Lopez currently serves as chair of Cardinal Dolan's Pro-Life Commission in New York.
Have Questions?
Call University Ministry at 701-355-3704 or email us.