Homecoming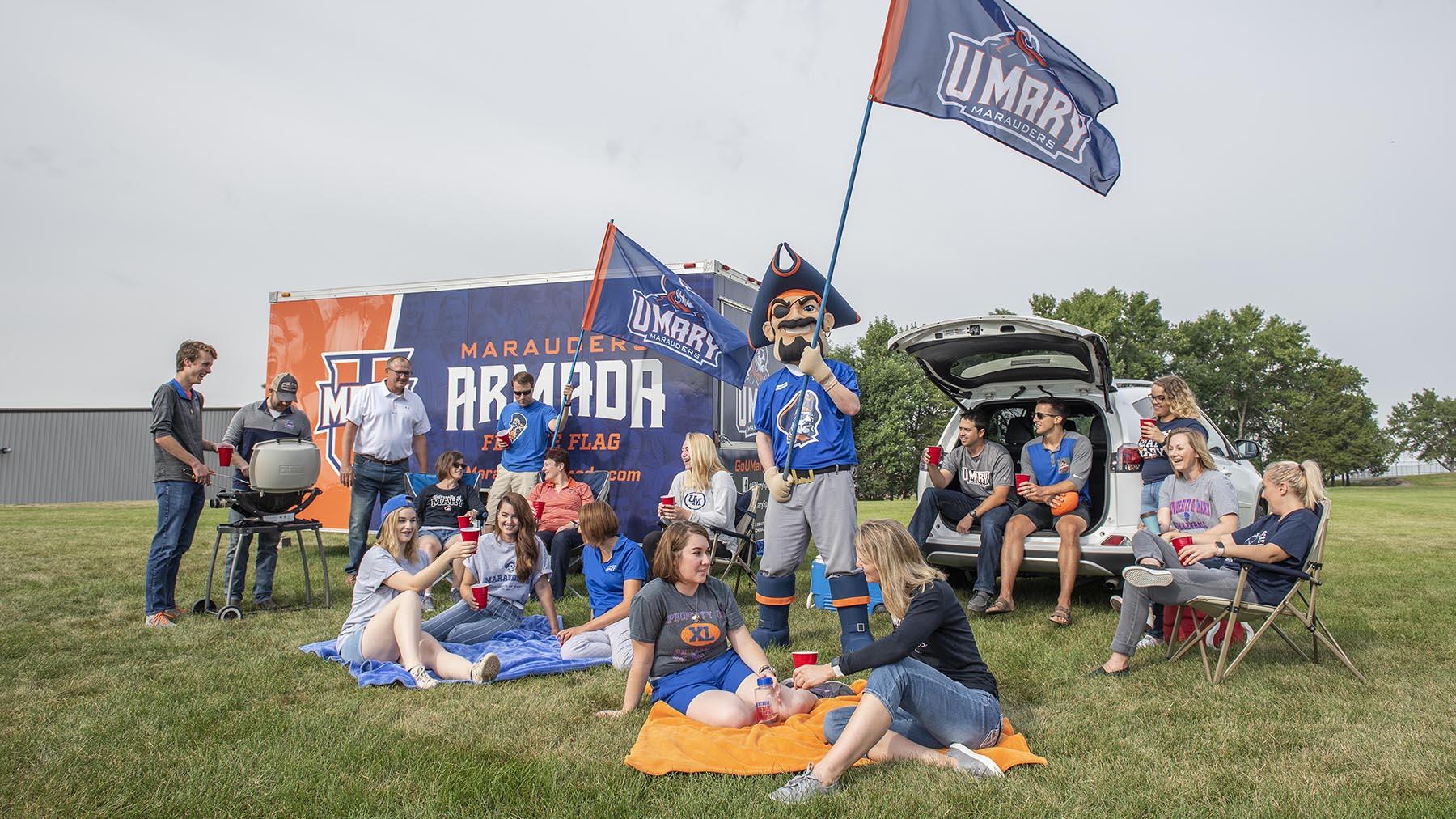 Celebrate What it Means to be a Marauder
Homecoming at Mary is a time for alumni, students, and fans to get together to celebrate all the things that make the University of Mary a special place. We encourage our alumni to return to campus to take part in events throughout the week and reconnect with classmates and professors, meet other alumni, and celebrate with the Marauders family.
Highlights
Day of Service — A time for our students to give back to the community.
Homecoming Coronation — Celebrate the crowning of our Homecoming king and queen.
Homecoming Athletic Events — Cheer on the Marauders! 
Homecoming Celebration — After the football game, join us for an evening of great music, dancing, prizes, and refreshments.