Theology/Philosophy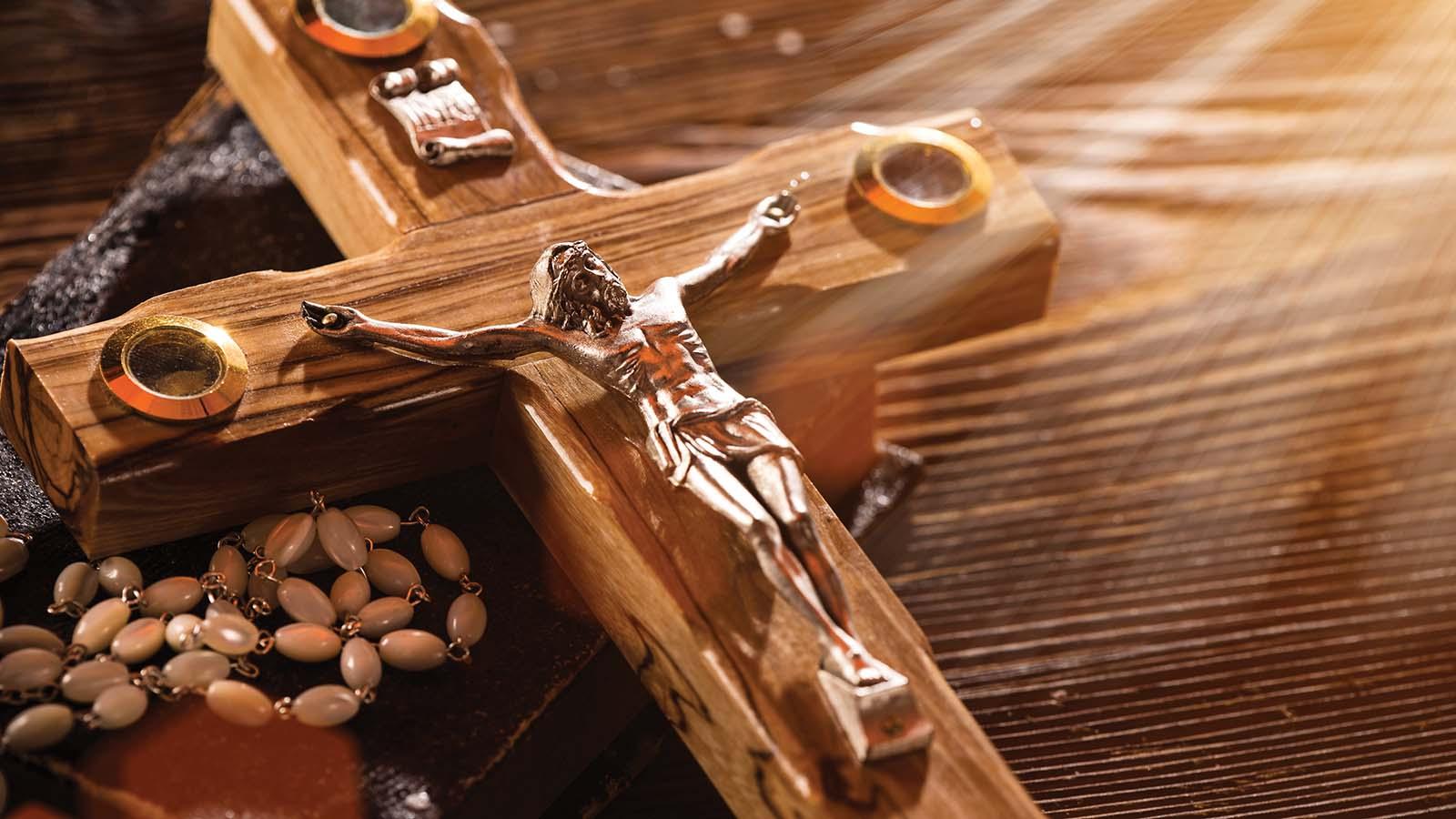 Program Type

Minor

School

School of Arts & Sciences
Explore the great quest for truth from the interconnected perspectives of faith and reason.
What You'll Learn
Pope St. John Paul II taught that faith — the domain of theology — and reason — the domain of philosophy — are "like two wings on which the human spirit rises to the contemplation of truth."
In the theology/philosophy minor, you'll explore the question of truth in a flexible program of study.
Program Information
Please visit our catalog for admission requirements and a full list of our courses.
Careers & Outcomes
Employment Trends
Both theology and philosophy provide students with a broad-based liberal arts education. Students who graduate with a theology/philosophy minor develop unique perspectives that are valued by employers in a wide range of fields, from ministry and education to business and the nonprofit sector.
Career Paths
Priest or Religious
Educator
Attorney
Entrepreneur
Nonprofit Director
Chief Executive Officer
Health Care Professional
Scientist
Journalist
Marketer
Featured Faculty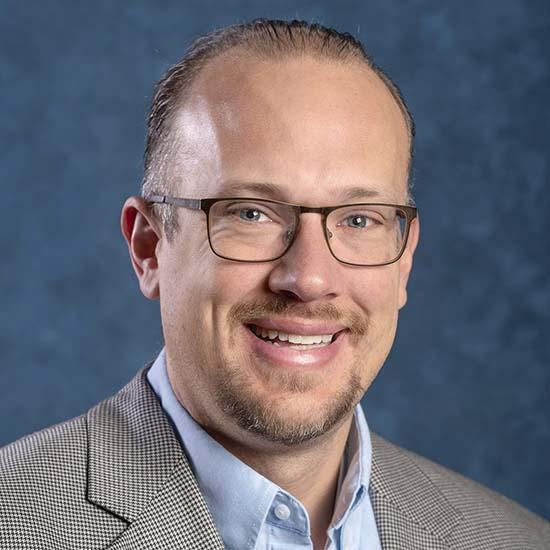 John Kincaid, PhD
Director of Theology Program , Director, Christian Leadership Center (CLC), Fellow in Catholic Studies
Originally from Pittsburgh, Pennsylvania, I received a PhD in theology from Ave Maria University in 2015. Before receiving a PhD, I received a ThM from Duke University, an MA in theology from Covenant Theological Seminary, and a BA in theology from Geneva College. My wife Kristen and I have seven children, Natalie, Jack, Evelyn, Olivia, Gabriella, Mary Grace, and Paul. Before coming to the University of Mary in 2019, I was previously a member of the theology faculty at John Paul the Great Catholic University and at Franciscan University of Steubenville.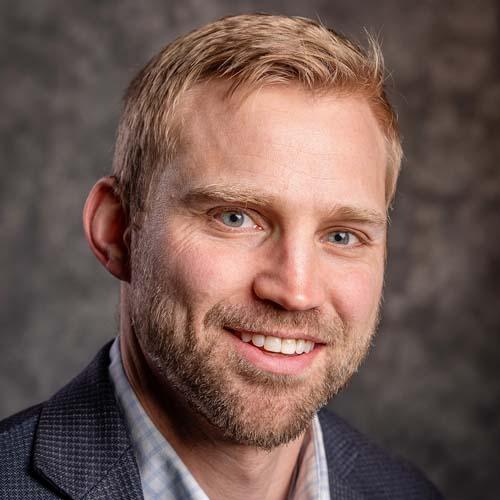 David Echelbarger, PhD
Assistant Vice President for Academic Affairs, Associate Professor of Philosophy
I joined the philosophy faculty at Mary in 2014, after earning my PhD from Baylor University. In addition to teaching philosophy, I have the great privilege of serving as a faculty mentor for the Gregorian Scholars Honors Program. My wife and I have been blessed with three children. Originally from Michigan's Upper Peninsula and Wisconsin, we have developed a great fondness for North Dakota — especially its people and austere beauty.
Take Your Next Step in Theology/Philosophy