Donald J. Bungum, PhD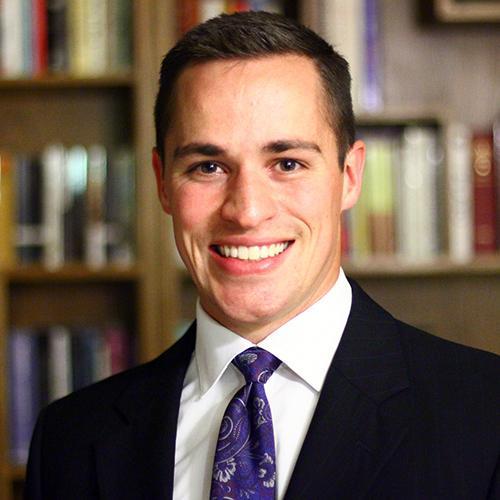 Director of Philosophy Program
Associate Professor of Philosophy
Associate Professor of Catholic Studies
School of Arts & Sciences
About Me
My research interests are in epistemology, metaphysics, and the philosophy of religion. Currently, I am working on two projects. The first focuses on the nature of epistemic authority. The second focuses on how suffering transforms a person's relationship with God. My teaching interests include logic, philosophy of religion, medieval philosophy (especially the thought of St. Thomas Aquinas), and the relation between science and religion. I hold a joint appointment in Catholic studies at the University of Mary. I enjoy helping students see how the Catholic faith has become incarnate in history, literature, music, and the fine arts.
I'm at Mary to know God and make God known.
Expertise
Epistemology, philosophy of religion, logic, metaphysics, science and religion
2018 – "Preemptionism and Epistemic Authority," Quaestiones Disputatae 8(2): 36-67.
2016 – "Suffering and Charity in the Dark Night of the Soul," Religious Studies 52(2): 187-204.
2013 – "Joint Attention, Union with God, and the Dark Night of the Soul," European Journal for Philosophy of Religion 5(4): 287-210.
Education
PhD (Philosophy): St. Louis University, 2016
MSt (Philosophical Theology): University of Oxford, 2011
SB (Chemistry): University of Chicago, 2009