Christopher D. Collins, PhD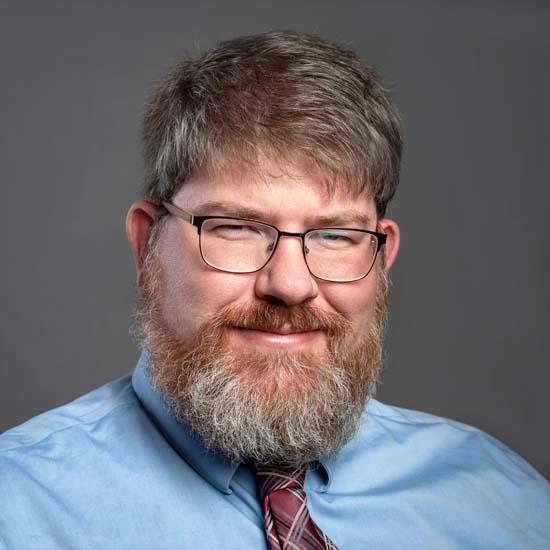 Associate Professor of Theology
Fellow in Catholic Studies
School of Arts & Sciences
About Me
I am a Catholic theologian that focuses on moral theology to help students live out a candid and profound relationship with Jesus Christ. I am concerned with how people are to respond, live, and worship the Triune God who has made himself known to us. I seek to help students see who they are in relation to God: that He cares deeply for them and wants them to live lives of great meaning for themselves, for the Church, and for the world. I am convinced that the universal call to holiness and greatness can be realized in our world today.
I think this where I can best explore the richness of the Catholic faith and bring it into dialogue with the lives of students. Also, I think that the university has a very healthy relationship with the diocese and larger community it serves. Lastly, I think Mary provides the best place for me to be a better husband and father.
Expertise
My research focuses on the thought of those foundational early Church Fathers, such as St. Augustine and St. Gregory the Great. I believe that the answers provided by these Luminaries of the faith of the Church respond to the perennial questions of philosophy, theology, and what it means to live happily.
"Psalm 79:8 and St. Augustine's Vision of Education," in Wisdom and Renewal in Catholic Theology.
"Why Stoicism Continues to Attract Us Today," NDJCL.
Education
BA (Biology): College of Charleston, 2004
MA (Theology): Ave Maria University, 2006
PhD (Theology): Ave Maria University, 2014