Benjamin Rusch Gómez, PhD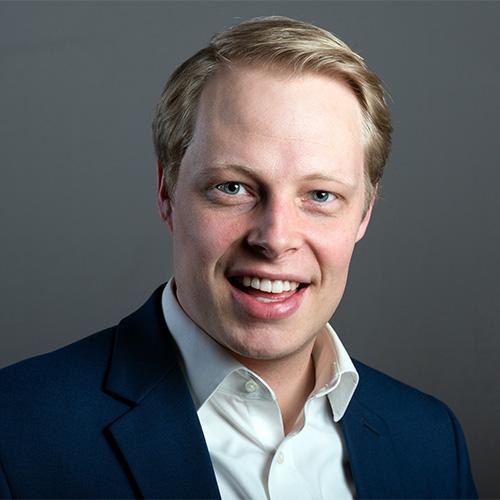 Assistant Professor of Philosophy
School of Arts & Sciences
About Me
What I love most about teaching is asking fundamental ethical questions with students, such as "How ought I to live?" and "How can I be happy?" I am interested in all sorts of philosophy, but most especially Aristotelian-Thomist ethics (think: "the virtues") and applying this approach to social and political questions. I started my academic journey at the University of Notre Dame, where I studied philosophy and theology. After a stint teaching theology, I decided to focus on philosophy, which lead me to Boston College, Baylor, and, at long last, the University of Mary.
I am grateful to teach at a university that understands the central importance of philosophy to the curriculum, recognizes the harmony between faith and reason, and draws the strength of its community life from the Eucharist.
Expertise
My skill sets are in Normative Ethics (esp. Aristotelian-Thomist approaches), Social and Political Philosophy, the History of Philosophy (esp. Ancient and Medieval), Philosophy of Religion, Logic, and Applied Ethics.
"Liberalism and the Common Good," New Blackfriars 103, n. 1105 (May 2022): 359-375
Education
PhD: Baylor University, 2022
MA: Boston College, 2017
BA: University of Notre Dame, 2013