Liffrig Family School of Education and Behavioral Sciences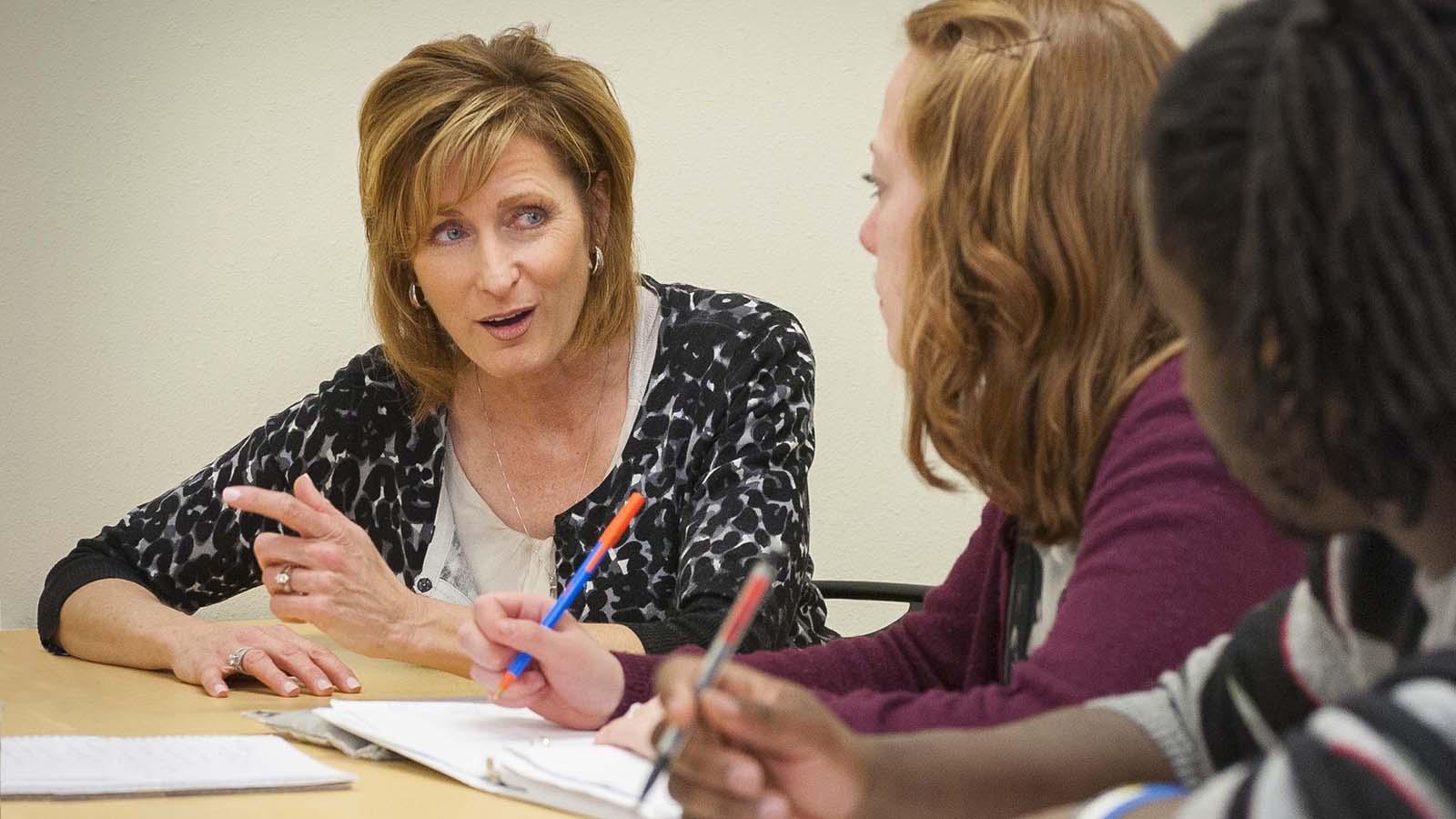 Answer Your Calling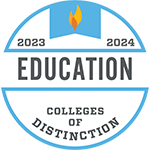 When you choose a teaching and behavioral sciences profession, your education is about more than completing your degree. It's about understanding who you are and embracing your life's purpose.
At the Liffrig Family School of Education and Behavioral Sciences, you'll benefit from small class sizes and individual attention from dedicated, highly respected faculty. 
Our graduate programs give education and counseling professionals the flexibility to enrich their knowledge, better serve the people they serve, and advance their careers.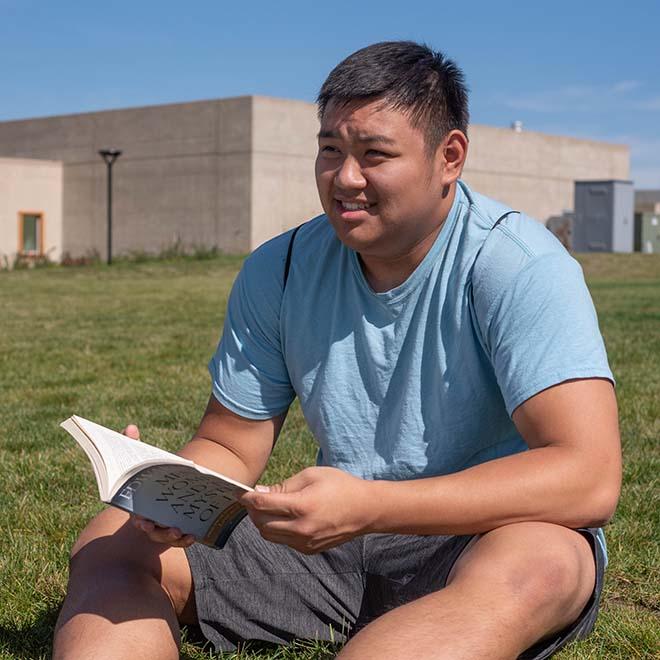 Earn your bachelor's in 2.6 years or your bachelor's and master's in four — saving time and money.
A Message From the Dean
​​Welcome to the University of Mary and Liffrig Family School of Education and Behavioral Sciences!
Our mission is to develop professionals who have a strong academic foundation that is grounded in Christian, Catholic, and Benedictine values. Our faculty are mission focused and consider their position to be a vocation, not just a job or career. As a result, we have a positive team culture, built on strong and trusting relationships. We believe in working together to help our students develop necessary skills for successful and fulfilling careers in education, social work, psychology, criminal justice, and counseling. 
In our school, we believe in each other and our students. We are committed to helping you discover your God-given gifts and emphasize the practice of servant leadership so you can make a difference in this world.  If you choose to join us at the University of Mary, your time interacting with our faculty and your peers will be some of the most fulfilling years of your life. You will graduate with a great education and many lifelong friends.
Come visit our campus and our school, talk with faculty and our students, and discover for yourself the Mary difference. I look forward to the opportunity to welcome you and your family to campus and learn more about how we can serve you.
God Bless and I hope to see you soon.
— Dr. Rod Jonas, Dean
The Liffrig Family School of Education and Behavioral Sciences provided one-on-one faculty guidance, countless hours of meaningful classroom experience, a variety of courses that stimulated personal and professional growth, and a comprehensive understanding of how to be an outstanding educator. I truly believe I am prepared for a lifetime of leadership in and out of the classroom.
Accreditations
All the University of Mary education programs are fully accredited by the North Dakota Education Standards and Practices Board and all CAEP national standards are fully met.
Have Questions?
We're here to help. Call us at 701-355-8030 or 800-288-6279 (MARY).