Gary Tharaldson School of Business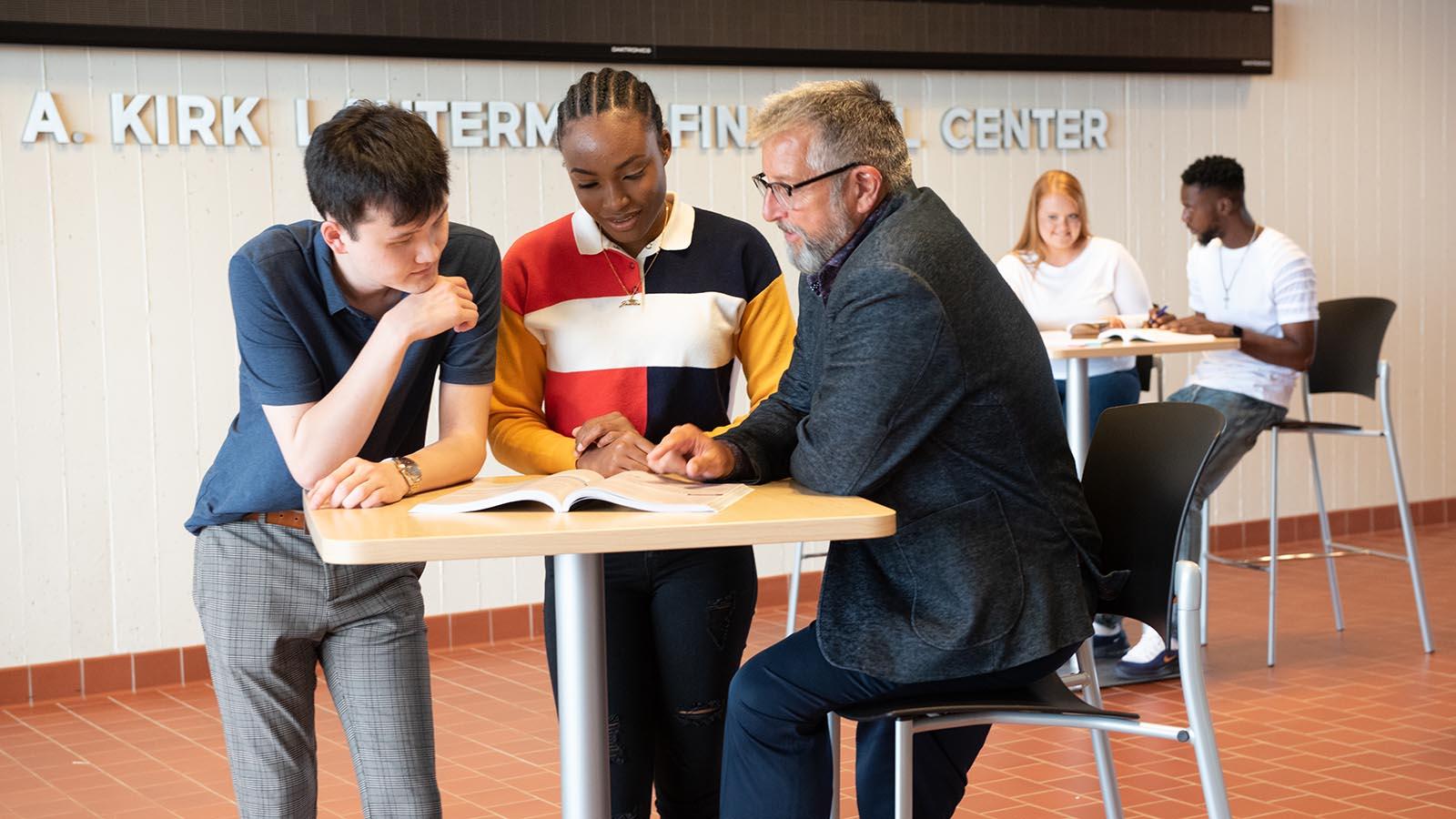 Virtuous Leadership. Real-World Experiences. A Global Perspective.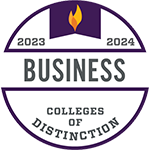 At the Gary Tharaldson School of Business, you'll learn the skills you need to succeed in business from faculty who are industry experts. Your coursework will be based on Christian, Catholic, and Benedictine values – providing you with a strong sense of ethics and responsibility.
You can start a business, receive professional mentorship, and build quality relationships through our required internship program.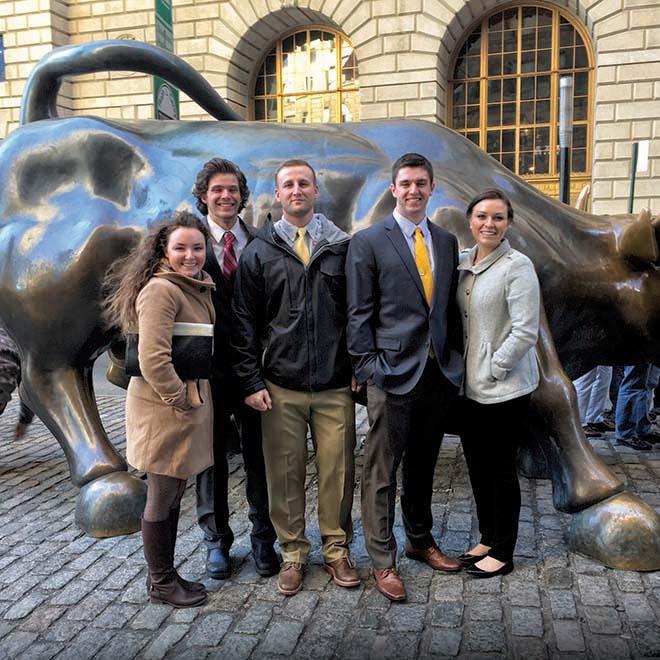 Research stocks, make market pitches, and develop leadership skills with your fellow students.
The full-service Bravera Bank Branch, located in the Student Involvement Center, provides students with a unique, hands-on learning opportunity.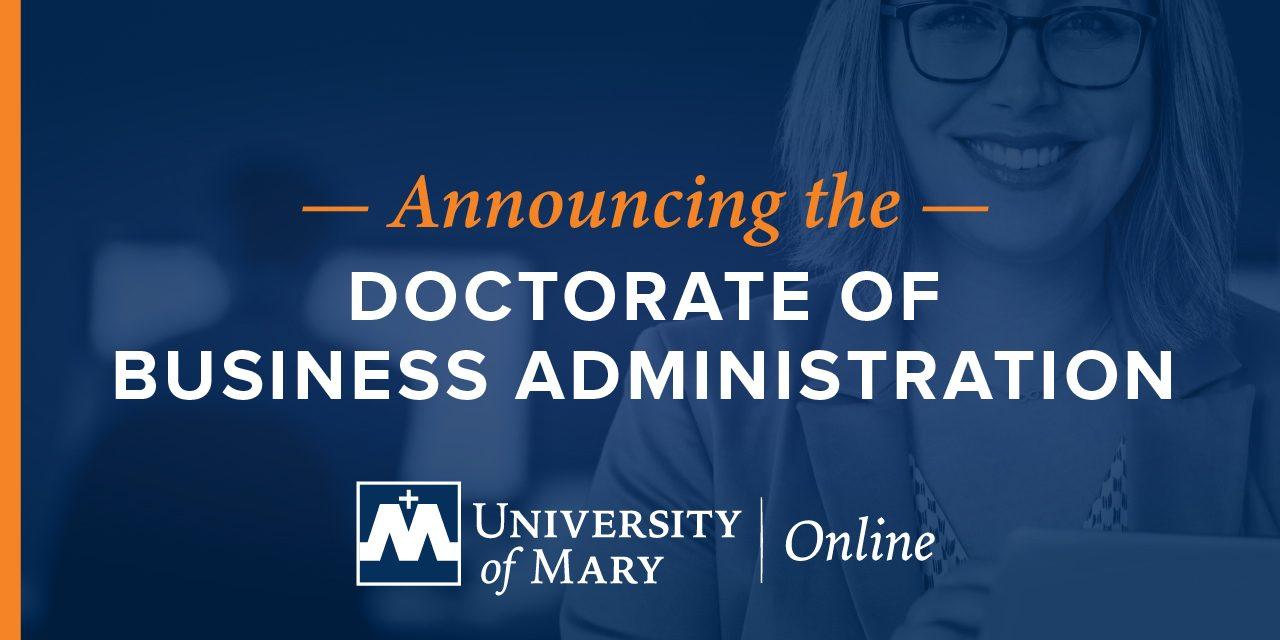 Accreditations
International Accreditation Council for Business Education

The Gary Tharaldson School of Business at the University of Mary has received specialized accreditation for its business program(s) through the International Accreditation Council for Business Education (IACBE) located at 11960 Quivira Road in Overland Park, Kansas, USA.
A Message From the Dean
"Possession is a responsibility. The ownership of a good makes the one who owns it an 'administrator of Providence'."
— Pope Francis 
The Gary Tharaldson School of Business is committed to the formation of the whole person as they engage in their educational experience. Our mission-driven Catholic business education programs graduate new generations of business leaders who uphold the human dignity of each person – assisting them in their development and human flourishing. With a philosophy of virtuous, servant leadership, we help students recognize their God-given gifts and assist them in aligning their skill sets with the needs of business, in whichever community they are called to serve.
There is faith in our purpose and reason is our path.
Our students develop a rich appreciation for their own lives and for contributing to their communities, particularly for the poor and marginalized. Secondly, they learn how business is a noble vocation and to use it as a force for good; they develop a virtuous, integrity-based perspective. The university's Christian, Catholic, and Benedictine values are woven into the fabric of our courses just as they are lived out by our words and in our actions. Our graduates understand the true meaning of success and use it in their search for truth – leading by example and infusing their wisdom into every realm of business and beyond. 
Every initiative we undertake – for faculty and staff, our existing students and alumni, and our business community – reflects our commitment to "an education for the whole of life." We are honored to support you along your educational journey. You were created for greatness. We look forward to helping you fulfill that greatness in your chosen vocation.
— Dr. Karel Sovak, Dean
Within the business school, especially through the Emerging Leaders Academy, we were challenged to look through the lens of an ethical business leader, preparing me to live this out in my future career
Have Questions?
We're here to help. Call us at 701-355-8030 or 800-288-6279 (MARY).