Bookstore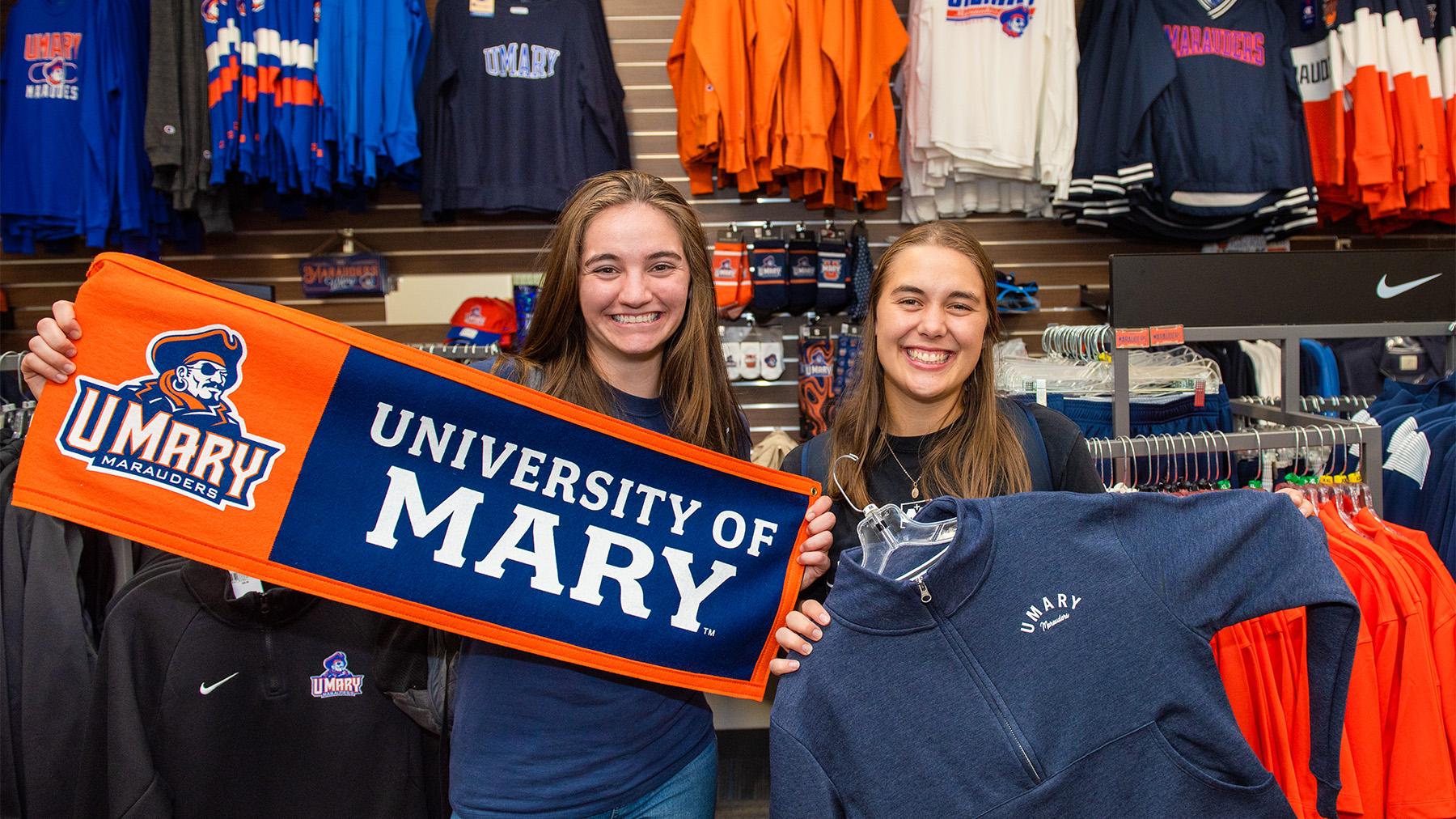 Find Supplies for Class and All of the Latest Marauders Gear
The Bookstore and Marauders Mart are located in the Lumen Vitae University Center, right around the corner from the Marauders Activity Center. We have many things available for students to purchase – from textbooks and office supplies to food items and official Marauders apparel.
Regular Hours
Our regular hours are from 8 am - 6:30 pm, Monday through Friday, and 1 - 5 pm, Saturday and Sunday. Holidays and summer hours may affect these hours.
Summer Hours
Our summer hours are 8 am - 4:30 pm, Monday through Friday
Have Questions?
We're here to help! Call the Bookstore at 701-355-8259 or email us.