Friends of the Grotto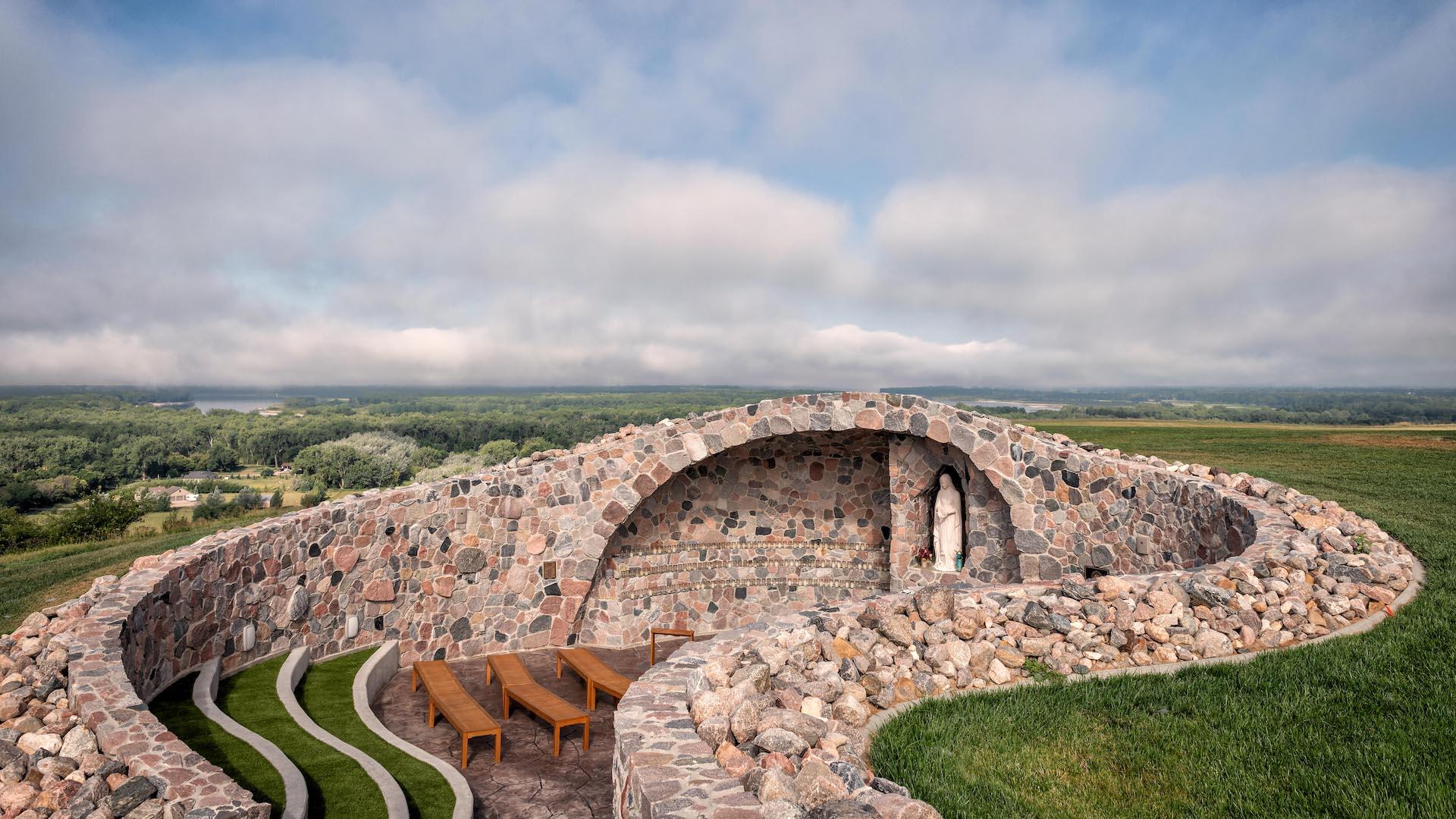 Faithful Supporters
The Friends of the Grotto are generous, faith-filled men and women from all over the world who warmly support and pray for the students and the Roman Catholic mission and identity of the University of Mary. Their needs and intentions are faithfully remembered in prayer at the Blessed Mother's Grotto at the heart of campus.
Through Our Blessed Mother's Intercession
Since our Grotto's dedication in 2017, the University of Mary has continued to grow into one of the most vibrant, faithful Catholic colleges in America. 
Through our Blessed Mother's intercession and out of our friends' generous support, we have: 
Received permission from the children of Saint Gianna Beretta Molla to name our School of Health Sciences for their mother;

Launched a Master of Arts in Catholic Studies;

Established

Mary College at ASU

, a domestic exchange program between the University of Mary and Arizona State University (ASU) which gives ASU students an opportunity to take Catholic Studies courses taught by University of Mary faculty;

Implemented our

Greatness Through Virtue Athletics Strategic Plan

, advancing our mission to become the preeminent athletics program for developing the greatness within each person through the practice of virtue and the formation of authentic friendships;

Continued to nourish a flourishing liturgical and sacramental life on campus, the fastest-growing Catholic Studies program in the nation, a study abroad program in Rome, and vocational discernment residence halls for both men and women! 
Mary has served as our patroness and most faithful benefactor through it all, and our Grotto has become emblematic of her blessing and life-giving example, encouraging us in our mission to form students capable of her "yes" to God's plan for them in the salvation of the world. As we continue to grow and develop university-wide efforts doing just that, we continue to look to her intercession.
From this place of blessing we warmly invite your continued prayers and support.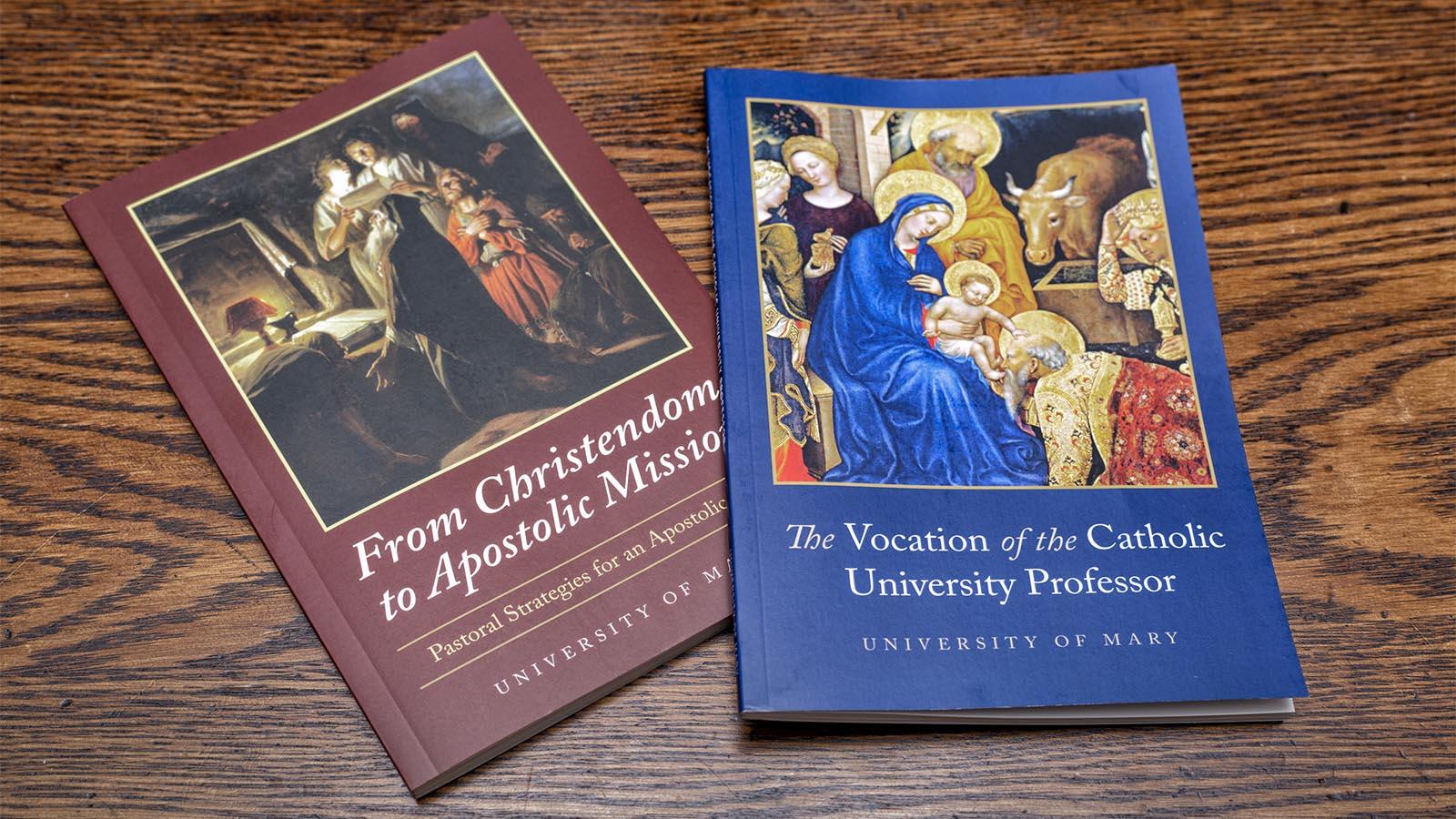 University of Mary Press
The University of Mary recently published two small books of great importance. From Christendom to Apostolic Mission: Pastoral Strategies for an Apostolic Age awakens the Catholic imaginative vision, sharing strategies to engage our own time and culture with the Gospel of Jesus Christ. The Vocation of the Catholic University Professor calls Catholic university communities to profound intellectual conversion, surveying the teaching faculty's role in the midst of this conversion.