Mary College at ASU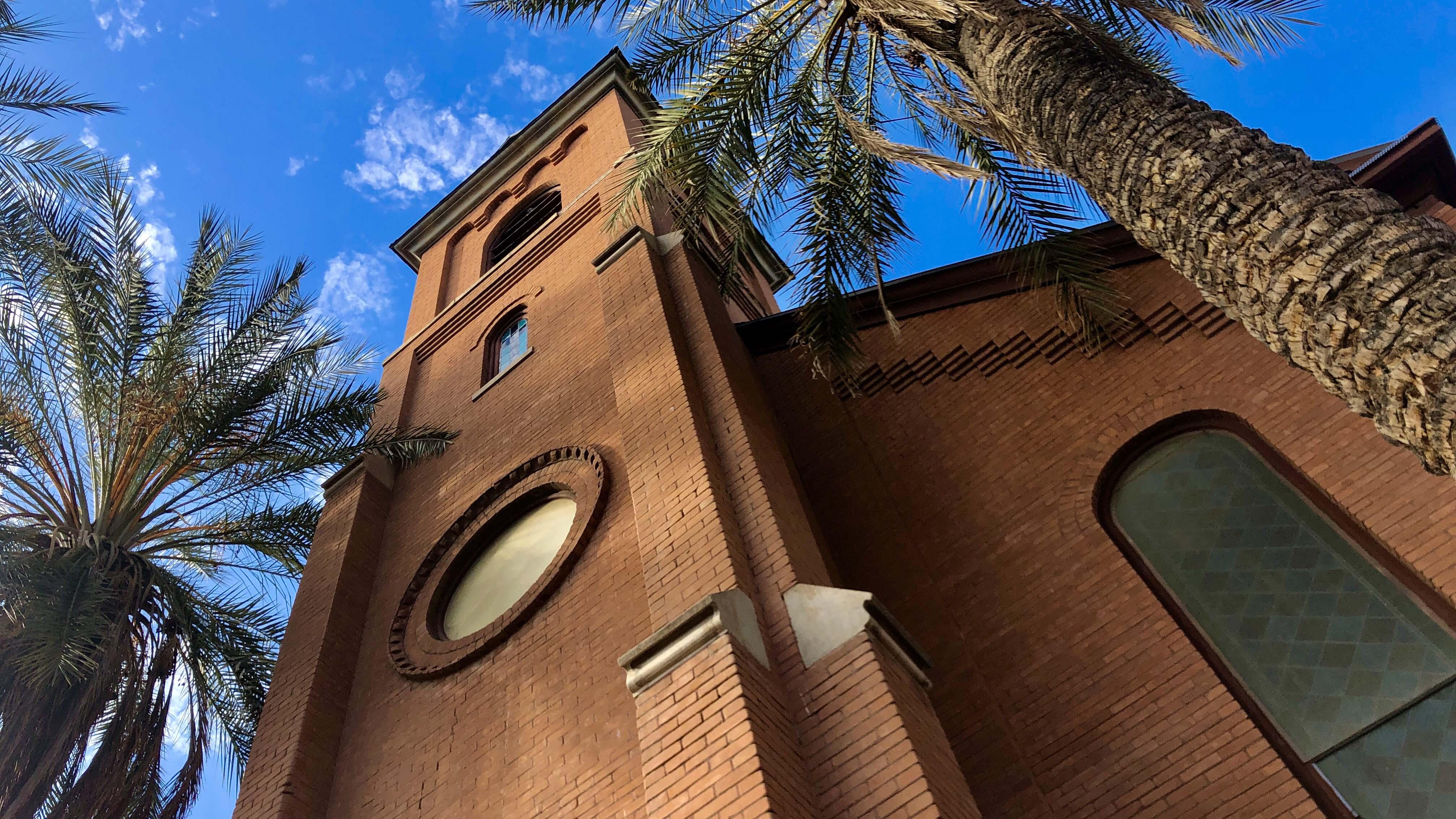 An Unprecedented Partnership 
The University of Mary has partnered with Arizona State University to create Mary College at ASU, a domestic exchange program where Mary College students have the opportunity to belong to a community of learners committed to developing their minds and fostering their faith through the Catholic Intellectual Tradition. Mary College members enrolled at ASU can access Catholic studies courses taught by the University of Mary faculty and fulfill ASU general course requirements. Students from the University of Mary can spend a semester in Arizona as exchange students and access ASU courses and all the opportunities and resources of a research-one university.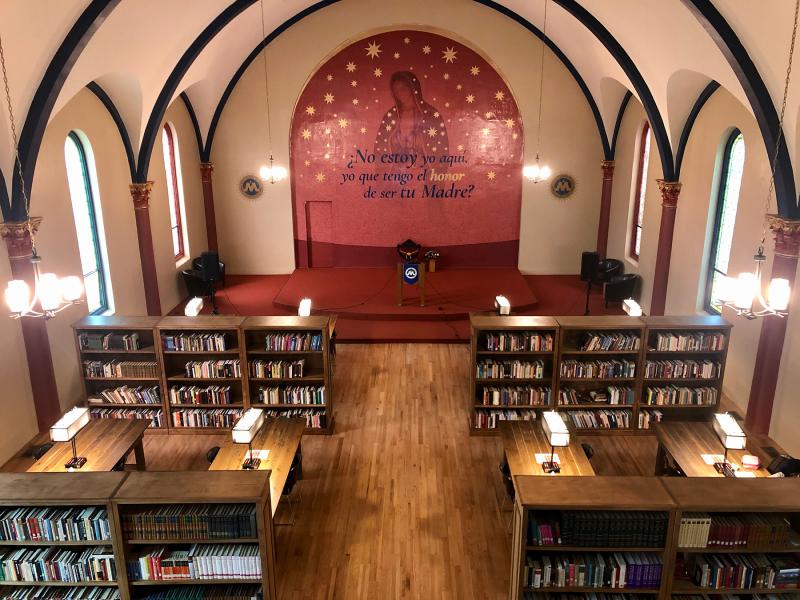 The Mary College at ASU Campus
Mary College is located on the ASU campus in Tempe, Arizona, in the beautiful and newly renovated Old St. Mary's. The building is the oldest-standing Catholic structure in the area, built in 1903. Old St. Mary's is home to both Mary College and the All Saints Catholic Newman Center (providing spiritual and pastoral support to students).
My experience at Mary College has been life-changing. I was able to learn as a part of a community and focus on academic and spiritual growth. The people at Mary College and the Newman Center are so kind and welcoming, and they helped make this experience a great one.
Life at Mary College at ASU
Mary College at ASU is an ideal opportunity for our students to build new friendships within a thriving Catholic community and enjoy all that ASU has to offer while enjoying beautiful Arizona — the Grand Canyon State. Students will enjoy the academic opportunities offered by the nation's largest research university. University of Mary students will continue to pay their regular tuition rate to the University of Mary but will pay room, board, and student fees to ASU for their semester in Tempe, in addition to the Mary College membership fee.
For questions about residence life, academics, and student activities, contact Jonathon Hofer.