Philosophy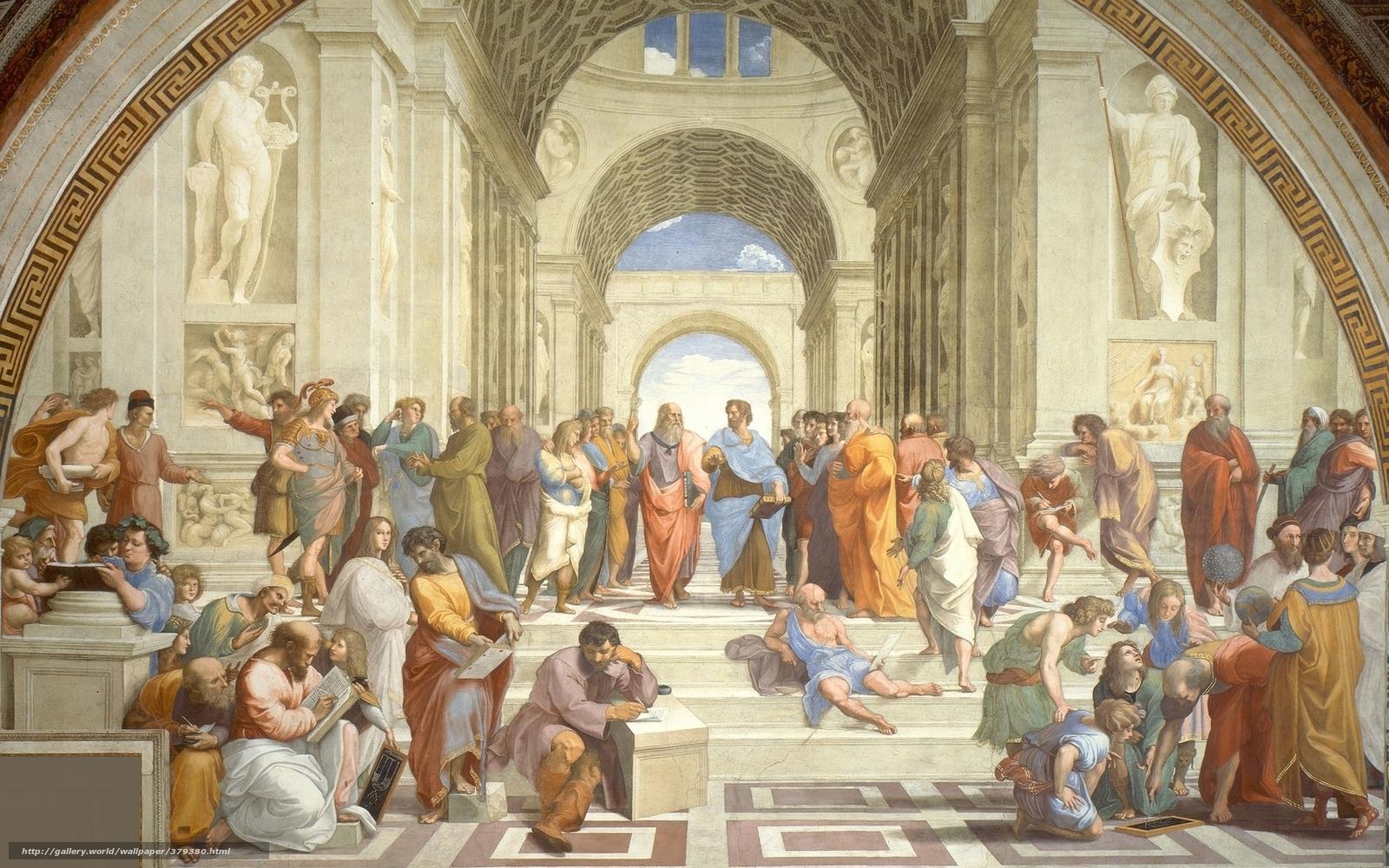 Program Type

Major, Minor

Degrees Offered

B.A., B.S.

School

School of Arts & Sciences
Explore life's foundational questions with courage and humility. Form a comprehensive view of the world and your place in it.
What You'll Learn
You'll learn to think well and develop a philosophical habit of mind — an understanding of concepts, informed judgment, and logical reasoning. While vastly improving your communication and critical thinking skills, you'll explore fundamental questions: Who and what am I? Am I free? What is there? Is there a God? How should I live? How should we live together? Can I even know the answers to these questions? Your exploration will be grounded in the history of ideas and the writings of great thinkers.
Receive Individualized Attention

You'll enjoy small class sizes and individualized mentorship provided by your professors. Our students discover their talents early and pursue meaningful vocations. You will be prepared for a career upon graduation or to pursue further study. Our graduates have a good record of earning full scholarships to pursue graduate study in philosophy, canon law, theology, and law at notable regional, national, and international schools.

Gain Added Perspective on the Catholic intellectual Tradition

Philosophical study plays an essential role at Mary because of its commitment to the harmony of faith and reason and its support for pursuing philosophical truth. Moreover, philosophy reinforces our commitment to the Catholic intellectual tradition, which affirms the potential of the mind to discover and increasingly understand true answers to philosophical questions. Program majors meet and discuss readings, student and faculty projects, and engage with guest speakers.

Prepare Yourself for Future Success

Employers often look for applicants with the skills that a philosophical education provides. Graduates in philosophy are trained to think critically, write clearly, and argue persuasively at a much higher level than their peers. Applicants with these skills are highly sought after by employers. In addition, philosophy graduates score higher on average than graduates from any other discipline on the GRE.

Versatile Learning Alternatives

You can earn your philosophy bachelor's in 2.6 years or complete your bachelor's and a Master of Business Administration/Master of Arts in Philosophy in four years through Mary's innovative Year-Round Campus program.
Program Information
Please visit our catalog for admission requirements and a full list of our courses.
Careers & Outcomes
Employment Trends
The critical thinking and reasoning skills our graduates develop are valued by employers in a wide range of fields, from business and government to the nonprofit sector. Mary graduates who combine philosophy with a double-major expand their job opportunities and career options, which include preparation for the Seminary or continued study.
Career Paths
Educator
Attorney
Entrepreneur
Nonprofit Director
Chief Executive Officer
Priest or Religious
Health Care Professional
Scientist
Journalist
Marketer
The faculty are very skilled at empowering you as a student to take on the challenge of pursuing the truth; and you're surrounded by a community of students who have a similar goal.
Featured Faculty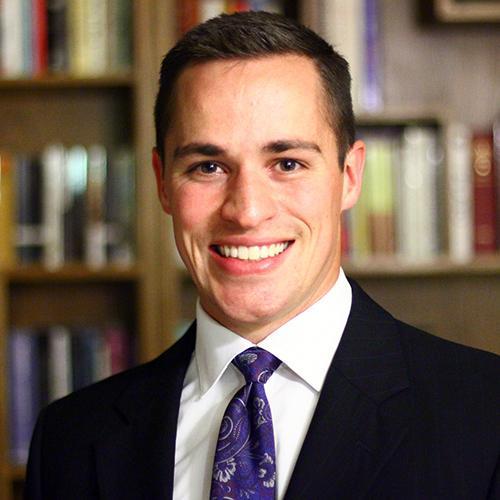 Donald J. Bungum, PhD
Director of Philosophy Program, Associate Professor of Philosophy, Associate Professor of Catholic Studies
My research interests are in epistemology, metaphysics, and the philosophy of religion. Currently, I am working on two projects. The first focuses on the nature of epistemic authority. The second focuses on how suffering transforms a person's relationship with God. My teaching interests include logic, philosophy of religion, medieval philosophy (especially the thought of St. Thomas Aquinas), and the relation between science and religion. I hold a joint appointment in Catholic studies at the University of Mary. I enjoy helping students see how the Catholic faith has become incarnate in history, literature, music, and the fine arts.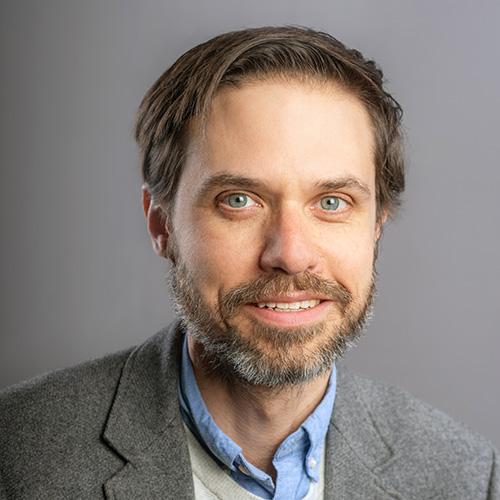 Daniel John Sportiello, PhD
Associate Professor of Philosophy, Fellow in Catholic Studies
In my research, I assume that philosophy is something that we do — that it is, in other words, a way of addressing the questions and concerns that arise in the everyday. In my teaching, I assume the same: I show my students that philosophy addresses the questions and concerns that they already have — the same questions and concerns that make them human. This means, of course, that philosophy is an expression of our condition — but also that it is an interrogation of that condition, a way for us to remake ourselves. 
Take Your Next Step in Philosophy