English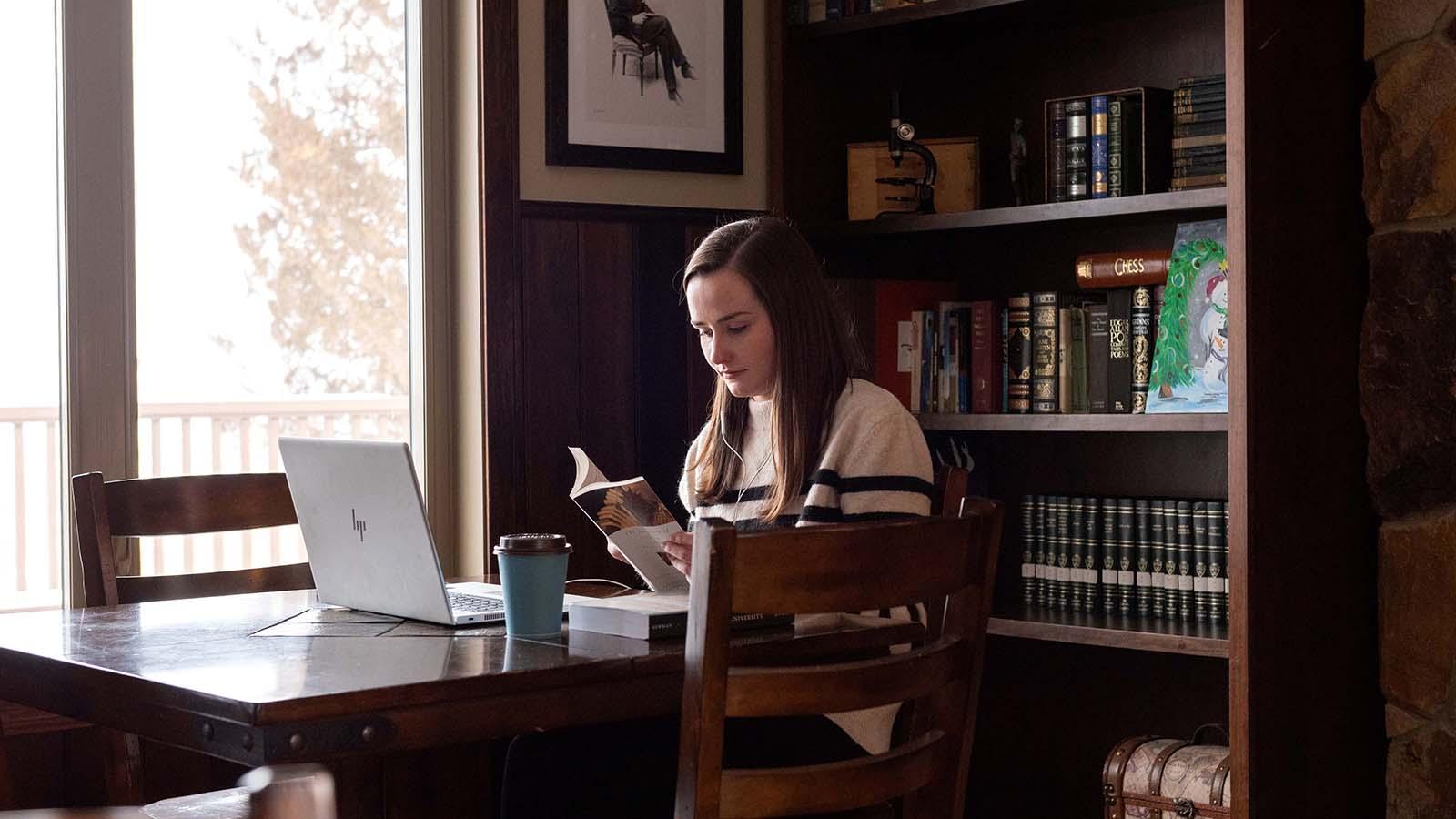 Program Type

Major, Minor

Degrees Offered

B.A.

School

School of Arts & Sciences
Discover the world — and yourself — through the classics of literature. Communicate with clarity and purpose.
What You'll Learn
You'll explore the great texts of the Western tradition — the true, the good, and the beautiful — and faithfully examine the literary form in light of related fields, such as history, philosophy, and theology. You'll develop the thinking and communication skills essential for success in whatever career path you follow.
Deepen Your Understanding of Language

Explore the mechanical, historical, and rhetorical significance of language usage.

Expand Your Knowledge of How Texts Work

Identify and explain the formal elements of texts and how they contribute to a text's meaning.

Develop Your Powers of Analysis and Persuasion

Persuasively explain literary value in terms of aesthetics and other literary theories. Produce relevant, credible, eloquent, and well-researched arguments about literary texts.

Become an Educator

For those wanting to teach at the high school or middle school level, you can get an english education degree along with your major in preparation for getting your teaching license.
Program Information
Please visit our catalog for admission requirements and a full list of our courses.
Careers & Outcomes
Employment Trends
A degree in English prepares graduates for a wide range of careers. All sectors of the economy — from business to government to nonprofit organizations — value employees with proven critical thinking abilities and clear, effective writing and verbal communication skills.
Career Paths
Educator
Editor
Journalist
Marketer
Business Analyst
Researcher
Entrepreneur
Nonprofit Manager
Attorney
I've always loved looking at my life as being part of a narrative. So studying English and literature and language really gives me the means and the vocabulary to think about my life in that way.
Featured Faculty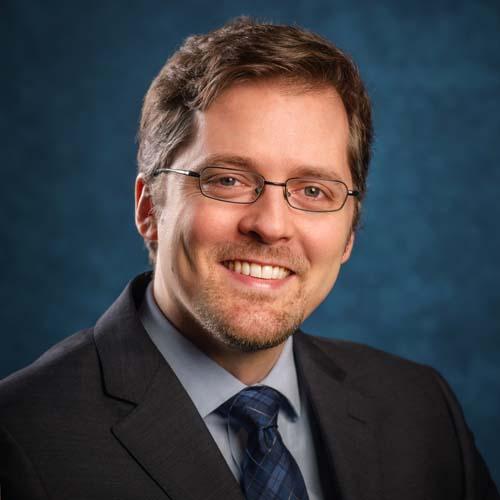 Michael Milburn, PhD
Director of English and English Education Programs , Assistant Professor of Language and Literature, Fellow in Catholic Studies
I teach rhetoric and literature with the aim of developing students' capacity to recognize the good, the true, and the beautiful. I follow Scott Crider's assertion that "rhetoric is a liberal art which liberates one both to defend oneself against untrue persuasions and to fashion true ones."
I am interested in literary theory from Plato to the present and I apply this tradition to an integrated study of literature in its formal, historical, and theological dimensions. I am always looking for students with whom I can discuss Shakespeare, Tolkien, and the philosophical questions surrounding literature.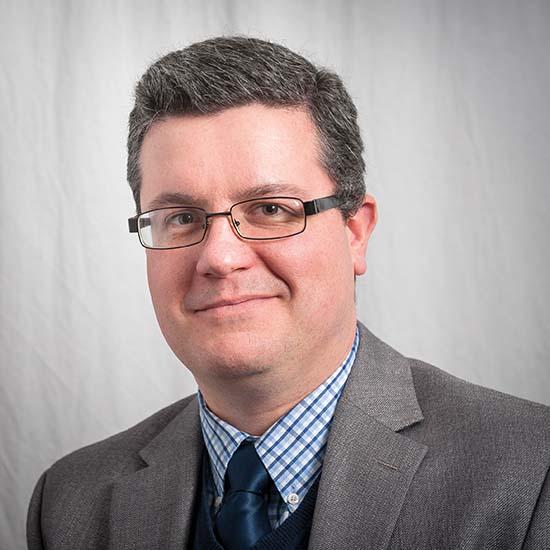 Nathan Kilpatrick, PhD
Associate Professor of English and Catholic Studies
I teach at the undergraduate level in English and Catholic studies and the graduate level for Catholic studies. I also serve as Gregorian Scholars Honors Program mentor and serve the men of the Fraternity of Blessed Pier Giorgio Frassati.
Take Your Next Step in English