Nathan Kilpatrick, PhD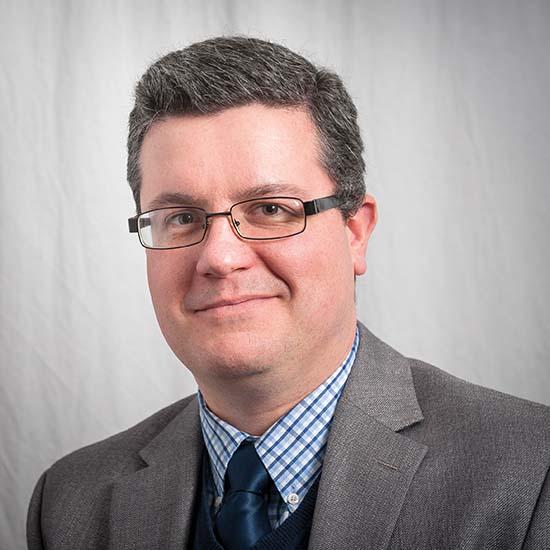 Associate Professor of English and Catholic Studies
School of Arts & Sciences
About Me
I teach at the undergraduate level in English and Catholic studies and the graduate level for Catholic studies. I also serve as Gregorian Scholars Honors Program mentor and serve the men of the Fraternity of Blessed Pier Giorgio Frassati.
I think this is a rare place that asks us to take seriously the call of Truth and the way in which that Truth makes demands of our lives that will make us more happy.
Expertise
I study at the intersection of religion and literature, particularly Catholic fiction since 1950.
"'I just used the simple words': The Penitential Imagination in Andre Dubus's Short Fiction," Logos: A Journal of Catholic Thought and Culture.
"J.F. Powers," Twentieth Century and Contemporary American Literature in Context.
"The Giving and Taking of Wounds: Friendship and Hagiography in Frederick Buechner's Godric," Christianity and Literature.
"'Light Even More than Love': The Irony of the Cross in J.F. Powers's Wheat That Springeth Green," Logos: A Journal of Catholic Thought and Culture.
"Singing a New Song from the Conqueror's Music: Religious Hybridity in The Poisonwood Bible," Religion and Literature.
"'Some Last Venture at the End of the World': Familial Quests and Identity Formation in The Road," Literature and Belief.
Education
PhD: Baylor University, 2014