Valerie Kolbinger, PhD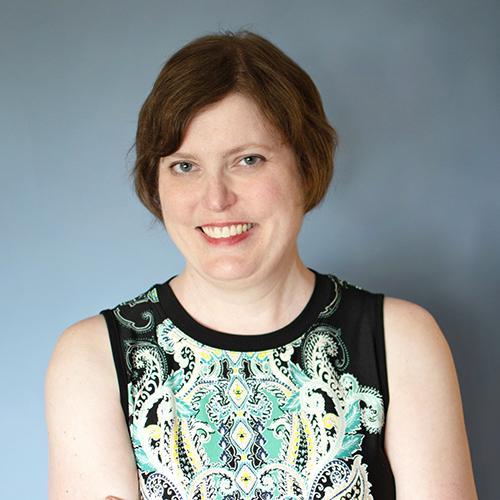 Assistant Professor of English
School of Arts & Sciences
About Me
I teach all of the courses in our composition sequence, helping students strengthen their writing skills. I also teach our Introduction to Narrative and Grammar courses. Outside of the classroom, I enjoy working with students in my roles as faculty mentor for English senior seminar projects, faculty advisor for Vera Forma, and assistant faculty advisor for the Creative Writing Club. Although my own research focuses on Victorian novels, particularly sensation novels, I enjoy studying and teaching a wide range of topics within English.
When I'm not in the classroom, I enjoy playing board games, making crafts, reading, and collecting literary-themed mugs.
I love working with the eager and engaged students we have here at Mary.
Expertise
19th Century British Literature, Victorian Sensation Novels, Composition
2019. "Fog and Sunshine: Weather Imagery and Narrative Control in Wilkie Collins's Basil," Southwest Popular/American Culture Association Conference. Albuquerque, NM.
2016. "My friendship with Sir Peregrine Orme has Nothing to do with his Rank': Strategic Friendship in Trollope's Orley Farm," North American Victorian Studies Conference. Arizona State University, Phoenix, AZ.
2016. "Listening Landladies and Spectral Spies: Surveillance and the Lack of Privacy in Collins's The Dead Secret," Nineteenth-Century Studies Association Conference. University of Nebraska "Lincoln, Lincoln, NE. 
Education
PhD (English): University of South Dakota, 2014
MA (English): Iowa State University, 2008
BS (English): Iowa State University, 2006