Michael Milburn, PhD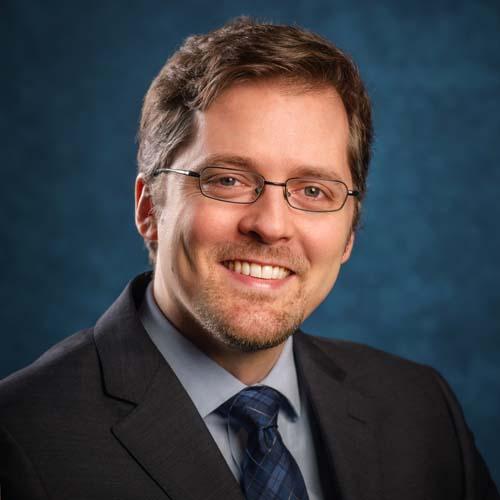 Director of English and English Education Programs
Assistant Professor of Language and Literature
Fellow in Catholic Studies
School of Arts & Sciences
About Me
I teach rhetoric and literature with the aim of developing students' capacity to recognize the good, the true, and the beautiful. I follow Scott Crider's assertion that "rhetoric is a liberal art which liberates one both to defend oneself against untrue persuasions and to fashion true ones."
I am interested in literary theory from Plato to the present and I apply this tradition to an integrated study of literature in its formal, historical, and theological dimensions. I am always looking for students with whom I can discuss Shakespeare, Tolkien, and the philosophical questions surrounding literature.
I was led to the University of Mary by a love of Catholic higher education and the liberal arts. At a time when education has become more expensive, I am also proud of Mary's combination of excellence and affordability.
Expertise
Literary theory, British literature, romanticism, Samuel Taylor Coleridge, fantasy, J.R.R. Tolkien, C.S. Lewis, dramatic literature, and William Shakespeare
2013, "Coleridge on Spenser: Imaginative Fancy in The Faerie Queene," Explorations in Renaissance Culture. 39(2): 1-21.
2010, "Coleridge's Definition of Imagination and Tolkien's Definition(s) of Faery," Tolkien Studies. 7: 55-66.
Education
BA Summa Cum Laude: Franciscan University of Steubenville
PhD: Baylor University