Orff Training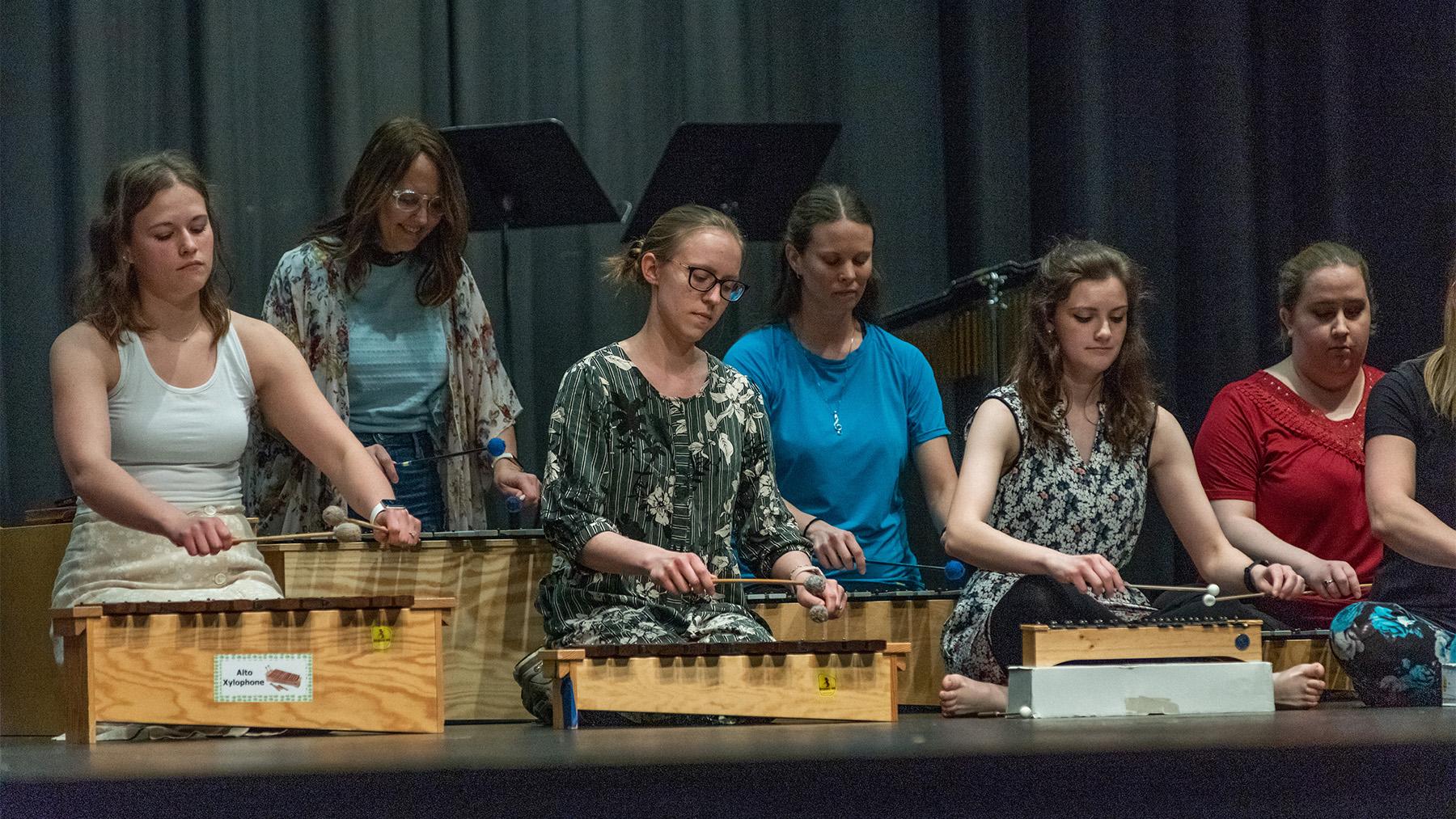 At the University of Mary, we are pleased to offer Level II Orff Training as a two-week, summer course. Orff training introduces participants to the Orff-Schulwerk process of music education. While doing coursework in basic pedagogy, recorder, and movement, participants will not only discover how to 'process teach' in a way that makes sense to kids, but they will discover their own musicianship and teaching strengths. Orff-Schulwerk focuses on creating music in a deep and meaningful way through singing, speaking, body percussion, instruments, movement, and more. 
Our Level II Orff Training is approved by the American Orff-Schulwerk Association (AOSA) and is sponsored by the University of Mary Music Department.
2023 

Orff Levels II Training
June 5-16, 2023
Instructors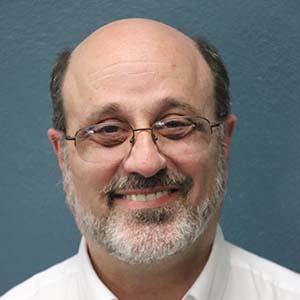 Dr. Rob Amchin is a Distinguished Teaching Professor and Concentration Coordinator in Music Education at the University of Louisville (KY/USA). He teaches courses in music education including Elementary and Secondary General Music Methods, an Introduction to Orff Schulwerk course as well as graduate-level courses in history, philosophy, and research. He has degrees from the New England Conservatory of Music and the University of Michigan and has Orff training from NEC, Hofstra University, Memphis State University, and Hamline University. He attended the "Special Course for English Speaking Students" at the Orff Institute (Salzburg). Dr. Amchin has presented workshops, artist-in-residencies, Orff teacher-training courses, and master classes throughout the US and around the world including classes in Poland, Turkey, China, Singapore, Finland, Russia, Hong Kong, Austria, Canada, and Israel. He has published many books and articles on Orff pedagogy.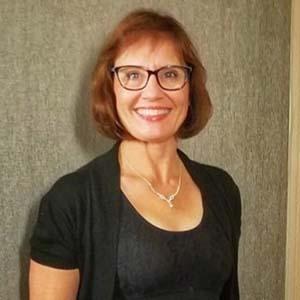 For over 35 years Joan Eckroth-Riley has been sharing her passion for music education with students ranging in age from kindergarten through college. She currently shares the joy of making music with students at Murray State University in KY as coordinator of music education. Joan is the author of "Everyday Improvisation; Interactive Lessons for the General Music Classroom," and "Everyday Composition; Interactive Lessons for the General Music Classroom" published by Alfred, and a contributing author to "Kaleidescope," lessons on the new Core Music Standards sponsored by NAfME. In addition to her teaching duties, Joan is a frequent workshop presenter on standards and assessments for elementary music, is a certified recorder and movement instructor for Orff Schulwerk courses, and serves as a clinician for JW Pepper & Alfred Music companies. Joan holds an MA in Music Education with an emphasis in Orff Schulwerk from the University of St. Thomas in St. Paul, MN. She is the president of the newly formed Quad State Orff Chapter, a Past-President of the North Dakota Music Educator's Association and Prairie Winds Orff, and was honored to be named the 2016 ND Music Educator of the Year.
For more information, please contact music@umary.edu. The University of Mary reserves the right to cancel the event if minimum registrations are not met.