Outdoor Activities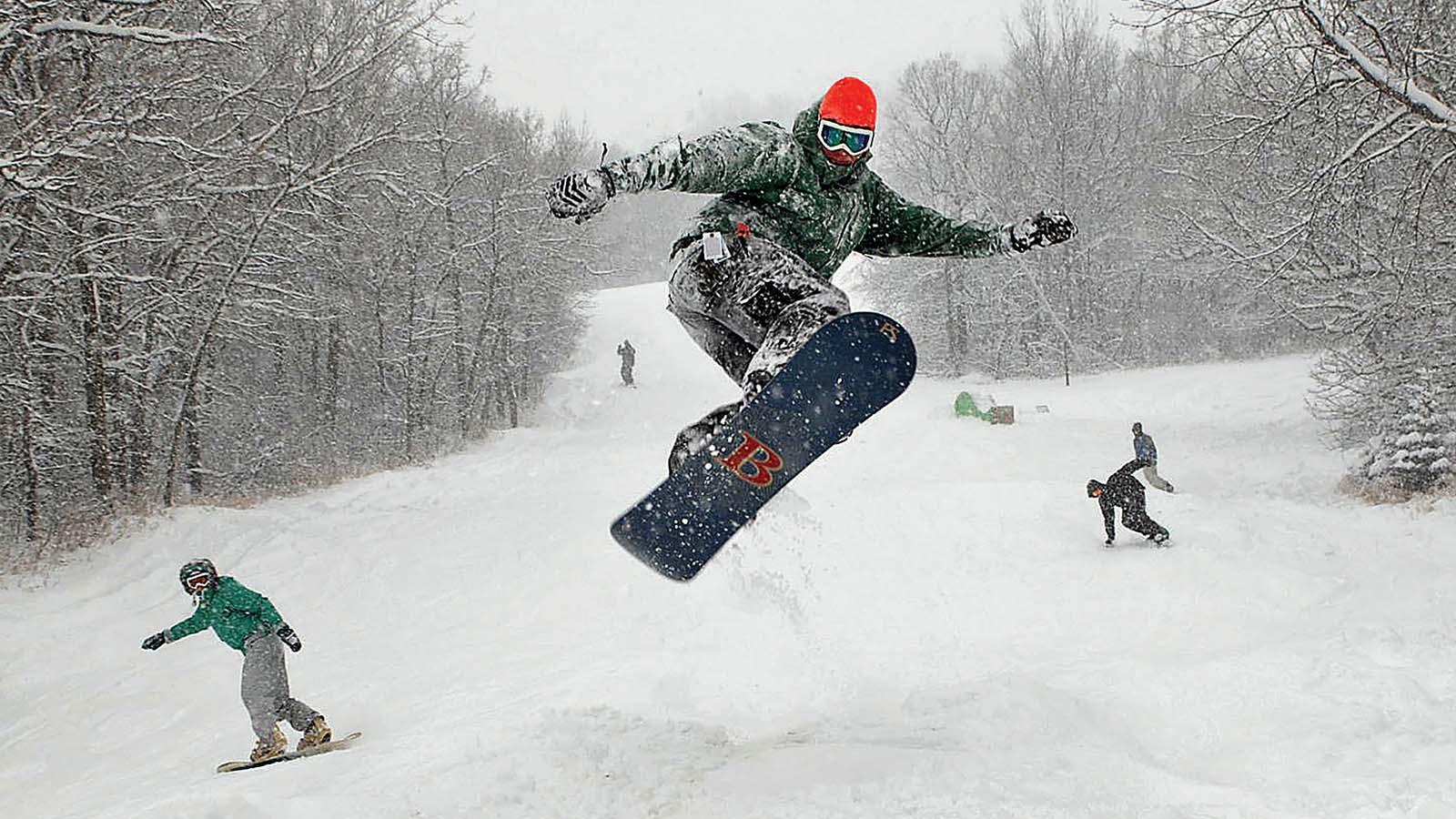 Get outside!
With world-class hunting, fishing, biking, hiking, golfing, camping, boating, and more, there are so many things to do that you'll need to experience them all. Besides the miles of trails and water-ways, Bismarck-Mandan is home to six public golf courses, great parks, softball diamonds, rodeo grounds, riverside walking trails, Fort Lincoln State Park, Huff Hills Ski Area, Dakota Zoo, and lots of places to hunt and fish.
In the summer, students take advantage of the beautiful weather and paddle their kayaks on nearby Harman Lake for fun and recreation.
Enjoy the wide open spaces in the Bismarck-Mandan area by riding bicycles along rolling hills.
Play a round of golf at one of the seven golf courses in Bismarck-Mandan.
Take a break and enjoy the outdoors in one of many parks in the Bismarck area with trails and recreational activities available.
Who Doesn't Like a Discount?
Check out the Bismarck-Mandan area restaurants, entertainment venues, and businesses that offer discounts to Mary students and faculty.