Local Sports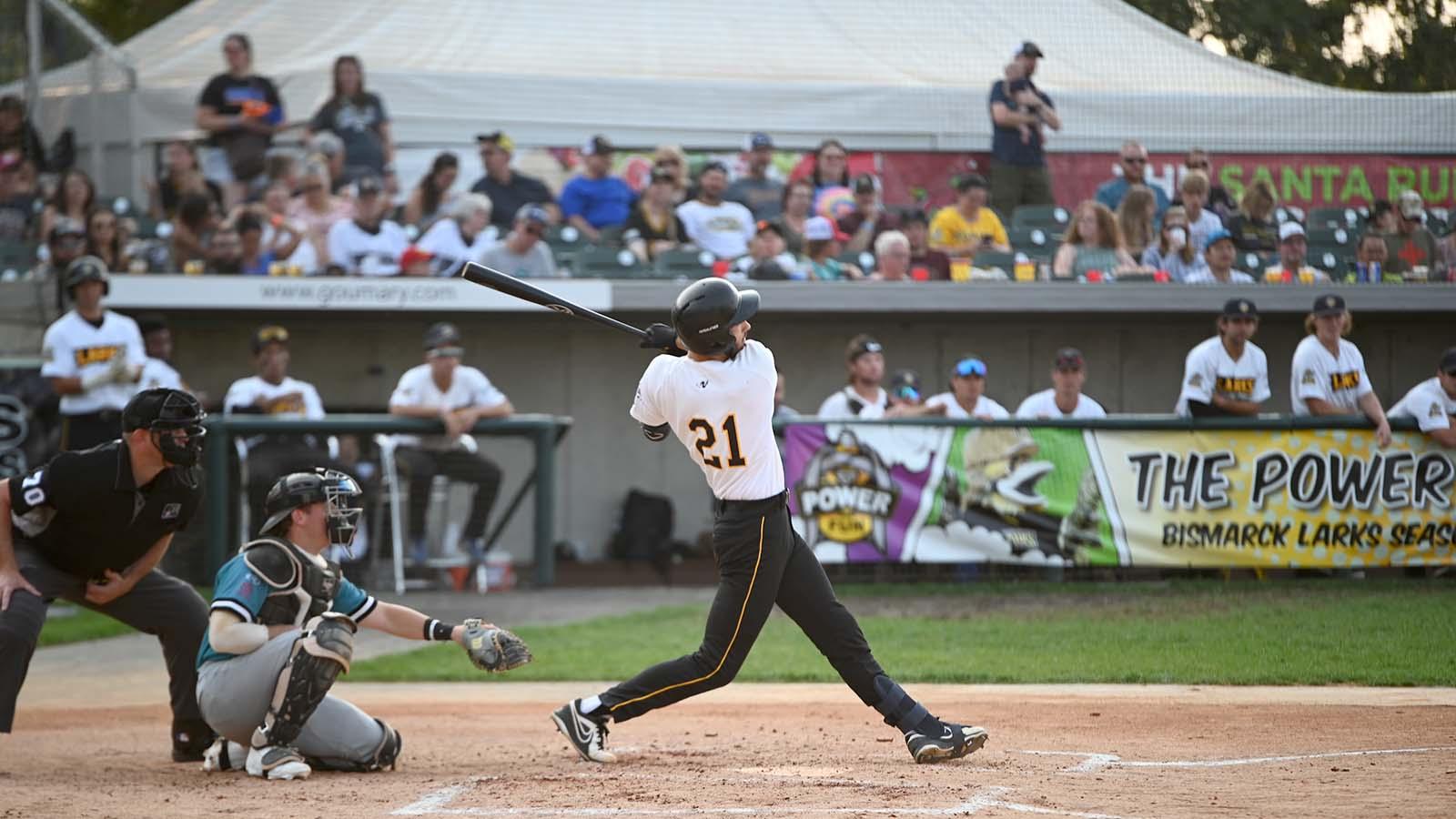 For the Sports Fan
Here at the University of Mary, we love to cheer for our Marauders, who compete in 18 NCAA sports and ACHA hockey. If you're an all-around sports fan, you'll also enjoy cheering on the Bismarck Larks (members of the Northwoods Baseball League), Bismarck Bobcats (an NAHL hockey team), and Bismarck Bucks (part of Champions Indoor Football), in addition to our University of Mary Marauders!
Additionally, many University of Mary students intern or play for local teams throughout the year. You'll love how the Bismarck-Mandan community supports our local teams!
 
Who Doesn't Like a Discount?
Check out the Bismarck-Mandan area restaurants, entertainment venues, and businesses that offer discounts to Mary students and faculty.