Theology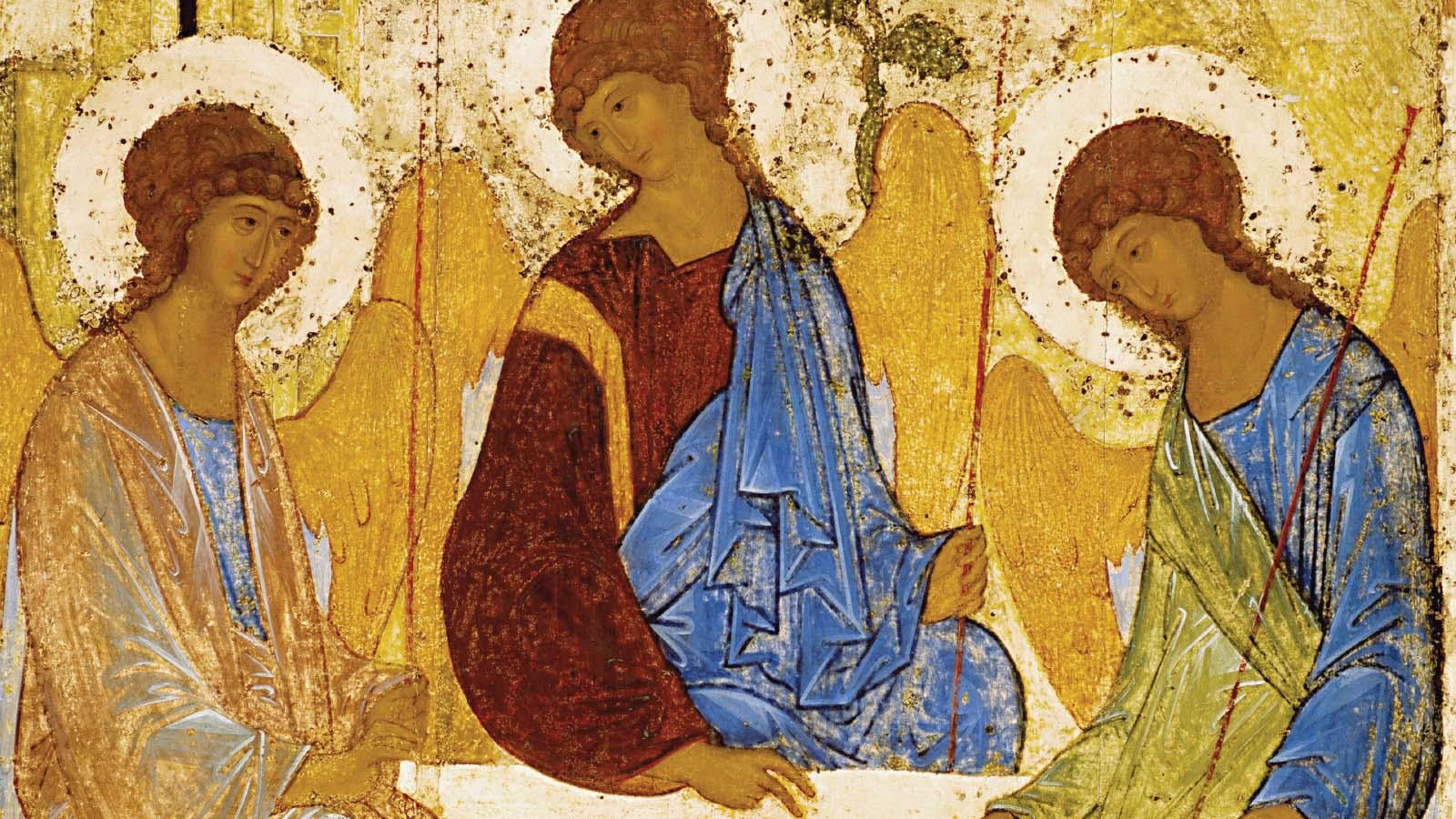 Program Type

Major, Minor

Degrees Offered

B.A.

School

School of Arts & Sciences
Engage in the prayerful, disciplined study of God, nature, and humanity in faithful adherence to the Church's Magisterium. Cultivate the theological virtues of faith, hope, and love.
What You'll Learn
You will study Scripture and tradition, informed by the Benedictine principles of community, hospitality, moderation, prayer, respect for persons, and service. You'll read classic works in theology from the ages, as well as Greco-Roman and Jewish literature and works in intellectual and cultural history important for understanding the Christian tradition.
Engage deeply.

Studying theology in grateful accord with the Benedictine tradition means deep engagement with liturgy and culture as well as doctrine. Your work will form you not only intellectually but also spiritually, liturgically, and practically.

Understand and respect diverse religious traditions.

Study and practice theology with profound ecumenical respect for Judaism, Protestantism, Evangelicalism, Orthodox, and other religious traditions.

Prepare for graduate study at Mary.

Continue your exploration of the Catholic tradition in Mary's Master of Arts in Catholic Studies or Master of Arts in Applied Catholic Theology.
Program Information
Please visit our catalog for admission requirements and a full list of our courses.
Careers & Outcomes
Employment Trends
Because theology is a comprehensive program that cultivates broad knowledge and rhetorical skills, a bachelor's degree in theology provides excellent preparation for every profession, for service in the Church, for citizenship, and for life. Mary theology graduates pursue careers in parish and diocesan ministries such as religious education, liturgy, youth work, and schools, as well as businesses, government, social services, and volunteer programs.
Career Paths
Priesthood or Religious Life
Educator
Lawyer
Health Care Professional
Social Worker
Nonprofit Director
Youth Programming Coordinator
I've had multiple experiences of being received by the professors outside of the classroom. I wanted to get some information, and I saw one of the professors sitting in the Crow's Nest with his laptop. I went up to him, sat at the table, and he just welcomed me …
Featured Faculty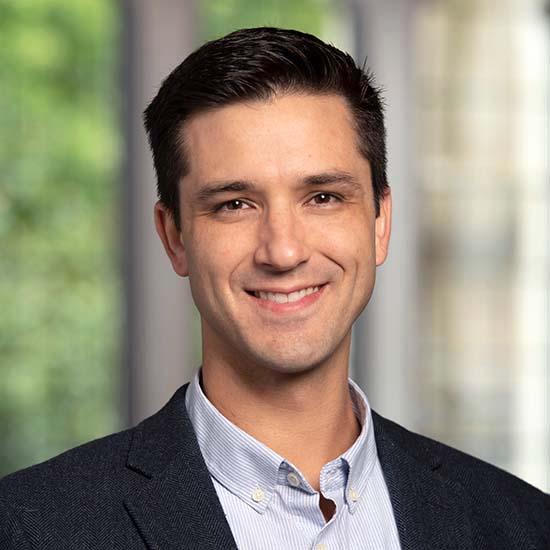 Philip Porter, ThD
Chair of Theology Program, Assistant Professor of Theology
I am a theologian whose interests include philosophical theology, Latin patristics, the theology of death, and ordinary language philosophy. As an undergraduate, I attended the University of California, Berkeley earning a Bachelor of Arts in Political Science in 2006. After graduation, I was commissioned as an officer in the United States Marine Corps. I studied in the Master of Theological Studies program at Loyola University Maryland, graduating in 2015. I completed my doctoral studies at Duke University's Divinity School in 2020. When not reading and writing theology, I spend time with my wife and four children.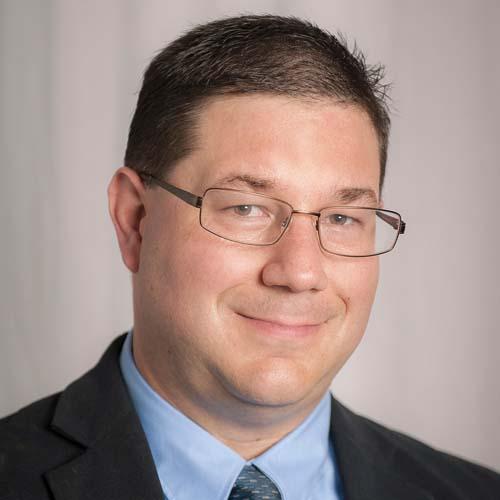 Leroy Huizenga, PhD
Associate Dean of the School of Arts & Sciences, Professor of Theology
Hi! I'm a Catholic theologian trained in Scripture, and I love teaching our wonderful students. I also do a lot of administration here at Mary. I'm a native North Dakotan who loves the outdoors, so I go fishing, camping, and hunting as much as possible. I also enjoy playing bass in my band, The Rule (named for St. Benedict's Rule). I've been married to Kari since 1997, and we have three energetic kids: Hans, Miriam, and Max.
Take Your Next Step in Theology