Defining Your Goals
Discover Your Calling
We are here to help you find a major and career that excites you. Choosing how to chart your educational path starts by looking at your unique gifts, exploring various career options, and gaining experience. Career Services will support you in your discovery process and help guide you along the road to success.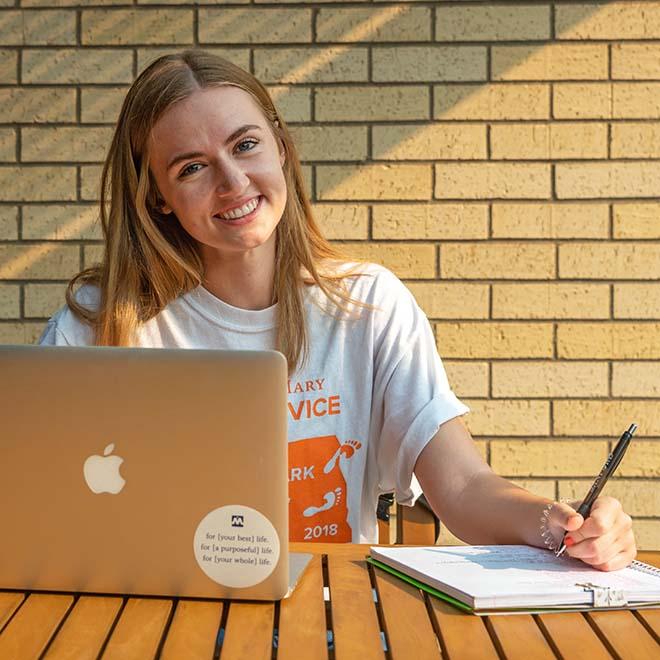 Let us help you plan for success! The Four Year Roadmap will help you prepare for the school years ahead.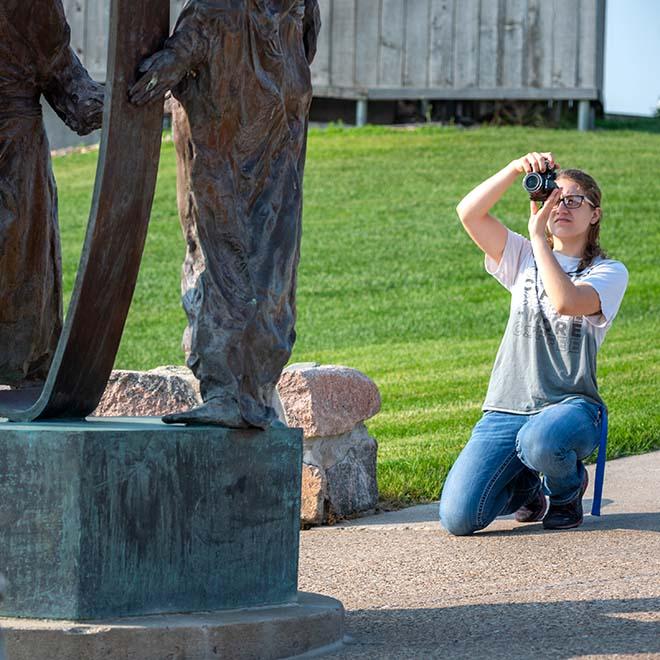 Discover how your interests, values, skills, and personality can determine the right major for you and prepare you for a successful career. 
Have Questions?
We're here to help. Call Career Services at 701-355-8050 or visit us in the lower level of Welder Library.