Williston State College Partnership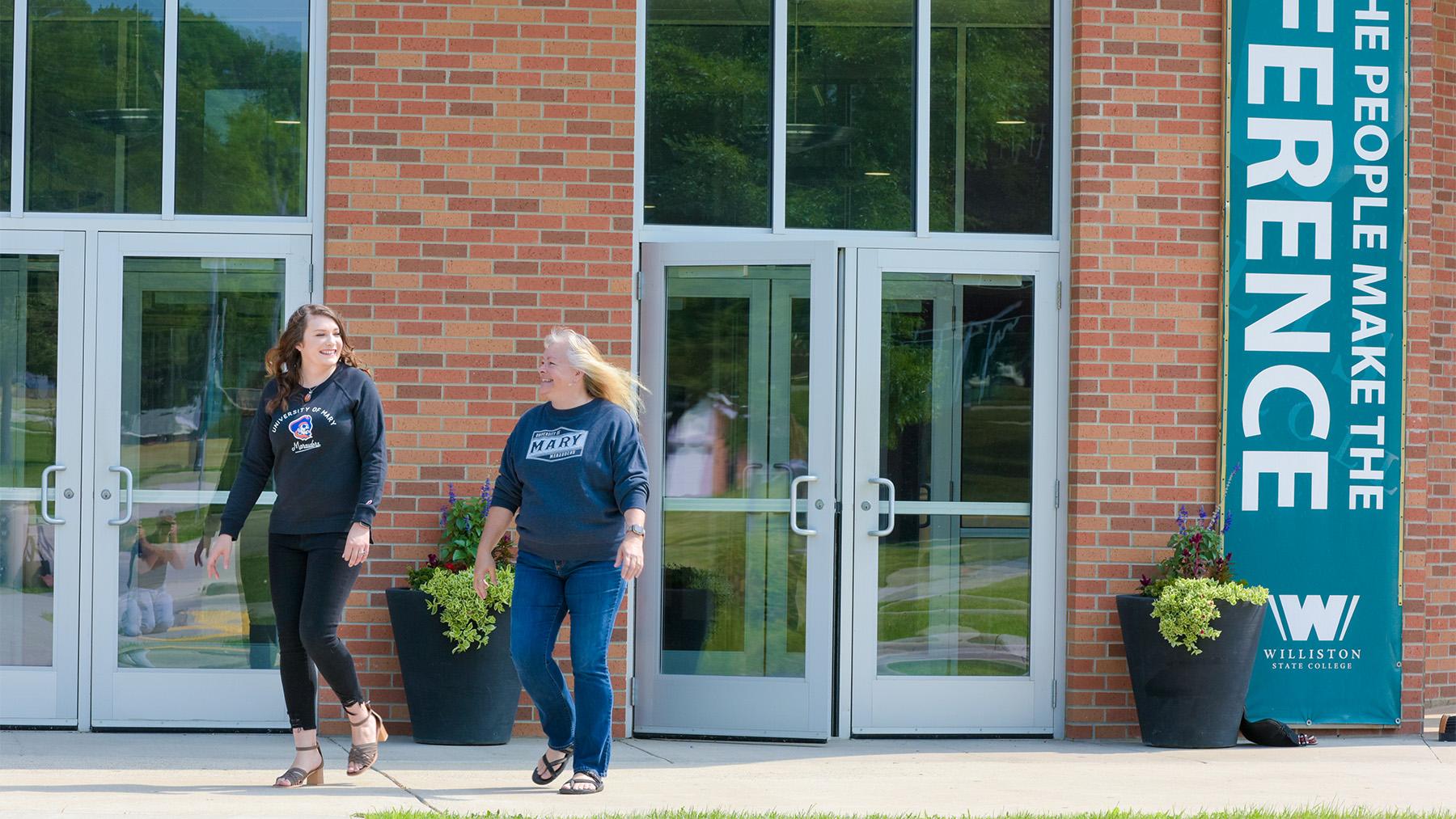 Gain Essential Skills with Superior Financial Support
At Williston State, you took your first step toward a lifetime of excellence. Now you can advance to the next stage in your journey for less than $5,000.
We at the University of Mary are thrilled to announce that we have partnered with Williston State College to bring first-rate university-level programs to you. We've signed articulation agreements with Williston State to make it possible for you to further your studies at an unrivaled price, right here in Williston.
Exceptional Value
Williston State College graduates who are living in northwest North Dakota and pursuing a bachelor's degree from the University of Mary in any of the below areas will automatically receive over $25,000 in scholarships. Your total tuition cost—from admission to graduation—will come to $4,985.
What We Offer
In addition, we offer a full range of flexible, affordable graduate programs, including a blended (online and in-person) Master's in Business Administration. Thanks to a generous donor, the first 20 Williston residents to enroll in our MBA program by this fall can earn their master's for 50% off. Apply today to reserve your spot!
Flexible Hybrid Format
Our blended degree programs combine formative face-to-face interaction with convenient online instruction. This hybrid approach is as accommodating as it is enriching—you'll have abundant opportunities for in-person guidance and enough freedom to tailor your learning schedule to your work life.
In-person classes will meet in various locations on campus. Our offices can be found on the west side of the Williston State College Foundation complex.
Featured Staff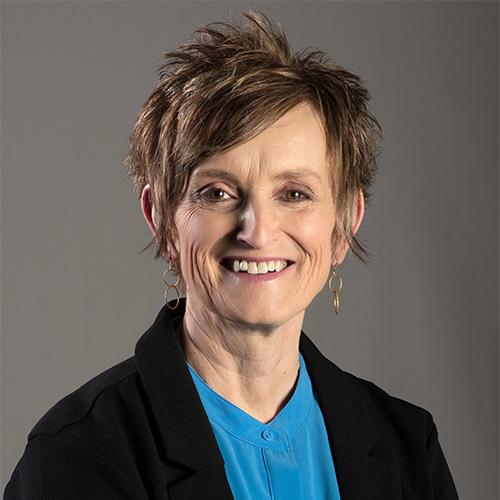 Kristal Schmit
Northwest ND Site Director
I've lived in Williston for the past 25 years, along with my husband. My husband and I have five children. When I'm not traveling all over North Dakota for sporting events, I love spending time with my family at our cabin on Lake Sakakawea.
New Partnership, Same Mary Quality
At Mary, we value community. That's why we've joined forces with your hometown college to offer you a world-class education where you are. You won't have to relocate to find your purpose and prepare for a rewarding career in health care, education, or business leadership.
In keeping with our ongoing effort to support growing communities statewide, we are extending our reach to meet pressing needs in the Williston area and beyond. Our vision is to serve the region and equip you for lifelong flourishing by providing invaluable educational and workforce development services at the lowest possible cost.
We're Just a Phone Call or Email Away
Call the University of Mary Admissions Office at
701-355-8030 or 800-288-6279 (MARY).