Writing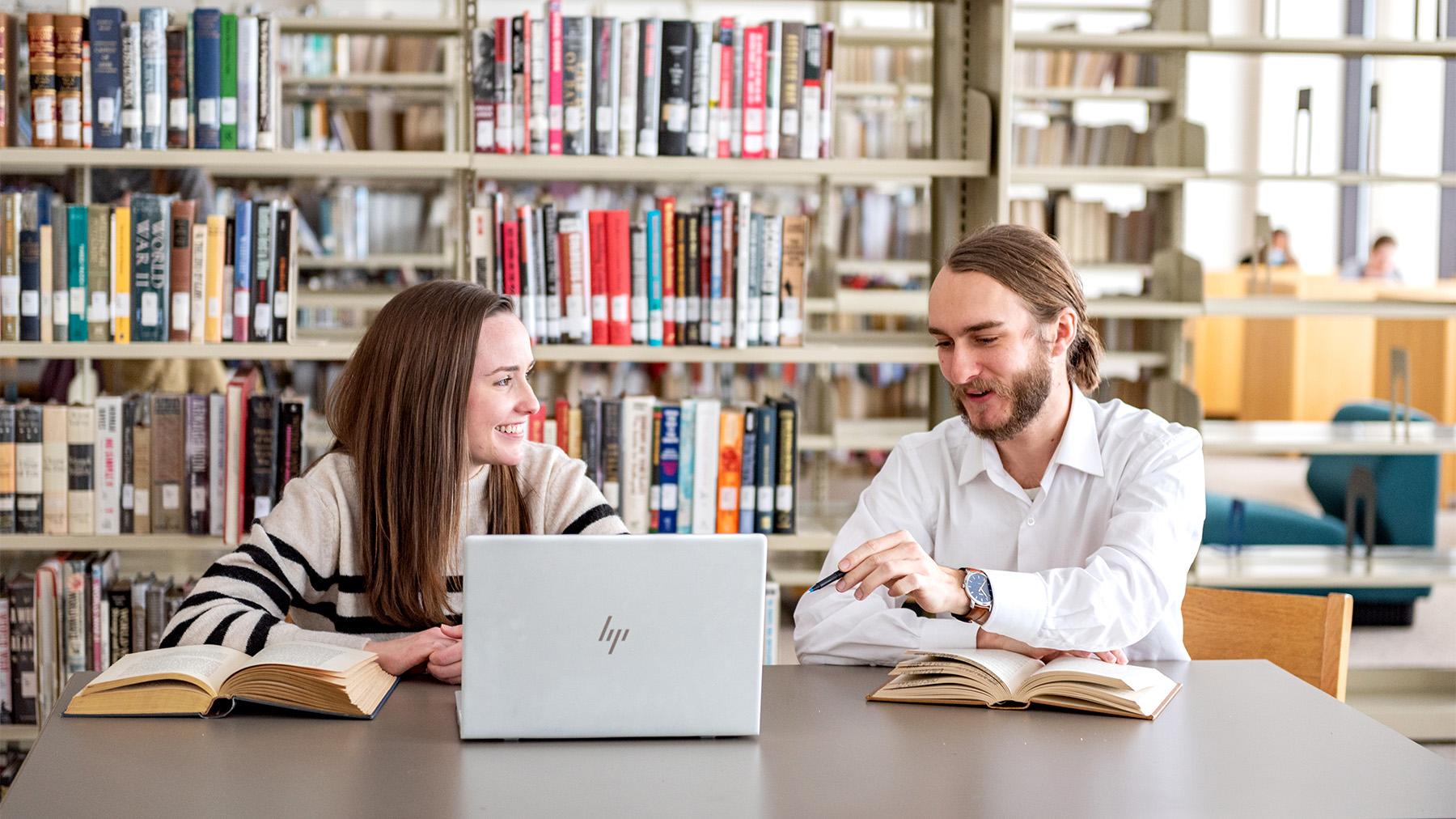 Program Type

Minor

School

School of Arts & Sciences
Find your voice. Learn to write for any audience.
What You'll Learn
You'll master the fundamentals of professional writing as you build technical competence and survey a broad range of industry-relevant genres.
Explore Diverse Styles and Forms

As you analyze various audience-specific communication strategies, you'll discover what it takes to craft a standout message for anyone, anywhere.

Gain Practical Experience

You'll have the opportunity to put your coursework into practice by serving your peers as a Writing Center consultant, collaborating with regional creators and business leaders, and contributing to local publications, such as Bismarck Magazine.

Expand Your Rhetorical Know-How

You'll hone crucial research and critical thinking skills by evaluating and constructing written arguments, developing professional communication plans, delving into the art of storytelling, and more.
Program Information
Please visit our catalog for admission requirements and a full list of our courses.
Careers & Outcomes
Employment Trends
A college degree in English, communications, or journalism is generally required for a full-time position as a writer or author. Experience gained through internships or any writing that improves skill, such as blogging, is beneficial. Learn more on the US Bureau of Labor Statistics website.
Career Paths
Journalist
Creative Writer
Technical Writer
Grant Writer
PR Speciallist
Marketing Specialist
Screenwriter
Featured Faculty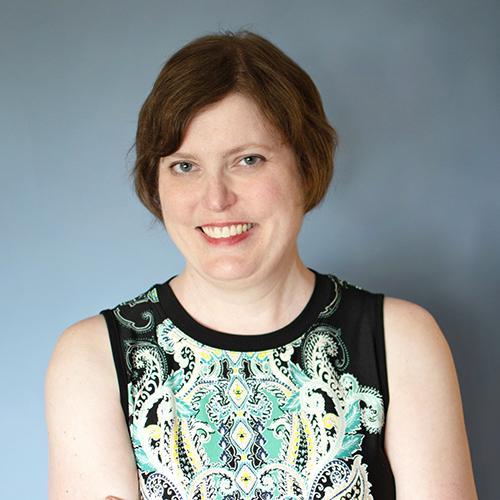 Valerie Kolbinger, PhD
Assistant Professor of English
I teach all of the courses in our composition sequence, helping students strengthen their writing skills. I also teach our Introduction to Narrative and Grammar courses. Outside of the classroom, I enjoy working with students in my roles as faculty mentor for English senior seminar projects, faculty advisor for Vera Forma, and assistant faculty advisor for the Creative Writing Club. Although my own research focuses on Victorian novels, particularly sensation novels, I enjoy studying and teaching a wide range of topics within English.
When I'm not in the classroom, I enjoy playing board games, making crafts, reading, and collecting literary-themed mugs.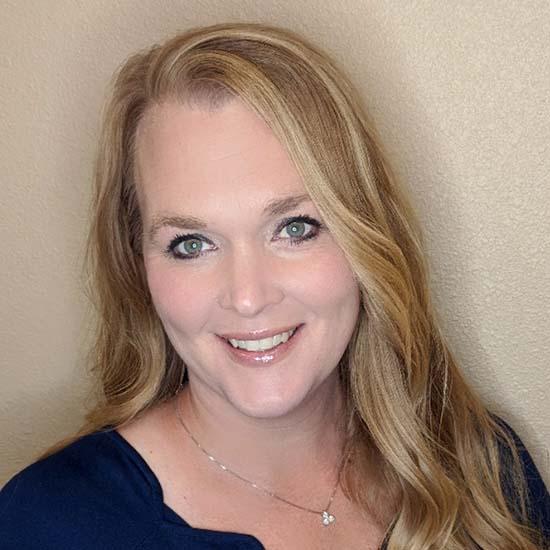 Amy Hollar, MA
Assistant Professor of Communication, Internship Coordinator
Preparing all students to succeed in today's increasingly dynamic and complex world requires a great deal of effort, passion, and patience. I am a professor who believes it is my responsibility to know who my learners are, what knowledge and experiences they bring forward, and work collaboratively with students to open new doors and new ways of thinking in order to prepare them for their future.
Take Your Next Step in Writing