Amy Hollar, MA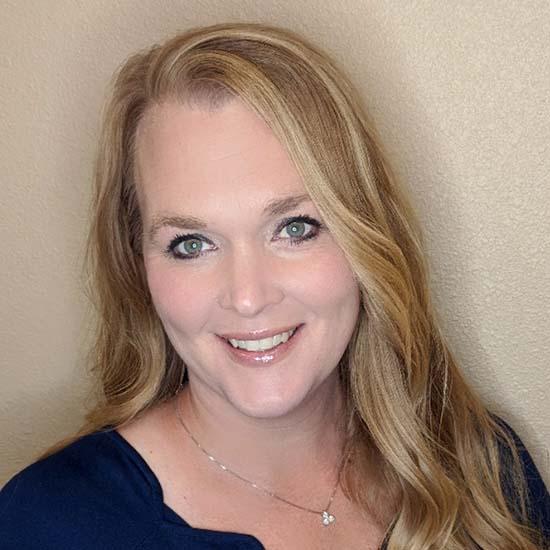 Assistant Professor of Communication
Internship Coordinator
School of Arts & Sciences
About Me
Preparing all students to succeed in today's increasingly dynamic and complex world requires a great deal of effort, passion, and patience. I am a professor who believes it is my responsibility to know who my learners are, what knowledge and experiences they bring forward, and work collaboratively with students to open new doors and new ways of thinking in order to prepare them for their future.
Servant leadership is the cornerstone of my educational and personal philosophy and as a member of the University of Mary, I am afforded opportunities to do what I love and to learn from what I do.
Expertise
My primary areas of teaching include public relations, public speaking, interpersonal communication, intercultural communication, health communication, and advertising.
Education
University of Mary, 2000
University of Nevada — Las Vegas, 2003
Featured Content
I currently serve as a member of the University of Mary School of Arts and Sciences Professional Development Committee, and a University of Mary Quality Initiative taskforce member. I also serve as the Board Chair of 31:8 Project, Vice President of the Legacy High School's girls' basketball booster club, a Junior Achievement of Bismarck-Mandan volunteer, and an active member at Corpus Christi Church. 
I had the great honor of being named the Bismarck-Mandan Chamber of Commerce 2019 Higher Education Teacher of the Year.