Speech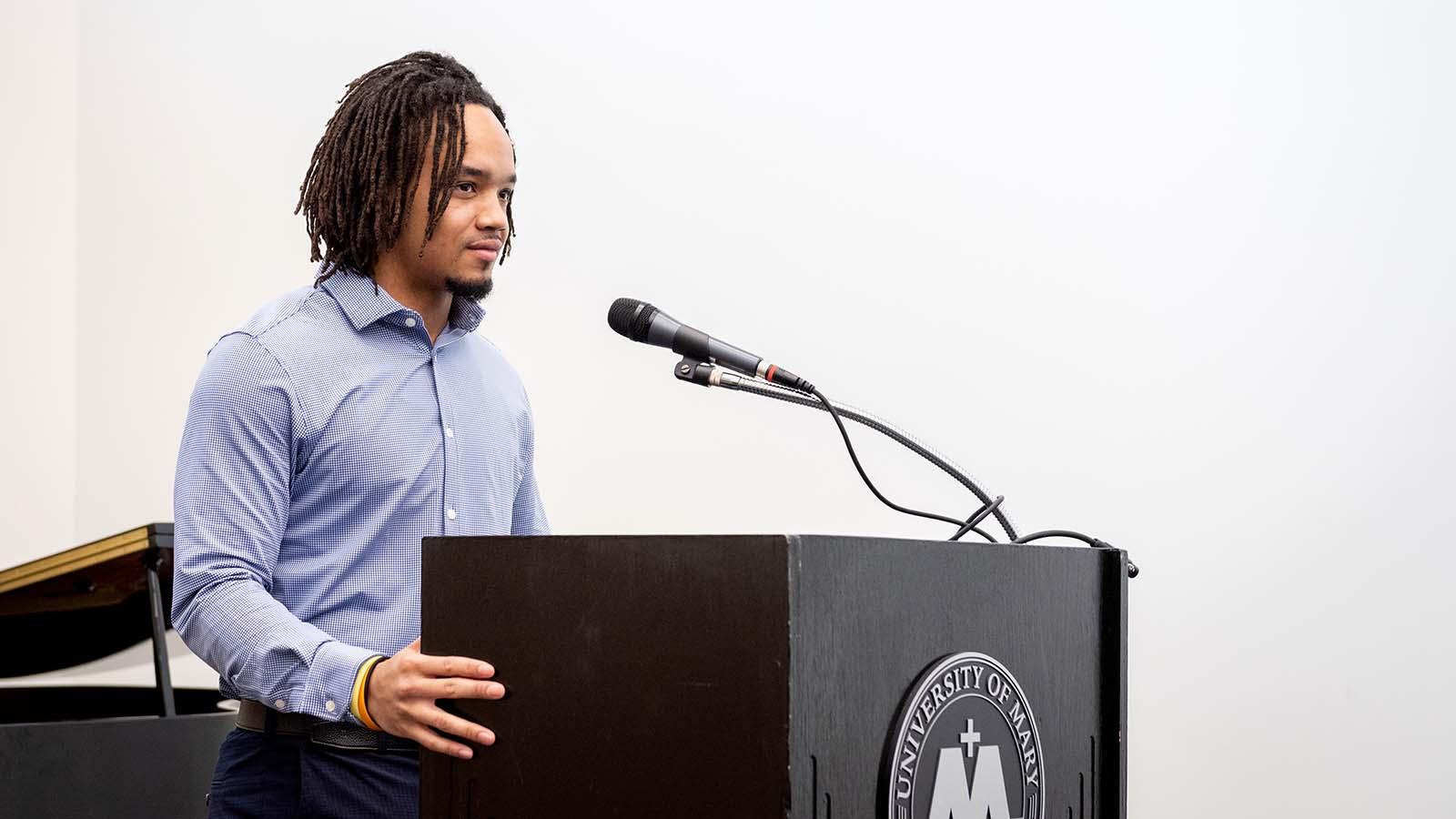 Program Type

Minor

School

School of Arts & Sciences
Learn interpersonal and professional communication skills that are applicable to all career paths.
What You'll Learn
You'll combine the study of the theoretical underpinnings of successful communication with practical work in persuasion, public speaking, and on-camera performance.
Explore the art and science of persuasion.

See how persuasion functions in areas such as media, advertising, rhetoric, politics, and propaganda.

Practice public speaking.

Refine your ability to speak across a range of settings and situations, including in traditional classrooms, for special occasions, in debates, and with limited preparation.

See yourself on camera.

Study and practice particular styles used by media personalities on the news, in commercials, in opinion pieces, and on other television and media channels.

Teach in a classroom setting.

Communicate and teach speech in a classroom setting when you earn a secondary teaching degree in addition to your speech minor. Mary offers the speech education licensure program to students as needed.
Program Information
Please visit our catalog for admission requirements and a full list of our courses.
Careers & Outcomes
Employment Trends
Whatever career path you choose, the ability to speak effectively — both in one-on-one settings and in front of large groups — is essential to success and professional advancement. The speech minor benefits students preparing for all fields, including business, law, education, and health care.
Career Paths
Lawyer
Educator
Entrepreneur
Politician
Health Care Professional
Journalist
Entertainer
Featured Faculty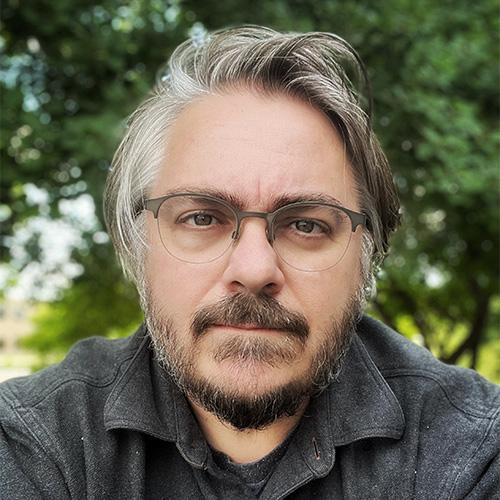 Marek Dojs
Chair of Communication, Associate Professor of Communication, Fellow in Catholic Studies
I am an award winning filmmaker and associate professor of communication. As an artist I work in numerous media but I find most comfort in non-fiction filmmaking — using my camera as a way to study the world and our place within. I have been working in academia in some way since 2007, but have been teaching at Mary since 2014. I am a life long supporter of Chelsea Football Club. I have been married to my wife Madeline for over 20 years — as of December 2021 we have nine children.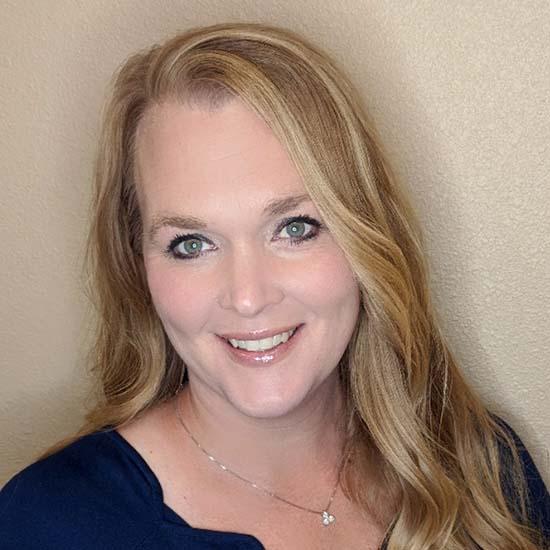 Amy Hollar, MA
Assistant Professor of Communication, Internship Coordinator
Preparing all students to succeed in today's increasingly dynamic and complex world requires a great deal of effort, passion, and patience. I am a professor who believes it is my responsibility to know who my learners are, what knowledge and experiences they bring forward, and work collaboratively with students to open new doors and new ways of thinking in order to prepare them for their future.
Take Your Next Step in Speech