Sacred Music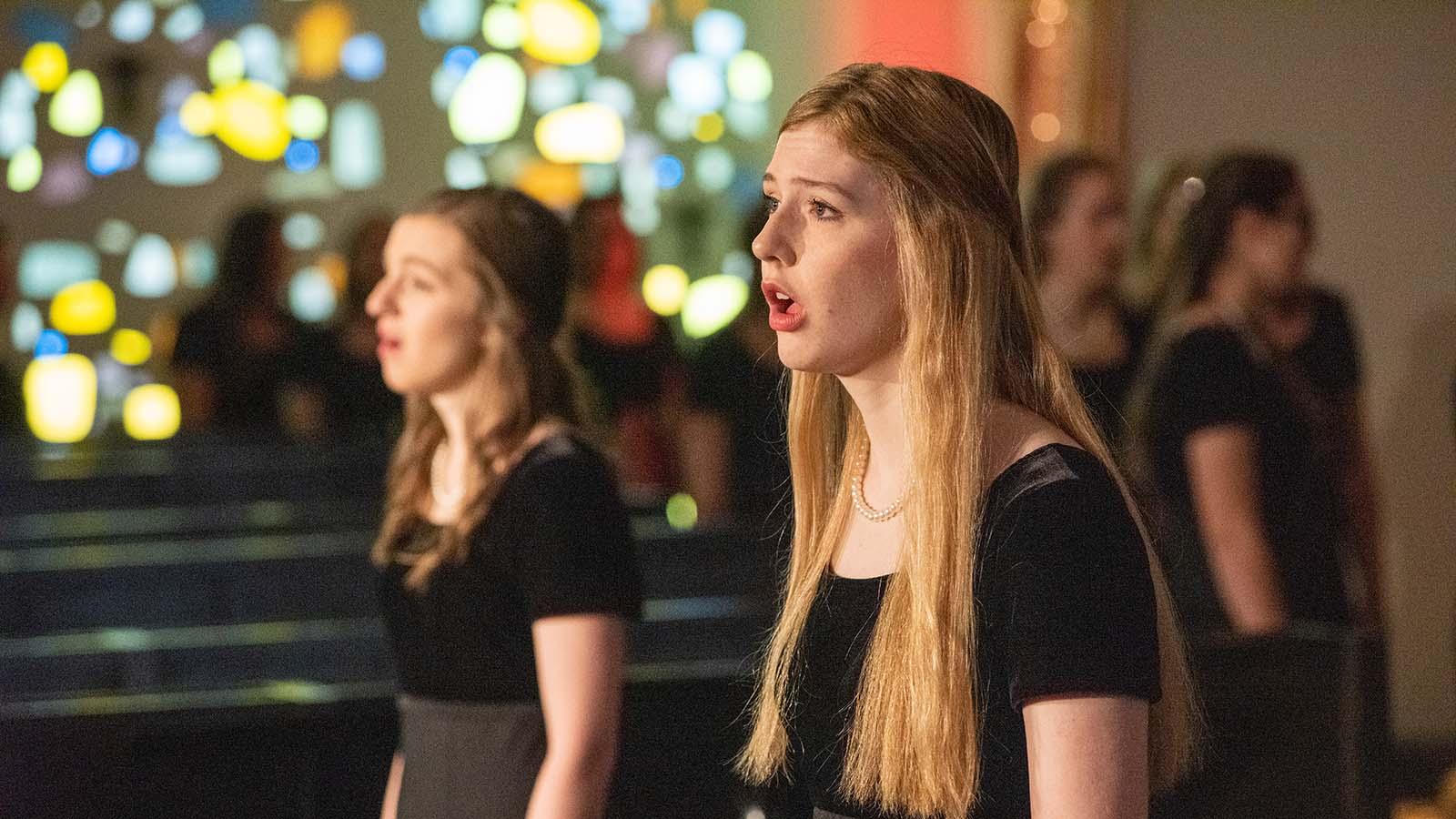 Program Type

Major

Degrees Offered

B.M.

School

School of Arts & Sciences
Develop your musical knowledge and skills while exploring the role of music in history and worship. Prepare for a career in music ministry or for further studies in music or theology.
What You'll Learn
You'll combine studies in theology and music, including organ, piano, voice, and conducting to prepare you for service as a church musician. You'll explore historical trends and Church teachings on music in worship in a curriculum grounded in our Christian, Catholic, Benedictine values.
Learn by Doing

In the sacred music practicum, you'll take what you've learned in the classroom and apply it to a parish setting by assisting a professional church musician in preparing and directing the musical prayer at a local church.

Automatically Earn a Minor Degree

By successfully completing this program, you'll automatically earn a minor in Liturgy.

Prepare for Graduate Study at Mary

Continue your education with Mary's online Master of Arts in Music.
Program Information
Please visit our catalog for admission requirements and a full list of our courses.
Careers & Outcomes
Employment Trends
Sacred music graduates pursue careers in music ministry and as church musicians. Students may also double major, which broadens their career options and complements the program's well-rounded curriculum in liberal arts, music, and theology.
Career Paths
Music Minister
Church Musician
Church Choir Director
Educator
Sacred Music Journalist/Researcher
I received an excellent musical education and a solid background in theology grounded in the Benedictine tradition at the University of Mary. When I entered St. John University School of Theology in Collegeville, I immediately felt at home and earned an M.A. in Liturgical Studies.
Featured Faculty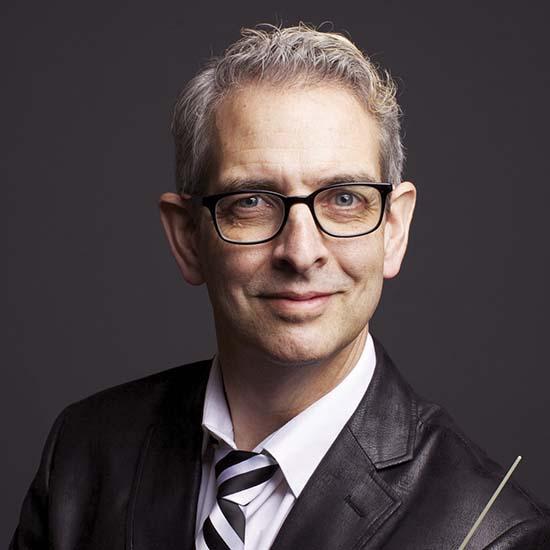 Tom Porter, DMA
Chair of Music Department, Director of Choral Activities, Professor of Music
The Benedictine values of hospitality, respect for persons, community, prayer, moderation, and service are at the heart of my experience as a choral conductor. As chair of the Department of Music, I do my best to model these values each day, and I remind students and faculty of the importance of living them intentionally, fully aware of the gift of servant leadership in our classrooms, rehearsals, studios, and fellowship. The joy of exploring music with my students is a journey I savor each day in Concert Choir and Vocal Jazz rehearsals, in music theory, conducting, and sacred music classes.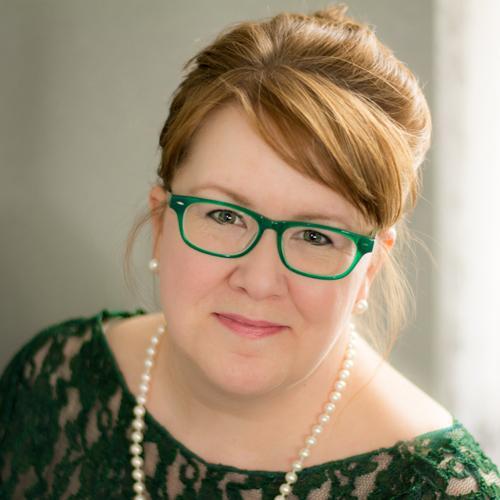 Rebecca Raber, DMA
Conductor of Cappella, Assistant Professor of Music, Fellow in Catholic Studies
I am an experienced and energetic educator who has a deep passion for choral music and developing musical and expressive gifts within my students. I seek beauty and truth within the music I experience with my singers (and listeners) and strive to reveal these sacred elements through my work. Sincerely stated, I hold a passionate, personal vision for the role that music and the "creation of art on a daily basis" have in the lives of students, and I surrender myself completely to it. It is essential that, in our world, singers can recognize, experience, and create beauty within it. The choral art is best celebrated by musicians knowing that they are part of something bigger than themselves. That's the kind of experience I want to share with my students and our whole community.
Take Your Next Step in Sacred Music