History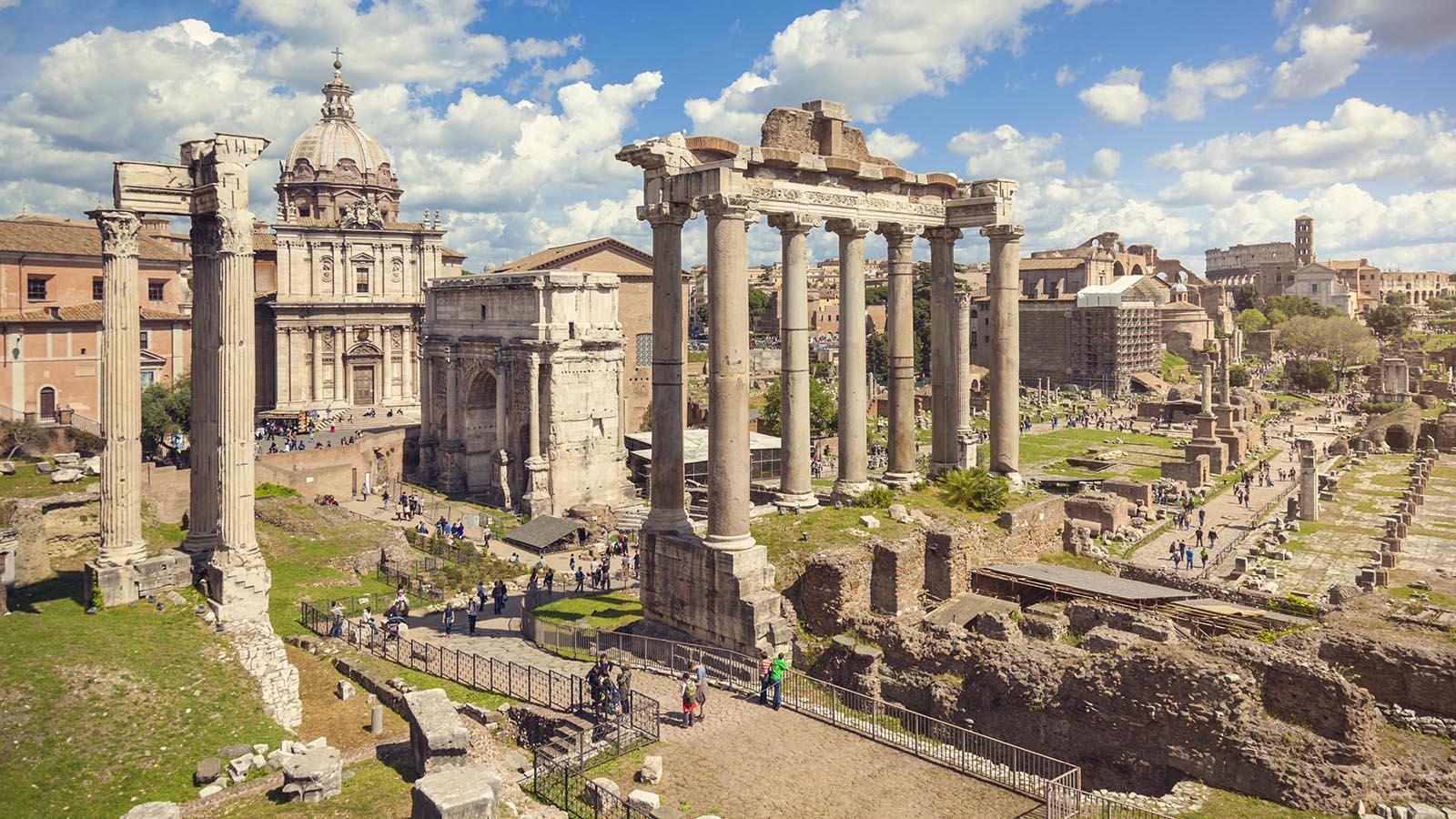 Program Type

Major, Minor

Degrees Offered

B.A., B.S.

School

School of Arts & Sciences
Discover the past in fresh, creative ways to help nourish our present and future. Explore the great questions about what it means to be human.
What You'll Learn
You'll learn to answer for yourself humankind's questions of meaning and purpose based on your study of cultures across a broad range of historical periods and places.  
What does it mean to be human? 

What does it mean to be good?

What is a good society, and w

hat does it mean to live together in society? 

How does geography influence our economy, society, and politics? 

How does place and work influence our culture? 

How does the world of ideas interact with concrete realities?  
Examine History Through Our Unique Courses

Participate in Research and Community Engagement Projects

Work Closely with Faculty Who are Leaders in Their Fields

Become an Educator
Program Information
Please visit our catalog for admission requirements and a full list of our courses.
Careers & Outcomes
Employment Trends
A degree in history prepares graduates for a wide range of careers. Employers in all sectors of the economy value employees with the research, communication, and critical thinking skills that Mary's history majors develop. In addition to pursuing graduate study, our history graduates enter the workforce in schools, museums, businesses, government, the military, historical societies, research organizations, libraries, publishing or touring companies, archives, historical consulting firms, and more.
Career Paths
Educator
Journalist
Attorney
Archivist
Curator
Researcher
Entrepreneur
Government
My history degree has been imperative to my work in the non-profit sector because it has given me a good foundation of knowledge to help me understand how culture, government, social services, charities, and populations of people all interweave. It has especially helped me to understand the role that generational trauma and history play into the struggles of different populations of people today.
Featured Faculty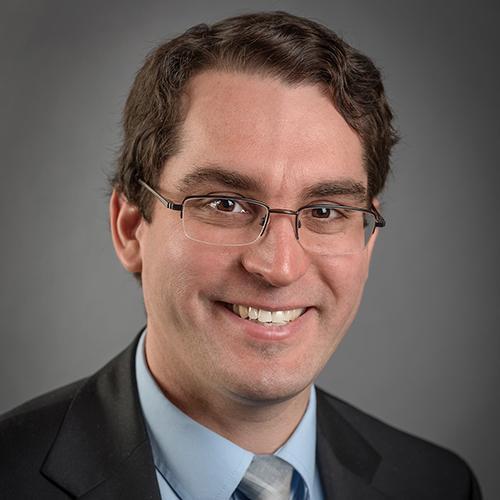 Joseph T. Stuart, PhD
Director of History Program, Associate Professor of History, Fellow in Catholic Studies
I teach in the history and Catholic studies programs. I believe culture is the driving force of history, and that cult, in the sense of "worship," is the wellspring of culture. The vocation of the historian is enriching the world of the present through knowledge and preservation of the past.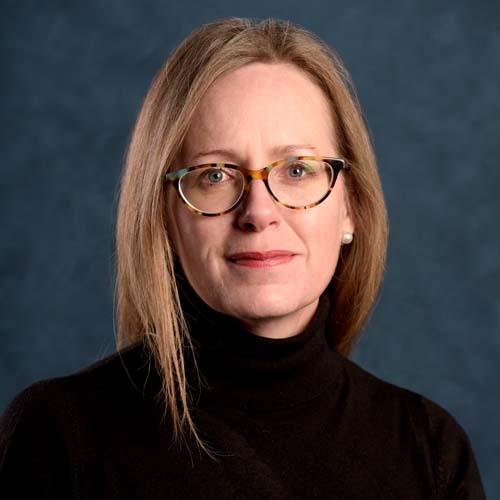 Ann Brodeur, PhD
Associate Professor of History and Catholic Studies, Chair of Language and Literature Department, NCAA Faculty Athletic Representative
I am an assistant professor of history and Catholic studies. I am a social historian of the medieval world, focusing my research on the intersection of religion and culture in medieval communities. I teach courses on medieval history, medieval pilgrimage, religion and culture, as well as courses on the history of education and Catholic studies. I have published papers and book chapters on history, anthropology, law, economics, and education. My most recent work focuses on mechanisms of solidarity in local communities and on new approaches to the person in disability history.
Take Your Next Step in History