Business Administration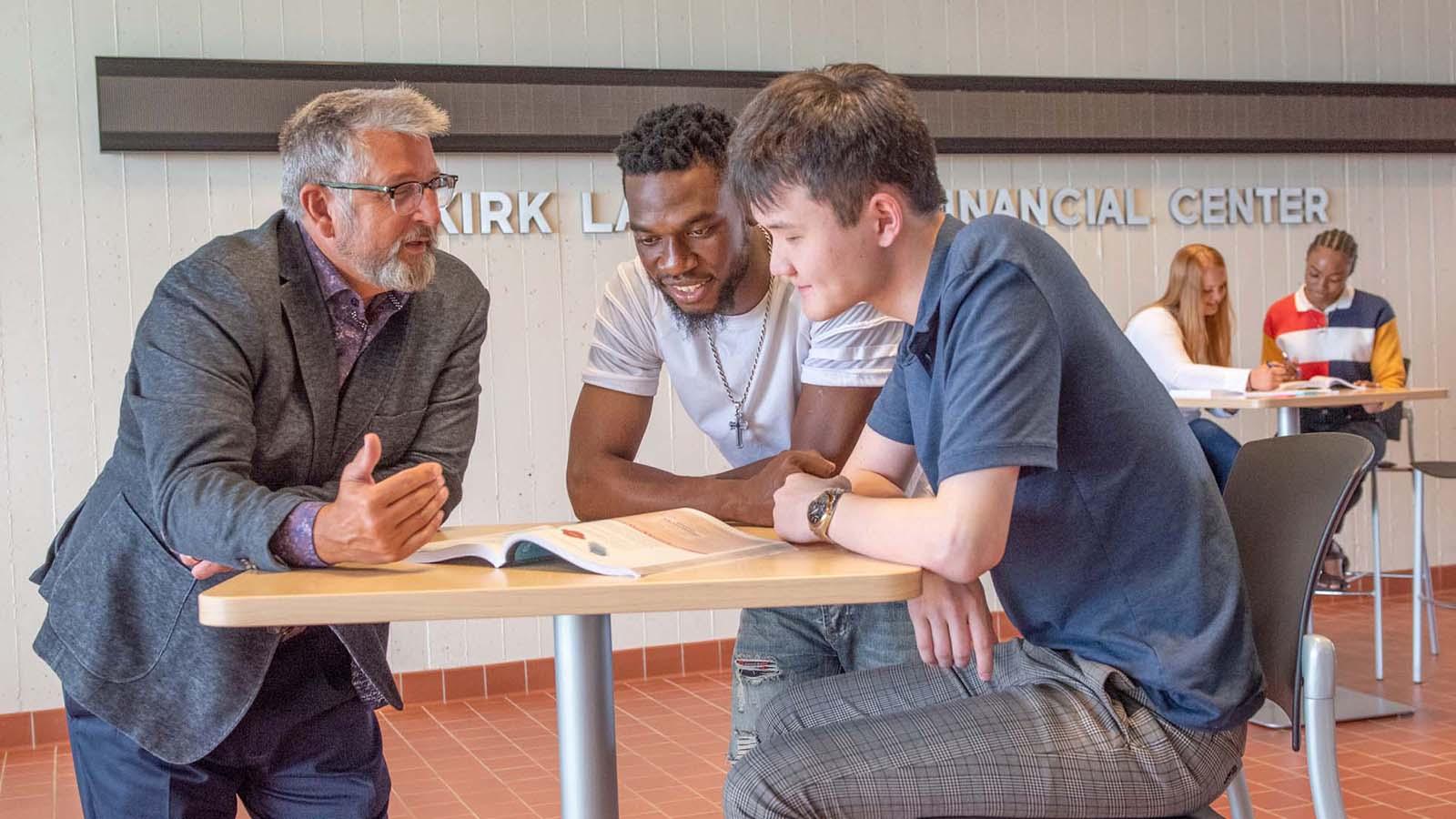 Program Type

Major, Minor

Degrees Offered

B.S.

School

Gary Tharaldson School of Business
Gain the knowledge and experience you need to actively, effectively, and ethically engage in the local and global business community.
What You'll Learn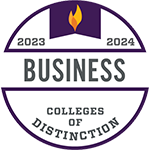 You'll develop strong management skills and solve complex business challenges alongside some of the area's most respected business leaders. With Christian, Catholic, and Benedictine values into the core curriculum, you will also learn to become a servant leader in your business life and in your community.
Learn from faculty with real-world experience.

You'll be mentored by faculty who bring their first-hand knowledge and experience of the business world into their classroom.


Become a leader.

All business majors are encouraged to participate in the Emerging Leaders Academy, which offers one-on-one mentorship with community business leaders.

Gain valuable experience.

You'll participate in internships and hands-on service learning opportunities in the community to bolster your resume.


Become an educator.

For those interested in teaching at the high school or middle school level, you can combine your major with the business education degree in preparation for getting your teaching license.

Get your degree in less time.

You can earn your business administration bachelor's in 2.6 years, or complete your bachelor's and a Master of Business Administration (MBA) in four years through Mary's innovative Year-Round Campus program.
Program Information
Please visit our catalog for admission requirements and a full list of our courses.
Careers & Outcomes
Employment Trends
A degree in business administration can be applied to any area of business and to a wide range of career paths, with marketing, finance, and sales management offering the highest levels of compensation. As awareness of the need for socially responsible business practices and servant leadership grows, a business degree from the University of Mary will become increasingly valued in the marketplace.
Career Paths
Chief Marketing Officer
Financial Analyst
Personal Financial Advisor
Loan Officer
Human Resources Specialist
Entrepreneur
Nonprofit Manager
Within the business school, especially through the Emerging Leaders Academy, we were challenged to look through the lens of an ethical business leader, preparing me to live this out in my future career.
Featured Faculty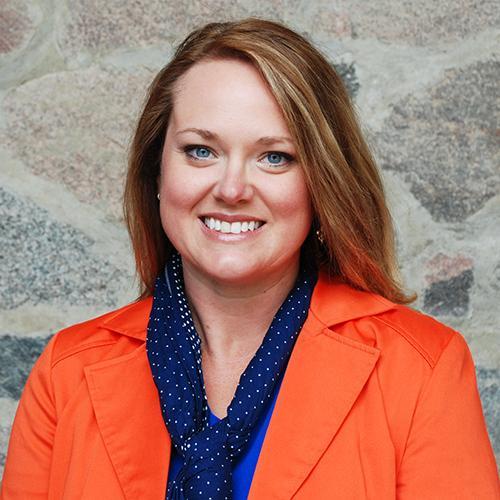 Caroline Kozojed, MS
Chair of GTSB Online Undergraduate Program, Assistant Professor of Leadership and Management
I've been working in higher education since 2002 and in human resource development since 1998. I teach courses in leadership, organizational behavior & change, and human resource & strategic management. My husband, Tony, and I have two children, Anton & Claire. We enjoy camping, boating, and watching our kids enjoy their activities (hockey and tennis; curling and music, respectively). I've been serving on the Mandan Public School District School Board since 2015. I was born and raised in North Dakota and returned to the state after a five-year run in Tennessee. I love to travel!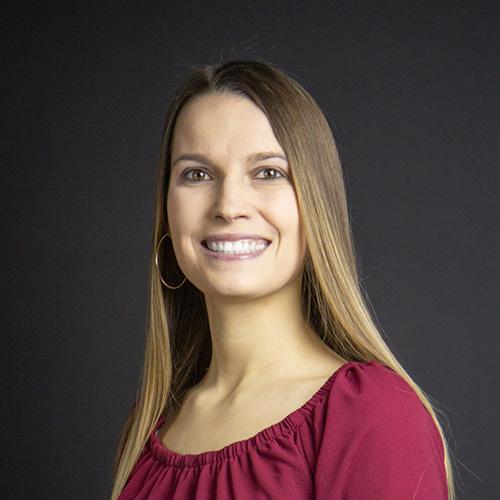 Elesha M. McAlexander, MPA
Program Director of Business Administration, Assistant Professor of Management
Prior to coming to Mary, I worked for the State of North Dakota for six years. During that time, I was honored to be given the chance to start my higher education career as an adjunct professor at the Gary Tharaldson School of Business. After teaching a business course for a couple years, I was provided the opportunity to teach management courses full time at GTSB.
From my first day on campus, I truly believed I had found my calling in life. The classroom is my favorite place to be. I am passionate about student engagement — I always try to incorporate diverse learning activities and opportunities for group work into class time. I feel we learn best through a combination of hands-on discovery and input from the people around us. I want my students to feel comfortable and have a sense of community belonging in my classes.
I was born and raised in North Dakota and have been a resident of Bismarck and a member of the Mary community since 2013. I am currently pursuing my doctoral degree in business administration through the University of Mary. I am a lover of fun facts, puzzles, watching documentaries, and traveling.
Take Your Next Step in Business Administration