Biology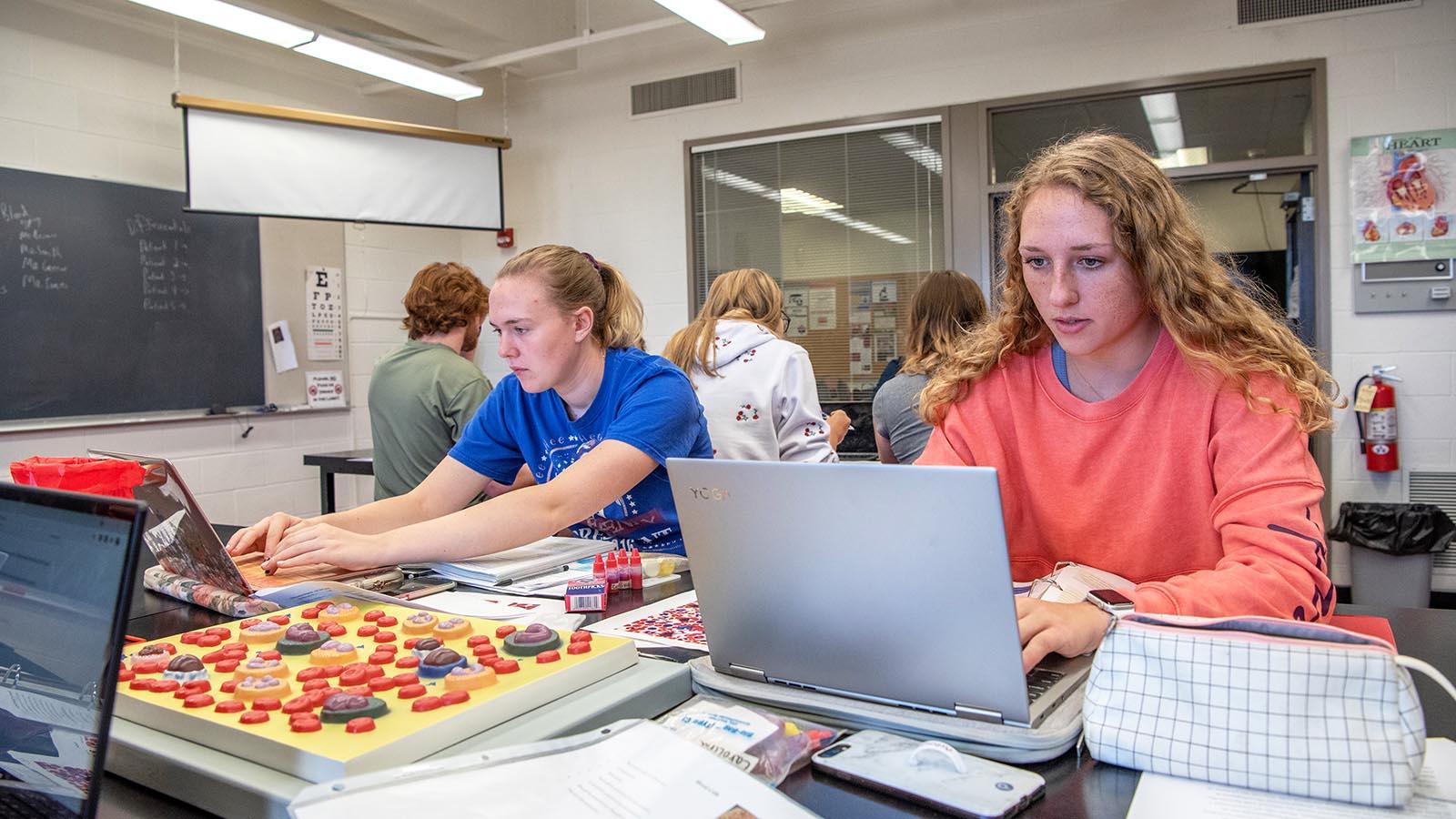 Program Type

Major, Minor

Degrees Offered

B.S.

School

School of Arts & Sciences
Prepare for a career as a professional biologist. Gain the background you need for medical, dental, or chiropractic school.
What You'll Learn
The biology major provides a broad foundation in the biological sciences. In addition to gaining communication, analytical, and critical thinking skills, you will gain an understanding of the role that individuals and society play in improving our natural environment.
Prepare for professional school.

Prepare for a career in wildlife or conservation.

Gain hands-on experience.

Become an educator.

Get your degree in less time.
Program Information
Please visit our catalog for admission requirements and a full list of our courses.
Careers & Outcomes
Employment Trends
The U.S. Bureau of Labor Statistics projects the need for secondary school teachers to grow by 8% from 2020 to 2030. A bachelor's in biology is a versatile degree, as students graduate with strong critical thinking skills that are in demand across a wide range of fields including health care, biomedical research, and industry. Many University of Mary biology majors enter professional school — including medical, dental, veterinary, optometry, physician assistant, or chiropractic school — or pursue graduate studies.
Career Paths
Wildlife or Conservation Biologist
Health Care Professional
Educator
Research Scientist
Ecologist
Science Journalist
Genetic Counselor
Featured Faculty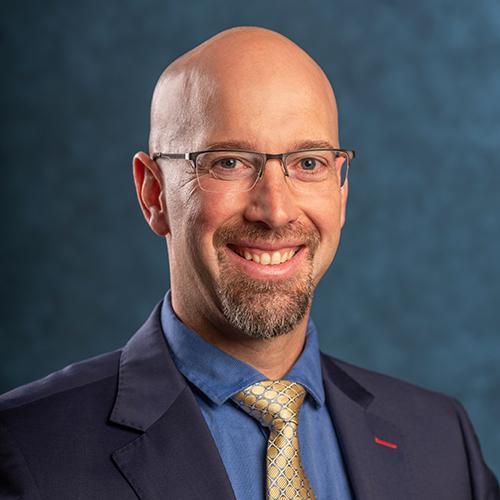 David S. Ronderos, PhD
Associate Professor of Biology, Fellow in Catholic Studies
I have been a faculty member in the biology program since 2013. I have taught courses on anatomy & physiology, hematology, cell and molecular biology, HHMI SEA-PHAGES, and I developed our biology capstone course, Evolution and the Integration of Knowledge. I assist in our pre-medicine program, and I'm a Catholic studies fellow and a member of the Society of Catholic Scientists (SCS).

In 2017, I helped launch a unique summer research program called SURVE, which provides paid lab research internship opportunities to students. SURVE has enjoyed funding support from the NIH ND-INBRE program.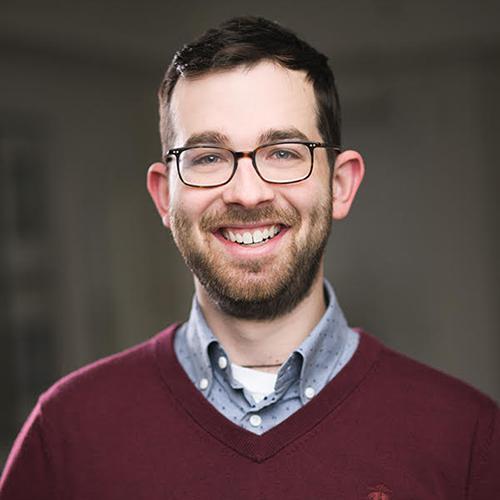 John Boyle, PhD
Assistant Professor of Biology, Fellow in Catholic Studies
I am a biologist with an interest in using big data sets, both molecular and ecological, to understand the natural world and the relationships among different species.
Take Your Next Step in Biology