Joseph Biggane, PhD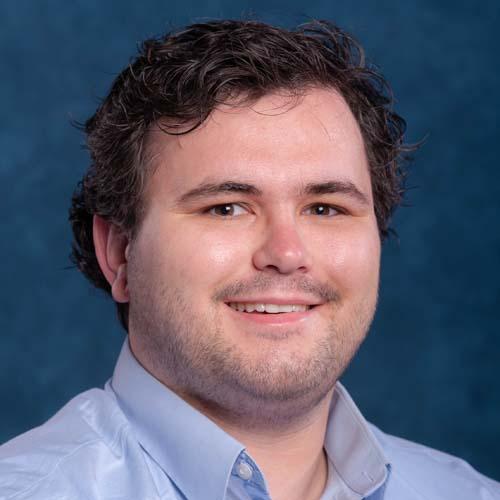 Assistant Professor of Biology
School of Arts & Sciences
About Me
Born and raised in North Pole, Alaska, I have called North Dakota home since 2010. I am driven by my passion for finding unconventional solutions for difficult puzzles. I started at Mary upon completing my PhD in Biomedical Sciences, where my dissertation focused on cell signaling in epilepsy. In my spare time, I enjoy spending time with my wife, Dr. Emily Biggane, and daughters, Eleanor and Winnie, and our dogs, Jack and Jill.
Since starting at the University of Mary in 2019, I have grown to cherish the great environment that has been cultivated here. The strong focus on community has cultivated an environment where students and faculty can thrive.
Expertise
I instruct several courses in the Department of Biology and run a cell/molecular biology laboratory focusing on the behavior and dynamics of cancer cells. I have expertise in molecular biology, biomedical sciences, and neuroscience.
Gonnella, T.P., Keating, J.M., Kjemhus, J.A., Picklo, M.J., Biggane, J.P. (2013) "Fluorescence Lifetime Analysis and Effect of Magnesium Ions on Binding of NADH to Human Aldehyde Dehydrogenase1" Chemico-biological Interactions. 202(1-3): 85-90. PMID: 23295229
Education
PhD: University of North Dakota, 2019
BS: Mayville State University, 2013