Accounting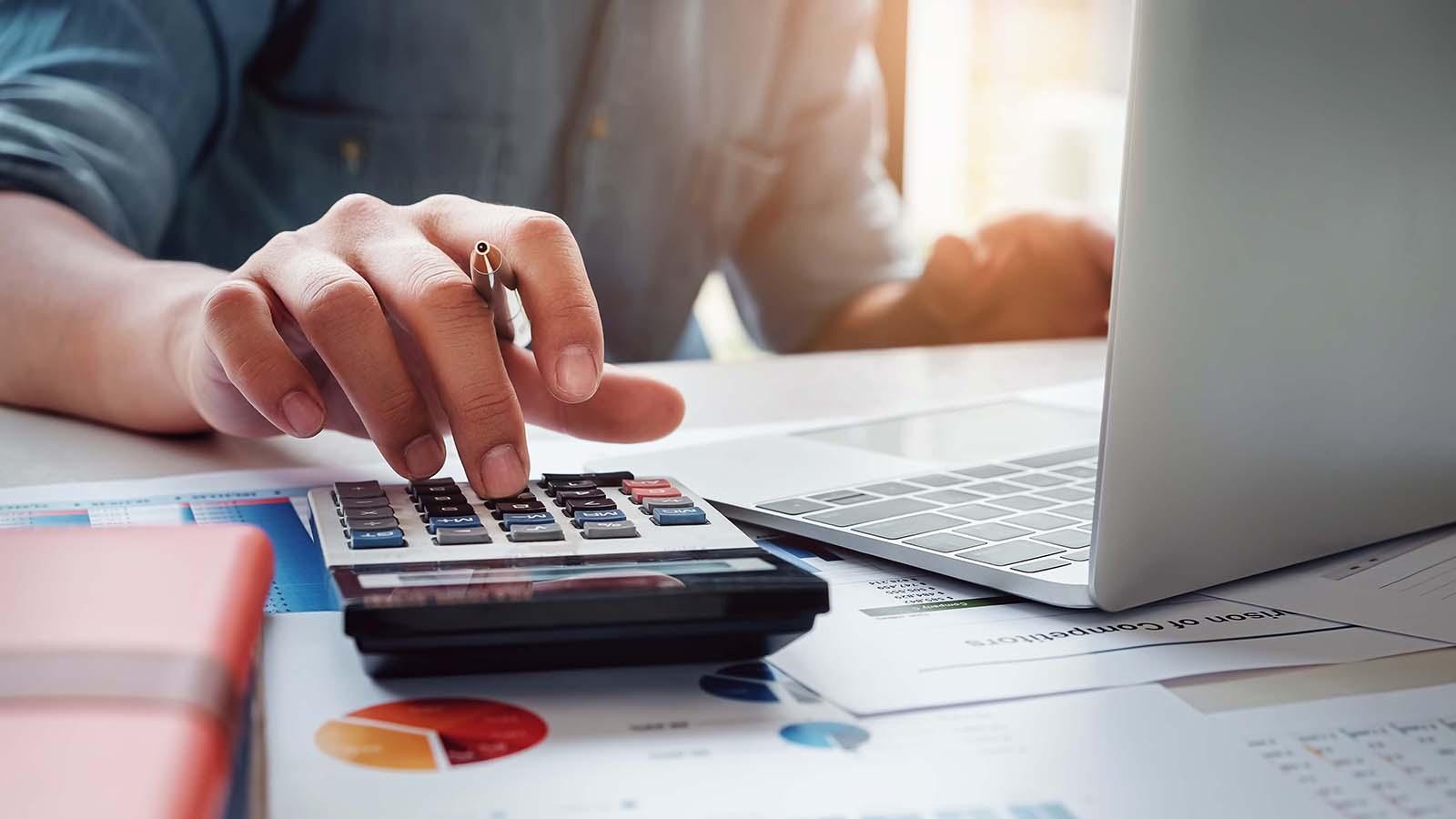 Program Type

Major, Minor

Degrees Offered

B.S.

School

Gary Tharaldson School of Business
In the Bachelor of Science in Accounting program, you'll explore a wide range of business disciplines and common accounting principles as you learn to practice servant leadership in your professional business career.
Need an Online or Evening Option?
You can earn your bachelor's in accounting entirely online, in-person one evening a week, or a blend of both. 
What You'll Learn
Mary's accounting program offers an accelerated curriculum infused with Christian, Catholic, and Benedictine values that enables you to begin a business master's degree and prepare for the Certified Public Accountant (CPA) exam in less time than traditional programs at other universities. 
Graduate in 3.5 years.

Graduate with a bachelor's degree in accounting in three and a half years – and then begin an MBA.

Prepare for certification as a CPA.

University of Mary's undergraduate accounting major prepares students for the content on the CPA Exam. The major can be combined with a second major, a minor, a graduate degree, or additional courses to help students amass the 150 credits necessary to become a CPA.

Earn your master's degree.

Complete your business master's degree and all or part of the CPA exam within five years.
Program Information
Please visit our catalog for admission requirements and a full list of our courses.
Careers & Outcomes
Employment Trends
The U.S. Bureau of Labor Statistics projects the demand for accountants and auditors to grow as fast as the average for all occupations. Demand will be closely tied to the health of the overall economy. As the economy grows, more accounting professionals will be needed.
Accountants with a professional recognition, especially as a Certified Public Accountant (CPA), will have the best career prospects, as will those with advanced degrees. 
Career Paths
Accountant
Auditor
Financial Analyst
Personal Financial Advisor
Actuary
Cost Estimator
Budget Analyst
Chief Financial Officer 
My advisor has been so helpful in answering my questions, formatting my schedule, and finding flexibility in my academic plan. This level of planning made it possible for me to accept an internship with Eide Bailly early in my academic career.
Featured Faculty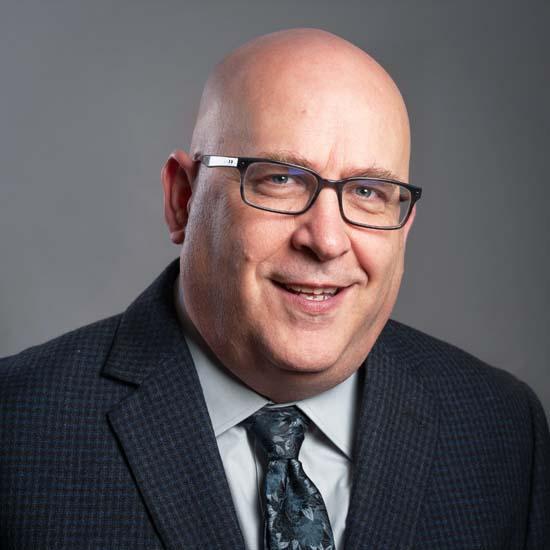 Robert J. Dosch, PhD
Professor of Accounting, Chair of GTSB Traditional Undergraduate Programs, Fellow in Catholic Studies
I completed my undergraduate studies at Moorhead State University (Moorhead, MN) and my graduate studies at the University of Iowa, Tippie College of Business. I have held faculty positions at Florida State University (Tallahassee, FL), the University of North Dakota (Grand Forks, ND), and the University of Mary. I have been at the University of Mary since August 2017. My primary area for teaching is accounting at the undergraduate and graduate levels.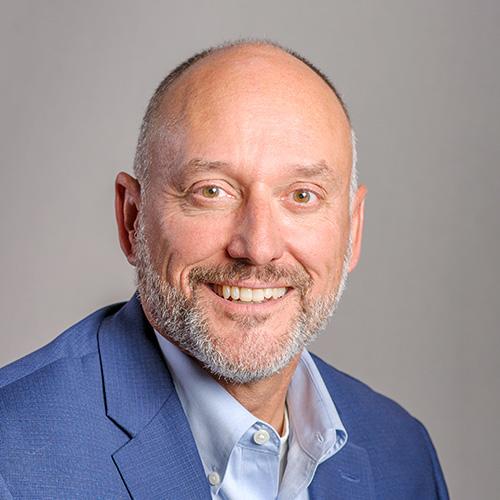 Joe Morrissette, CPA
Assistant Professor of Accounting
I am an Assistant Professor in the Gary Tharaldson School of Business where I teach accounting and tax courses. Prior to joining the University of Mary I spent over 25 years working for the State of North Dakota, serving in various roles including the Deputy Tax Commissioner and Director of the Office of Management and Budget. I have been licensed as a CPA in North Dakota since 1990. In my free time I enjoy doing anything in the great North Dakota outdoors, like hunting, fishing, ice fishing, and gardening.
Take Your Next Step in Accounting