Robert J. Dosch, PhD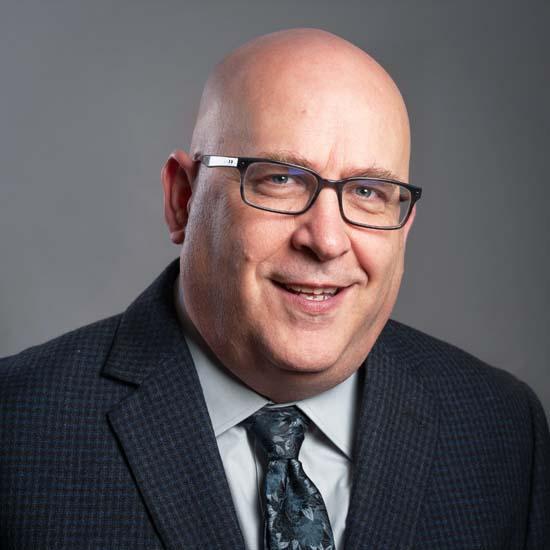 Professor of Accounting
Chair of GTSB Traditional Undergraduate Programs
Fellow in Catholic Studies
Gary Tharaldson School of Business
About Me
I completed my undergraduate studies at Moorhead State University (Moorhead, MN) and my graduate studies at the University of Iowa, Tippie College of Business. I have held faculty positions at Florida State University (Tallahassee, FL), the University of North Dakota (Grand Forks, ND), and the University of Mary. I have been at the University of Mary since August 2017. My primary area for teaching is accounting at the undergraduate and graduate levels.
I was attracted to the University of Mary because I believed it would provide a culture where it was easy to integrate my faith life with my work life on a daily basis.
Expertise
In addition to classroom instruction, I have held the following roles: Director of Master of Accountancy; Associate Dean, School of Business; Chair of Traditional Undergraduate Programs for the Gary Tharaldson School of Business.
I have won several teaching awards, including the Beta Gamma Sigma Professor of the Year, Milton E. Larson Teaching Excellence Award, Beta Alpha Psi – DuWayne Wacker Memorial Outstanding Accounting Instructor, Beta Alph Psi Teacher of the Year Award, and the College of Business and Public Administration Meritorious Teaching Award.
Education
PhD (Business Administration): University of Iowa, 1996
BS (Mathematics; Accounting): Moorhead State University, 1987; 1989