Faculty-Led Trips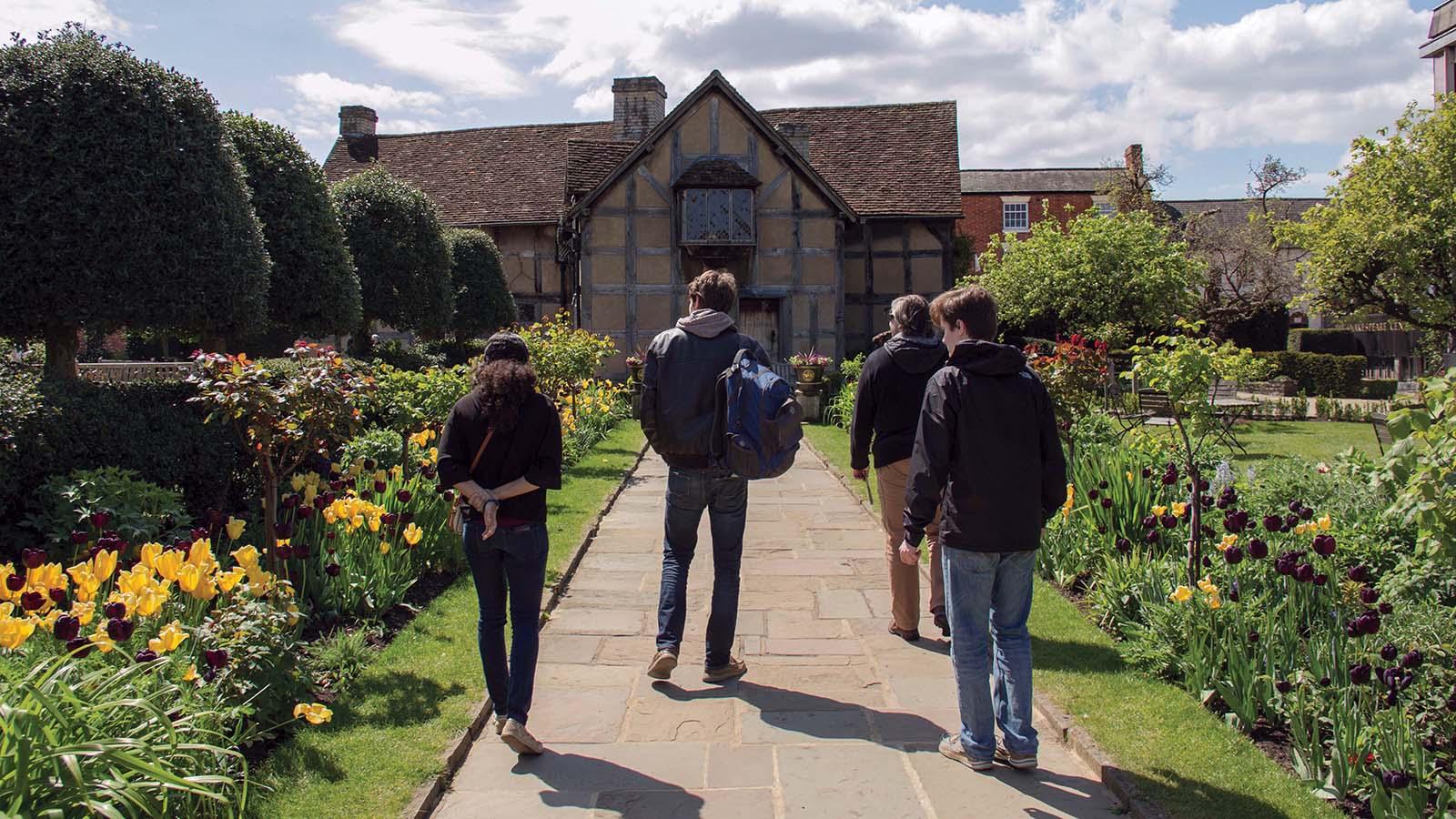 Faculty-Led Trips Overview
Mary's faculty-led study abroad programs offer you an incredible opportunity to broaden your education and perspective by being immersed in one or more cultures throughout the world.
Offered during the summer semester, faculty-led programs provide you with 2-3 weeks of intensive and fun-filled learning as you experience other people, cultures, and landscapes— all while you earn between 1-6 course credits in the process. On previous trips, faculty and students have explored Ireland, Poland, Israel, France, and more.
There is nothing that can compare to walking in the steps of Christ. This program will forever change how you read the Bible, how you look at a crucifix, and most importantly how you love Christ. So, I urge you to take that leap of faith, you will NOT regret it!