University of Mary Commemorates 50-Year Anniversary of Bloody Sunday Massacre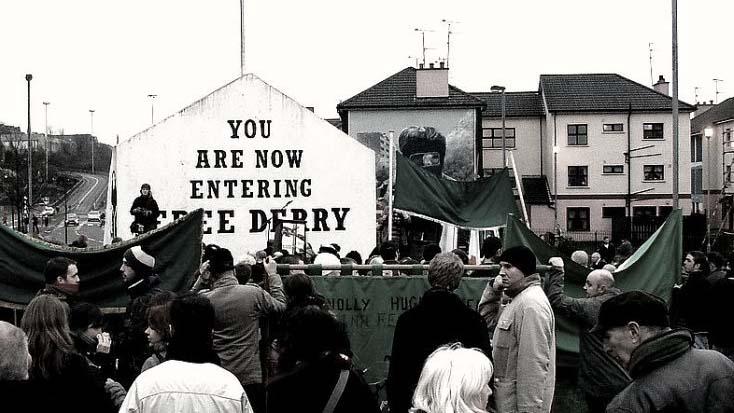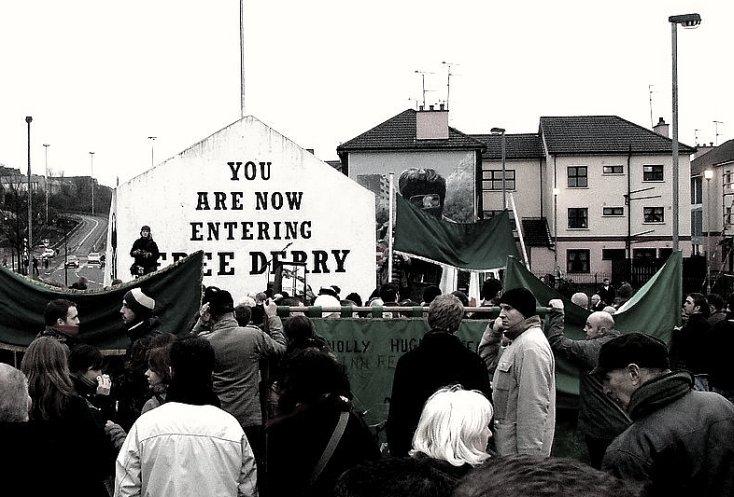 Public Invited to attend 7th Annual Bloody Sunday Forum events throughout the week of January 24-30
BISMARCK, ND — In August 1971 Northern Ireland introduced a new law giving authorities the power to imprison people without trial — internment — in their attempt to restore order. Months later, on Sunday, January 30, 1972, thousands gathered in Derry Northern Ireland for a rally even though the government banned protests. When British troops were deployed to set up barricades and police the march, violence broke out. Paratroopers moved to arrest marchers and minutes later soldiers began to open fire. Thirteen people were killed and 15 wounded in Derry — a predominantly Catholic city.
Sunday, January 30 has since been known as Bloody Sunday. To commemorate that tragic day, the University of Mary is holding its 7th Annual Bloody Sunday Forum (BSF) between January 24 through January 30 with numerous events planned for students, faculty and the public, including Mass, worship, lectures, and the showing of the award-winning movie "Bloody Sunday," and other films depicting the incident. On the exact date and time of the 50th anniversary, Sunday, January 30th at 4:10 GMT /10:10 a.m. CDT), the people of Derry (Londonderry), Northern Ireland have made a call for global solidarity and silence. BSF will recognize this with a commemorative event at Peace Park in downtown Bismarck.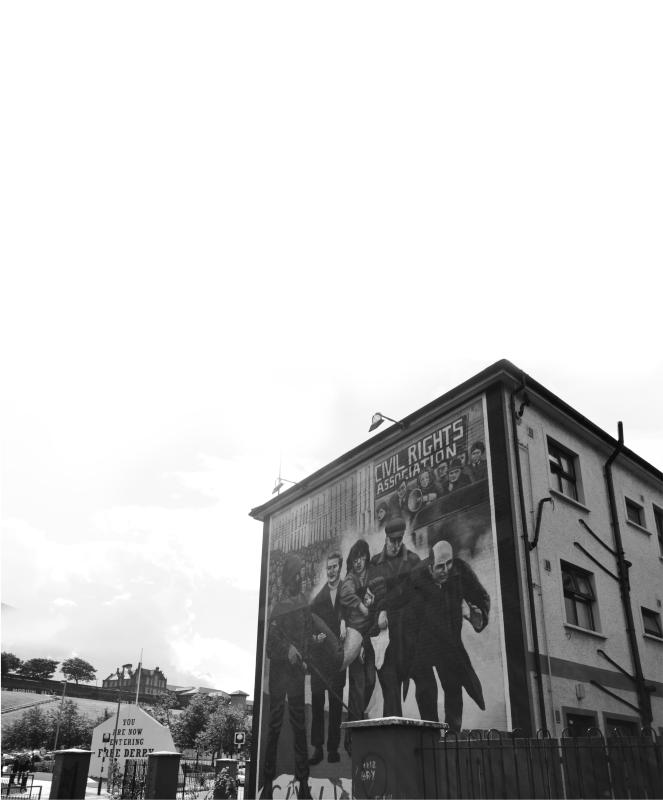 "The relevance for the past several years of the Bloody Sunday Forum as been to draw attention to the role Christian unity can play in fostering peace, reconciliation and healing among all people. This year is distinctive as it is the 50th anniversary of Bloody Sunday," said Dr. Michael Taylor, associate professor of education at the University of Mary and the BSF organizer. "As our campus community has focused on civil rights all month from MLK to those of the unborn and the Right to Life, we also are afforded the opportunity to stand in solidarity with those from Derry, Northern Ireland, who were inspired by our civil rights initiatives here in the US, and risked their lives for the cause of democracy for at least four decades before peace was forged via the Good Friday Peace Agreement on Good Friday in 1998."
These events are open to the public. For more information about the week's events, please visit the 7th Annual BSF web page.
Explore Topics