One of America's Top Catholic Journalists to Deliver Annual Prayer Day Keynote at the University of Mary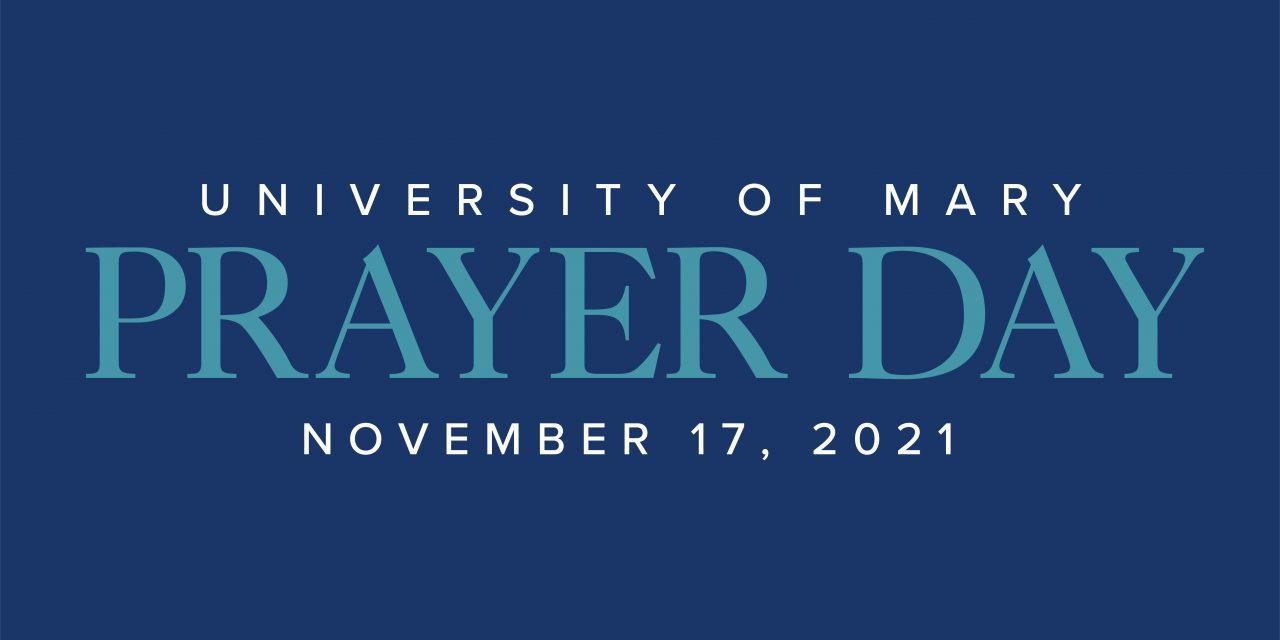 BISMARCK, ND — Any Catholic who follows some of the more popular Catholic news publications anticipates the stories written and insight provided by Kathryn Jean Lopez. She is a senior fellow at the National Review Institute where she directs the Center for Religion, Culture and Civil Society, and editor-at-large of National Review. Not only is she published by a wide variety of publications including the Wall Street Journal, America, Stars and Stripes, The National Catholic Register, First Things, but she is also a columnist at Our Sunday Visitor's Newsweekly and on the advisory board of Angelus. Lopez is usually covering the hot topics of the Church and is constantly updating her followers on social media. In today's social media world, when she speaks, the faithful listen and share with their friends.
And now the University of Mary and its Saint John Paul II Center for University Ministry is honored to welcome Kathryn Jean Lopez to Bismarck and Mandan for the 44th annual Prayer Day event Wednesday, November 17, 10 a.m., in Founders Hall of the Lumen Vitae University Center (LVUC). Her keynote, which is free and open to the public, will be followed by a Mass at 11:30 a.m. in Our Lady of the Annunciation Chapel. The day concludes at 12:30 p.m., when attendees can enjoy lunch and fellowship for $5 in the newly expanded Crow's Nest restaurant of the LVUC. Online (RSVP) registration is strongly recommended at www.umary.edu/prayerday, but lunch tickets will also be available for purchase at the event with registration opening at 9:30 a.m. To learn more, contact Marianne Hofer at umin@umary.edu or (701) 355-3704.
Lopez is co-author of the book How to Defend the Faith without Raising Your Voice. She is also a contributor to the book Women Who Pray: Eleven Catholic Women on the Power of Prayer. She was awarded the annual Washington Women in Journalism Award for Outstanding Journalism in the Periodic Press from CQ Roll Call in 2016 for writing about Christian genocide and persecution. Lopez speaks frequently on faith and public life, including on college campuses, as well as radio and television. A product of New York City Catholic education, she serves on a number of Catholic boards and is a member of Cardinal Timothy Dolan's Pro-Life Commission. At the opening Mass of the Year of Faith in Rome in October 2012, Pope Benedict XVI presented her with a message to women throughout the world.
Explore Topics