Highly Acclaimed Catholic Authors and Speakers Team Up for 2020 Vocations Jamboree at UMary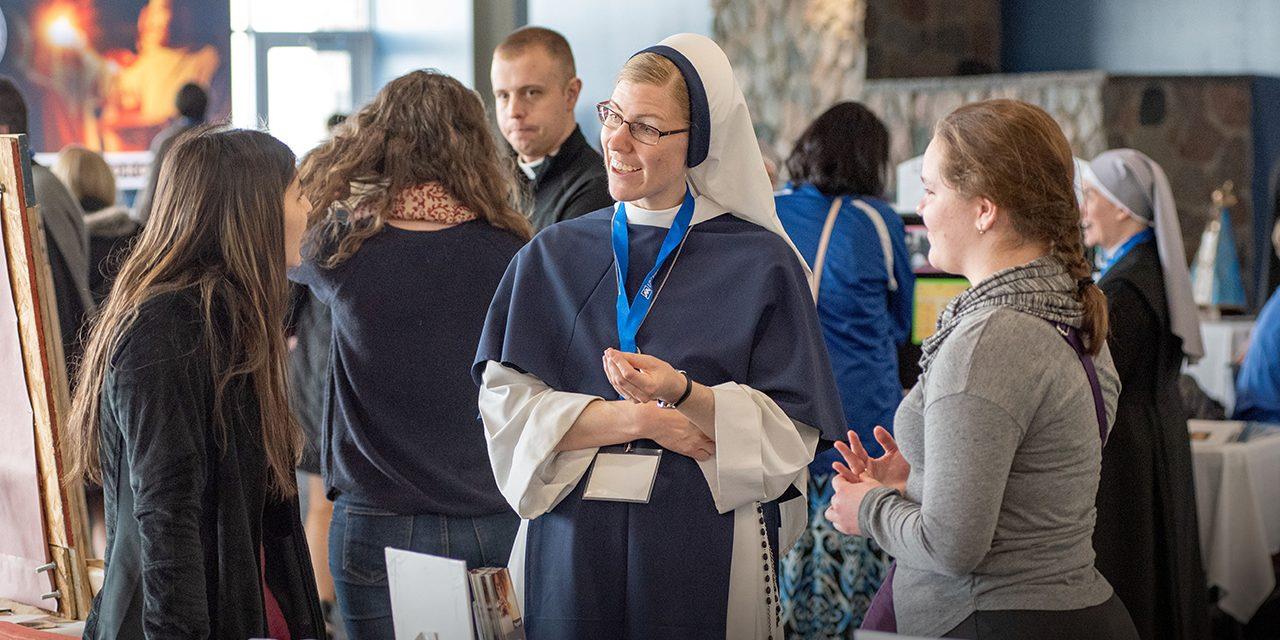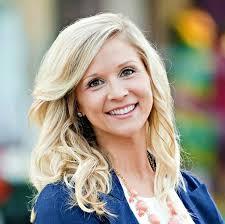 BISMARCK, ND — The University of Mary, in partnership with the Diocese of Bismarck, Annunciation Monastery and Assumption Abbey, is hosting the 5th annual Vocations Jamboree and Expo on March 18. The event, which is free and open to the public, begins with Mass at 10 a.m. in Our Lady of Annunciation Chapel, the expo from 11 a.m. until 4:30 p.m. in the Lumen Vitae University Center (LVUC), followed by the keynote presentation with Sarah Swafford and Father John Burns at 7:30 p.m. in Founders Hall.
Both Swafford and Burns are accomplished speakers and authors. Swafford, an Atchison, KS, native, is a frequent guest on EWTN programs while also hosting their "At the Heart of Relationships" program. Her recent book Emotional Virtue: A Guide to Drama-Free Relationships is a huge hit amongst young people and garners great reviews on both iBooks and Amazon.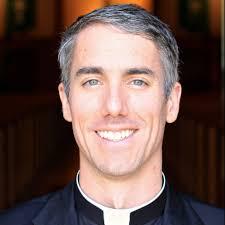 Burns first thought he wanted to be a businessman when he got his business degree from the University of Notre Dame. Not feeling satisfied in that career, Burns followed a call from God to the priesthood before being ordained in 2010. As a priest in the Archdiocese of Milwaukee, he's worked extensively with Mother Teresa's order, the Missionaries of Charity, and provides retreats in Africa, Europe, and the U.S. Burns' very popular book, Lift Up Your Heart: A 10-Day personal Retreat with St. Francis de Sales, is the winner of the 2018 Catholic Press Association Award.
The expo features dozens of vocations directors and teams representing a broad range of religious orders and service communities from across the country gathering on campus to pray together and witness to the joy and beauty of life consecrated to God's call. Exhibits and display booths will showcase the distinctive charism, history, and mission of each group.
University of Mary students and young people from the region will have the opportunity to meet with representatives from the visiting communities to learn more about the rich variety of religious life in the Church today.
Catholic and Christian service and missionary organizations will also participate in the Jamboree.
To register online go to umary.edu/VocJam.
Explore Topics