Benedictine Sisters of Annunciation Monastery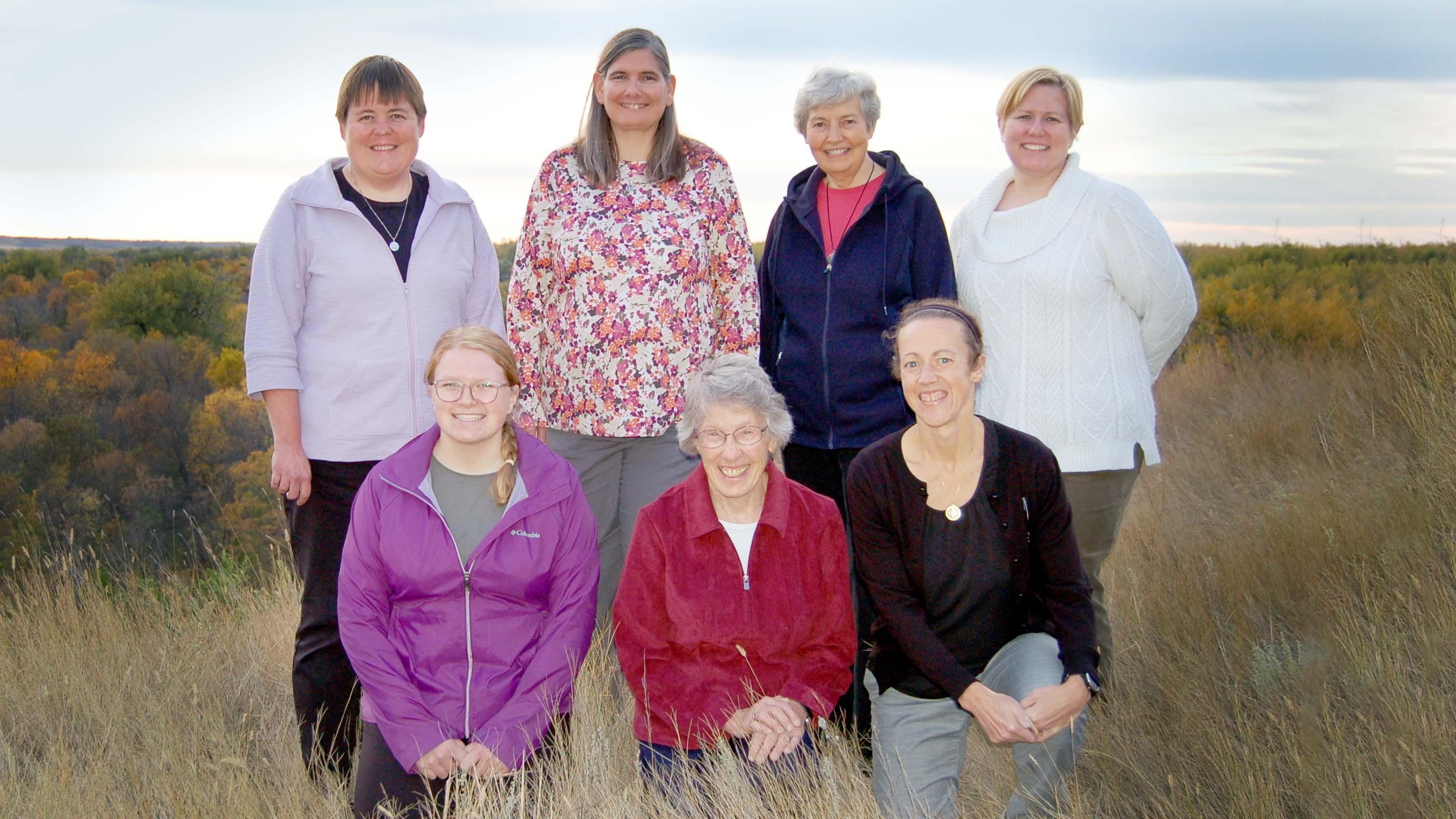 The founders and sponsors of the University of Mary are the Benedictine Sisters of the Annunciation. The Sisters enhance our understanding of mission in many valuable ways through their Ministry of Sponsorship.
The prayerful presence of the Sisters on our campus strengthens us and inspires the Benedictine values by which we live. Several Sisters have served on the faculty and staff of the university and Annunciation Monastery is a short walk from the campus buildings. The prioress of the monastic community and a number of the Sisters serve on our Board of Trustees, participating in the governance of the university. And in a true spirit of hospitality, the Sisters open their doors to the university community, welcoming students for regularly scheduled events and special occasions throughout the year.
Our relationship with all members of the university community is vital in how we Sisters live our call to further the mission of Jesus Christ and respond to the challenges of the times. Our graduates are living the Benedictine Values in their personal and professional lives, spreading the wisdom of Saint Benedict to the world.
Learn More About Our Heritage and Our Sisters