History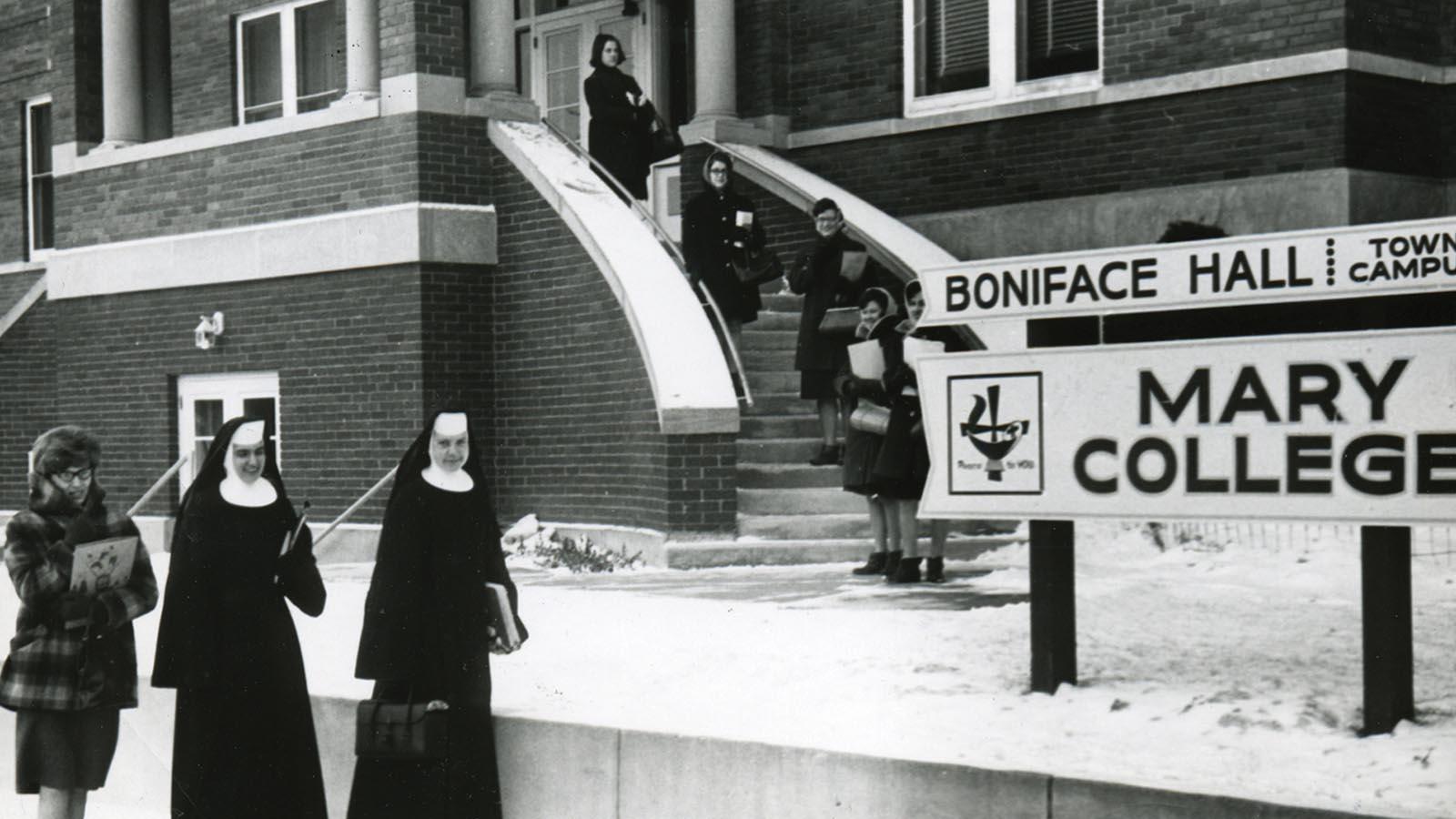 A Heritage Rooted in Foundational Teachings and Practice
In 1959, the Benedictine Sisters of the Annunciation opened Mary College, offering four-year undergraduate degrees in nursing and education. Mary College would become the University of Mary in 1986, and today serves close to 4,000 students in multiple locations, both in-person and online. 
That's the simple Mary story. But while accurate, it doesn't tell the complete narrative of an institution rooted in traditions that predate its founding by thousands of years.
Our Heritage
Our distinct heritage can be traced to:
the Great Commission of Jesus: "Go, teach all nations" (Matthew 28:19)

the ancient and venerable wisdom tradition of the Benedictine order

the Catholic intellectual tradition which gave rise to the very first universities, nearly a thousand years ago.
We share our story with a brave band of Benedictine Sisters who arrived in Dakota Territory in 1878 to bring ministries of healing and learning, founding hospitals and schools for the people they had come to serve. Through these courageous women, the unique pioneer spirit of North Dakota is ours as well. Today, the University of Mary continues their focus on healing, teaching, and serving others.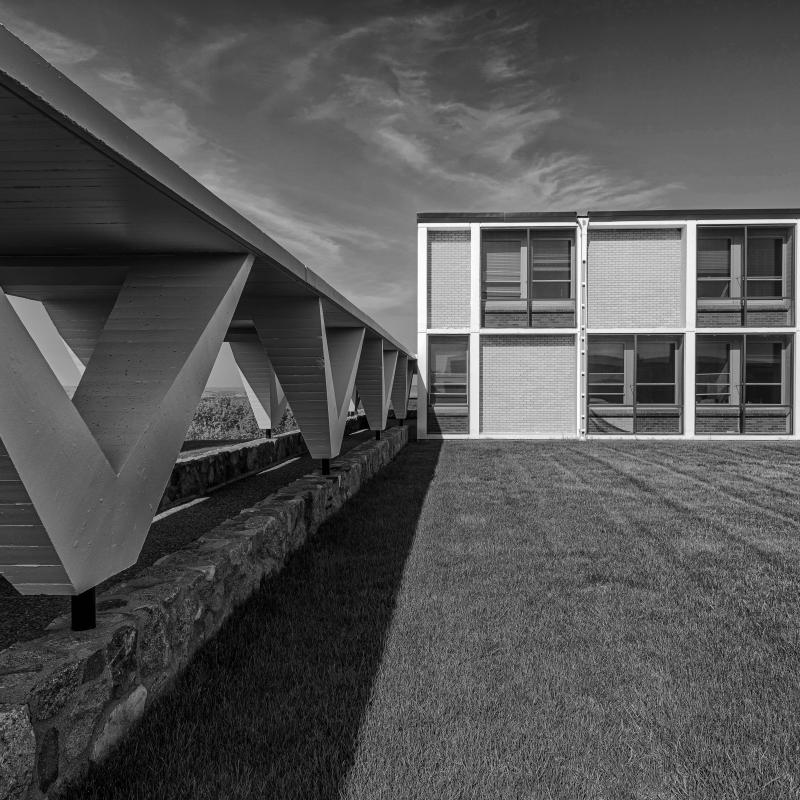 We are home to original works by Marcel Breuer, one of the most celebrated architects of the 20th century.
Ours was the glory of work and the joy of living!
The University of Mary
Faithfully Christian. Joyfully Catholic. Gratefully Benedictine.